We've been researching, planning, diagraming you name it, for this project. After some help from all of you awesome people, I have finally have been able to start the long journey to building a bioactive enclosure for Coda. So first all are the dimensions, It will be 40 inches long, 27 inches in width, and 83 inches in height. As for plants we have:
1)Raindrop Plant
2)Baby's Tears
3)Fluffy Ruffles Boston Fern
4)Madagascar Jasmine
5)Monstera
6)Polka Dot Plant
7)Bromeliads
8)Wandering Jew
9)Sphagnum Moss
10)Golden Pothos
11)Yellow Dandelions
12)Money Tree
13)Schefflera
14)Spanish Moss
For the wood we wanted a rustic, country-ish theme to go with my room so well be using this for the frame and substrate bin:
For the backboard we're going to use this thick of ply wood so it doesn't end up warping.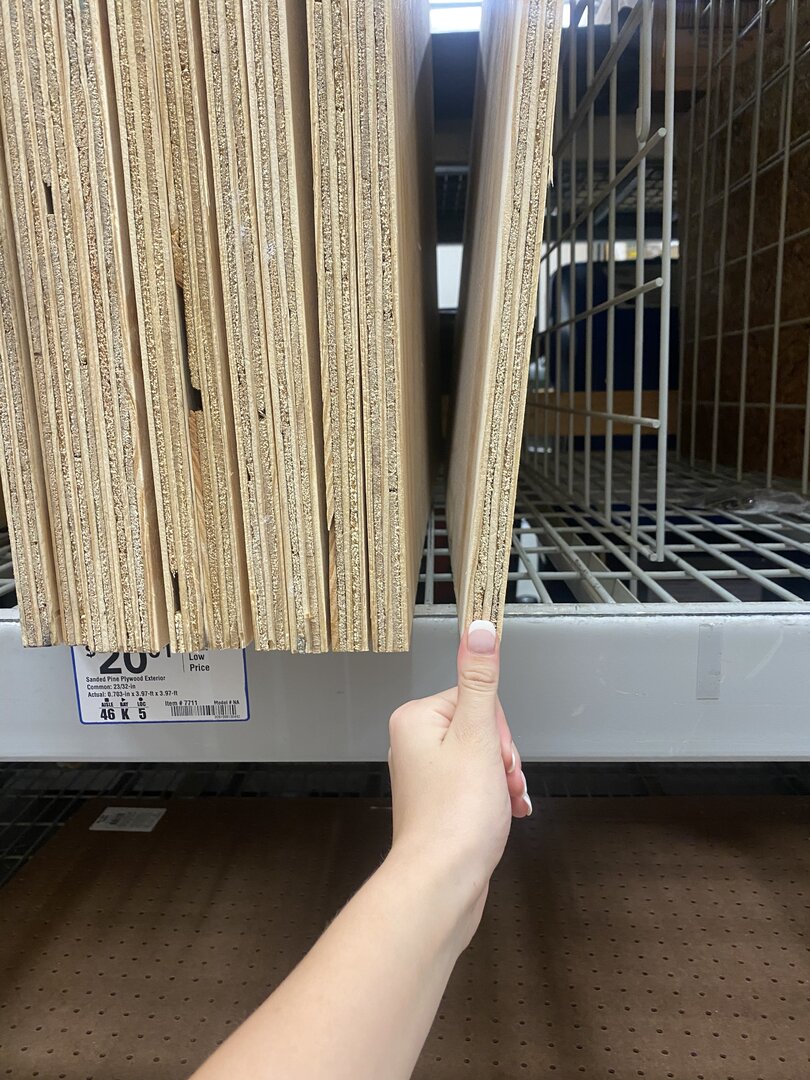 We went window shopping for plants yesterday and wrote down all the prices to compare them. The coco fiber and activated charcoal came in today and the isopods and springtails are coming in later this week. Well be doing the build in parts over weekends and such but most of it will be over spring break. If you have any questions let me know because I know I'll have some popping up throughout the time frame
.