Just went to my local awesome pet store and they always have cool new rep stuff.
In their plant room they had these two plants that I liked. Both hanging. Would love to put the first one in my cham cage cause its thick and would handle him climbing on it.
BUT are they SAFE for my veiled cham?
No tags on them. If not safe then both will be house plants.
Plant #1 front - thick stems
Plant#1 back-
Plant #1 leaf close up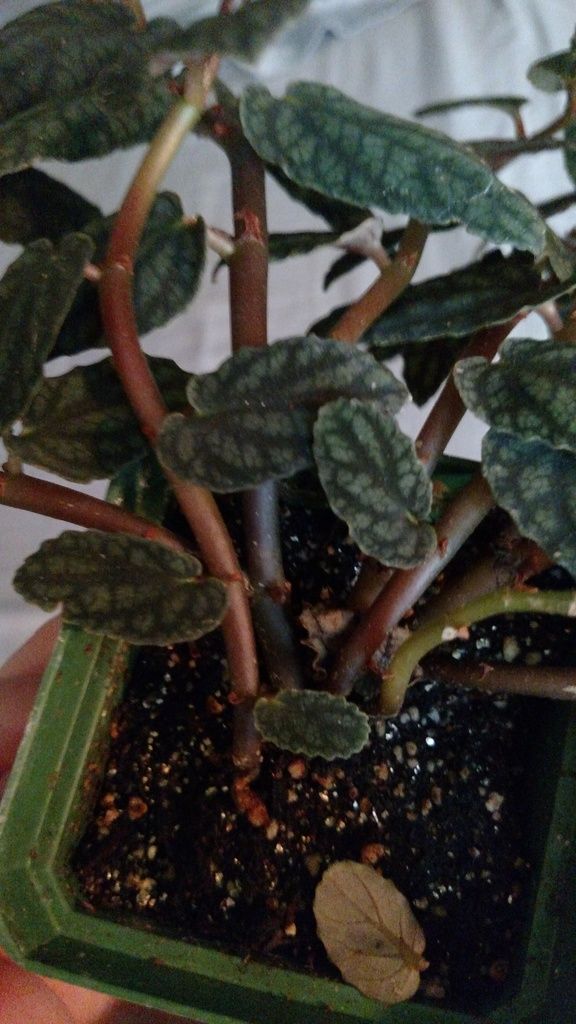 Plant #2 - not pothos but looks similar. Leaves are glossy and heart shaped. Very long and thin.