Last Friday our little Aurora laid her first clutch ever. She mated back on August 24 and laid an astounding 20 eggs on Friday September 27! She was stubborn with not digging but after some extra help with a pre-dug hole she finally decided it was time to drop some weight and lay her eggs. As you can see, she was packed full but I would have never guessed she had 20 in there.
Taken one week before laying!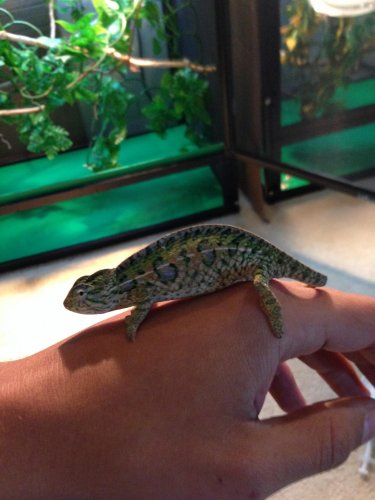 Taken one day after laying!