Say hello to the newest edition to my reptile family. I unfortunately lost my special needs dragon Juno a few weeks back to an issue he's struggled with for a long time. Still very unexpected and jarring. While Juno will always have a place in my heart, I've let this little babe into my care (from a local breeder). He/she is 6-8 weeks old.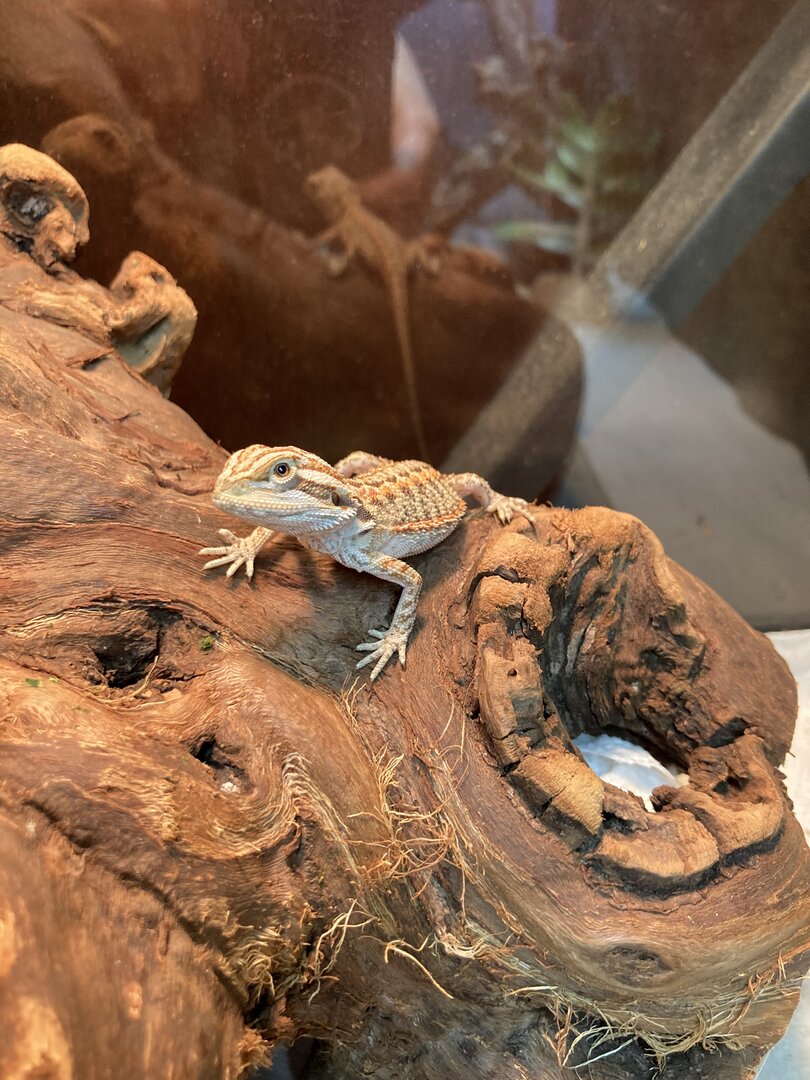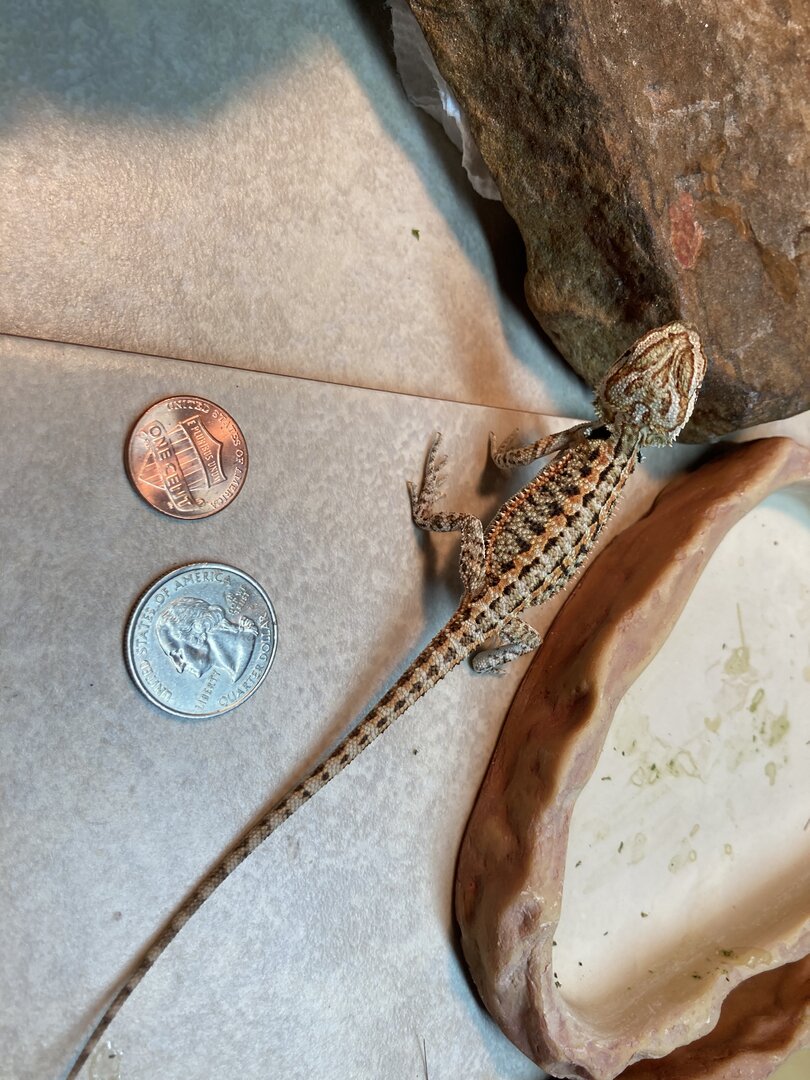 They are currently nameless as I don't know how to make up my mind.
Name Ideas (Open to suggestions of course, though)
Male: Atlas, Orion, Pluto, Aries
Unisex: Vesper, Zenith
Female: I'm fairly sure they are male after using the flashlight method, but at this age it really can go either way sometimes. If it's female I'm naming them Ida.
Which names do you folks like?