Okay so the time has Finnaly come. I have Harlequin Flower Beetles (Flower Scarabs) (Gymnetis thula) on the Way!!!
I am super excited, and going to use this thread, as a intro on them, as well as an ongoing Care Blog/Resource. I welcome anyone to contribute any and all info and experiences with this gorgeous species.
Care Info:
Some basic info that I have been given, and a Roundabout Care Guide for this species.
(Will edit on Laptop in a second)
My Vivarium set up for them. Is a Zilla 18x18x20 which will feature a 1inch drainage layer and 4-6 inches of substrate.
Rough fitting a few pieces of drift wood.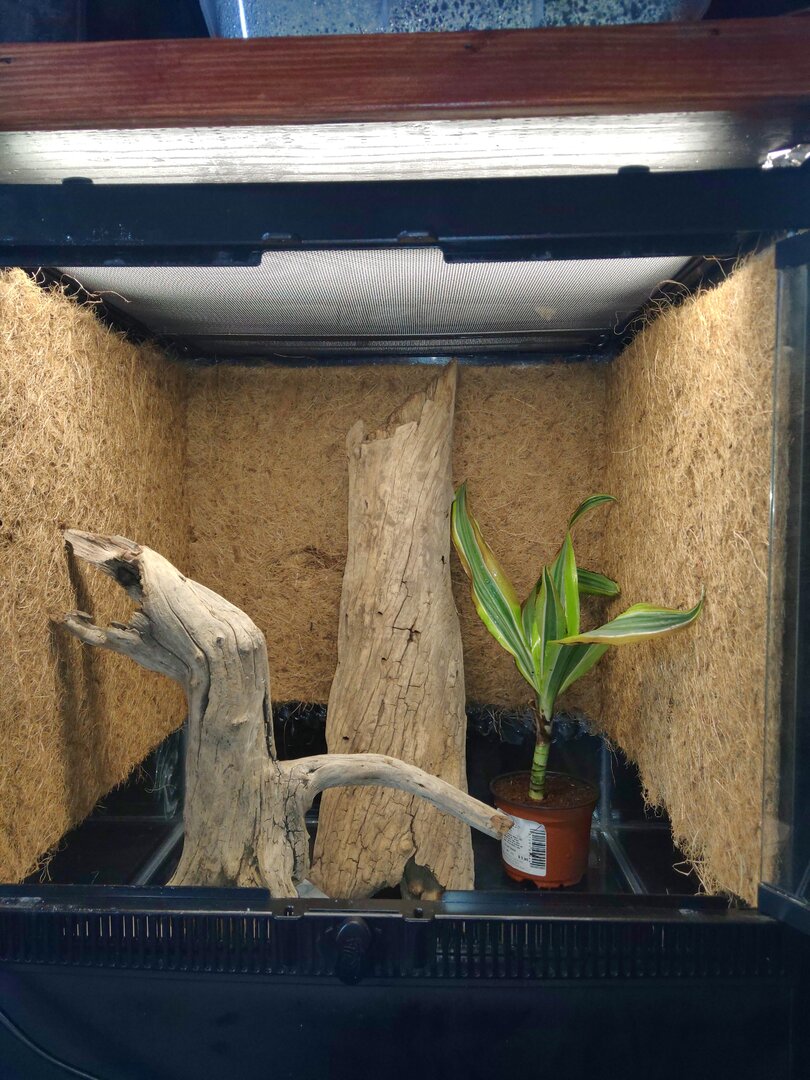 More pics to come over the next few days. When I get their enclosure completed! And Stocked.