It is with much sadness and a very heavy heart to let my chameleon friends know that my sweet boy Red had to cross that bridge yesterday. It was the hardest thing we have ever had to do but it was time for him to go. Red had been with us for 17 years this months. He was 17 & 1/2 years old on Oct.1st. In June of 2010 he was diagnosed with lymphoma and had 6 months of chemo and been in remission ever since. It was multi old age problems that got him.
Red was 5 & 1/2 months old when we adopted him out of a shelter. Here he is shortly after we adopted him. He still had the puppy look.
Red after being spoiled with us for awhile.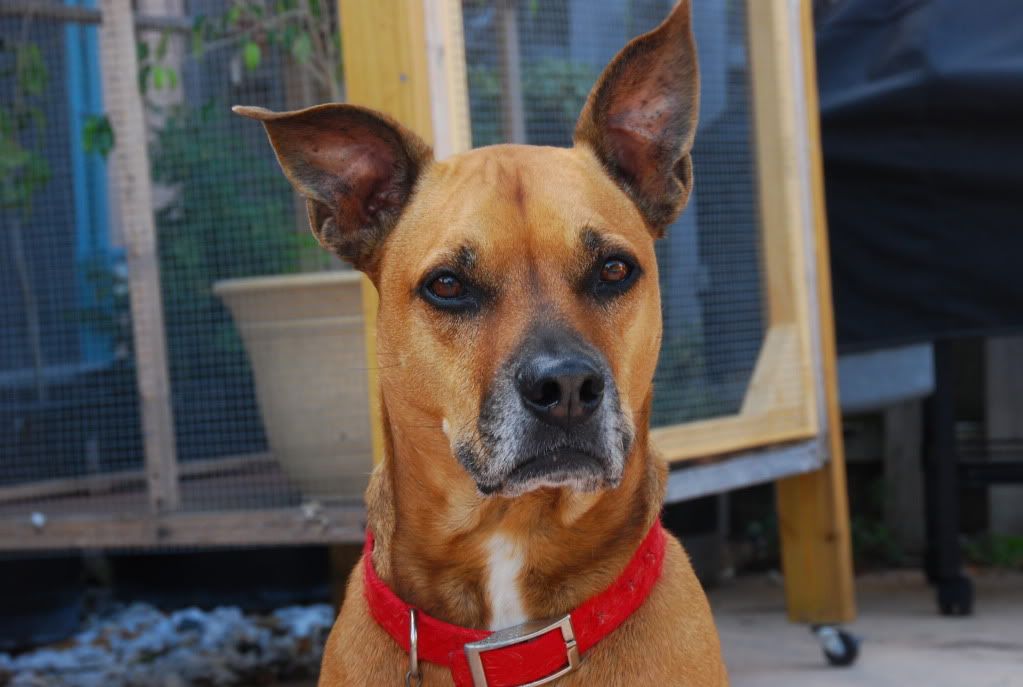 Red right after finishing chemo when he got his green ribbon for being a cancer survivor.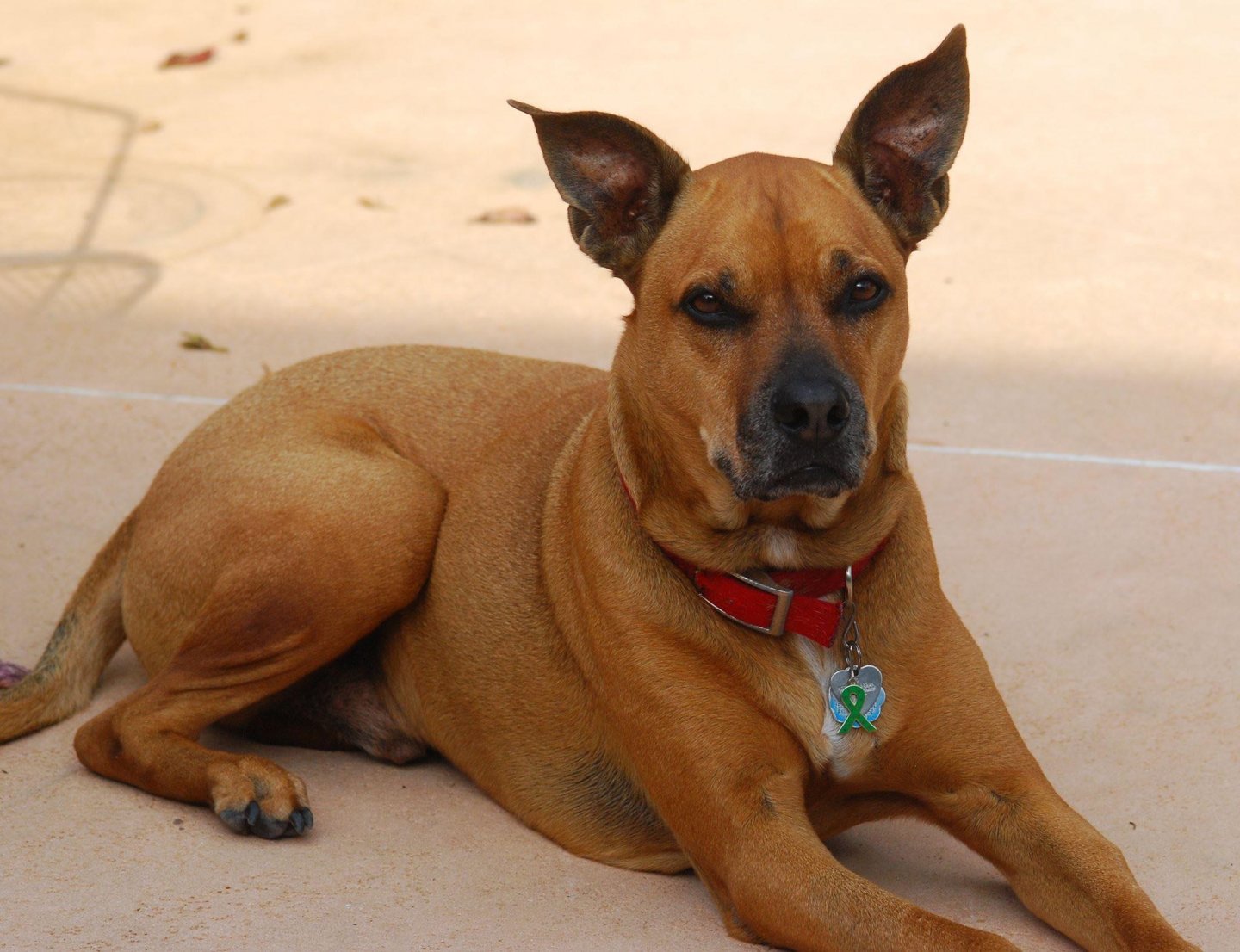 Red 10 & 1/2 years old
Red on his 13th birthday
Red always opened his own presents on his birthday and at Christmas. He loved his Christmas stocking.
Christmas 2011
Red's 15th birthday.
Red's 17th Birthday
Red in his Helpem Up Harness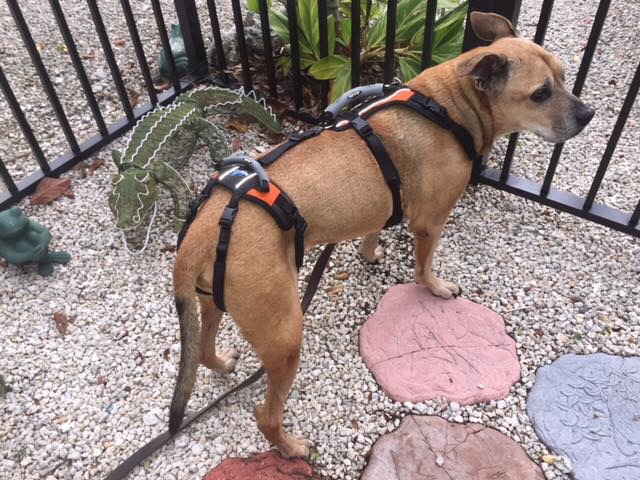 Red in the acupuncture room. Red had acupuncture for the past 4 months and it helped him allot until this week.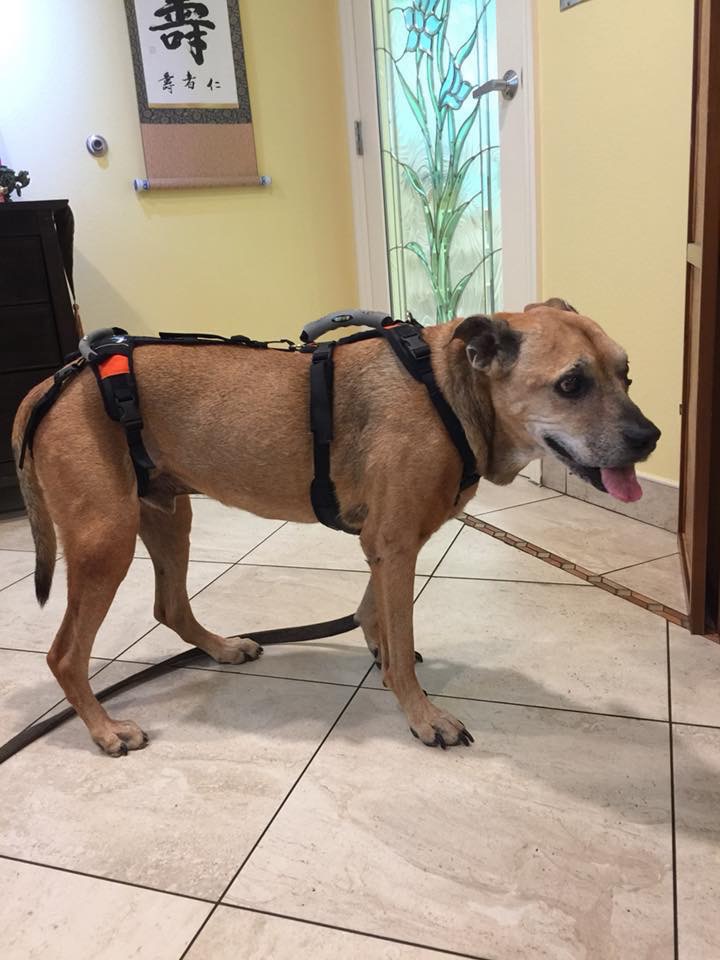 Sleep tight big man. You will live on in our hearts forever.
Last edited: