I am loving these little babies so much. I'm going to try not to flood you guys with pictures but it's soooooo hard not to share everything that they do.
They are both 2 months old and they both weigh 9 grams.
Here's Sage. He is such a little mess and just had his first shed with me.
Right before the shed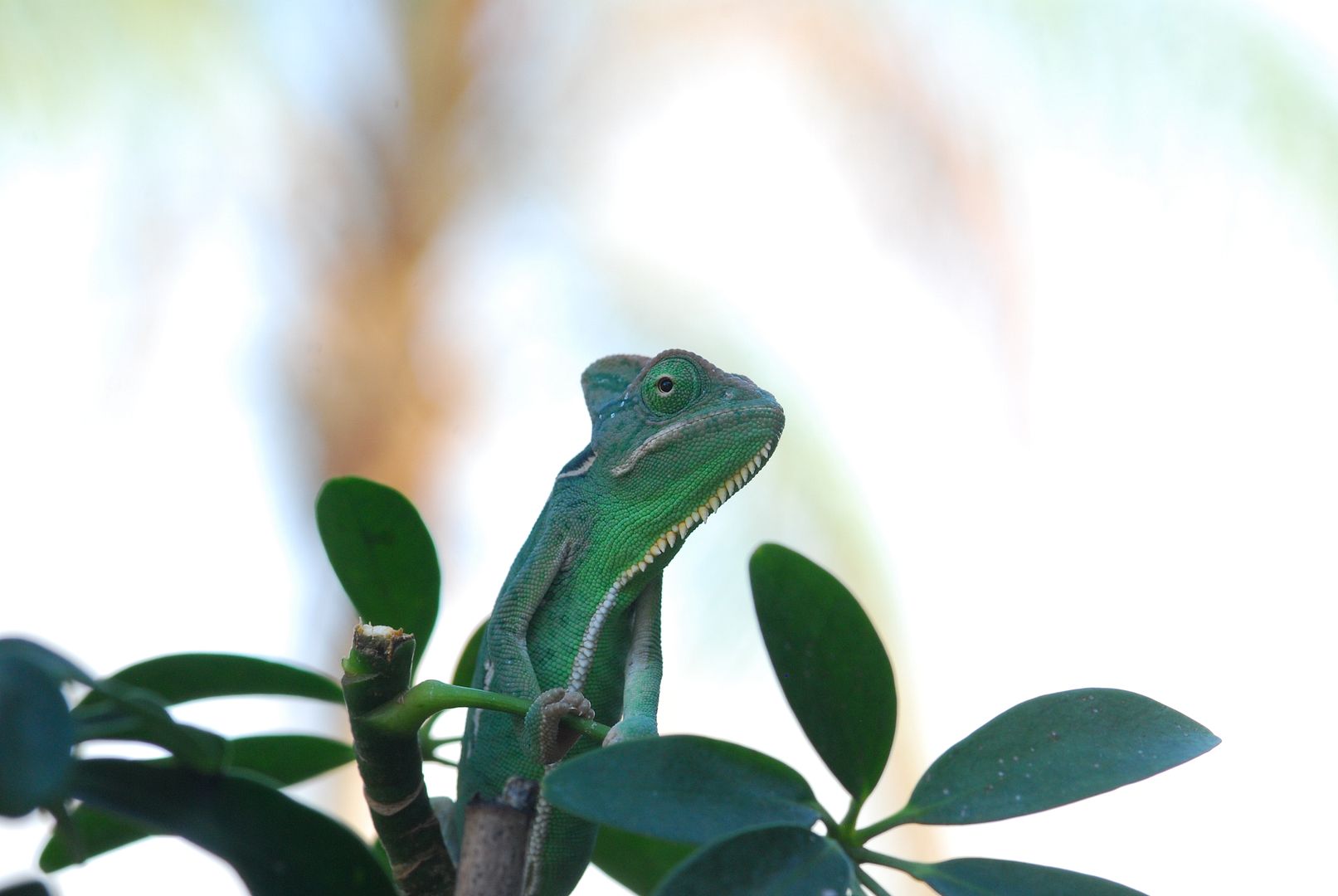 Shedding (my poor baby)
Cooper Mini has settled in very well. He's been with me one week today. He was shedding when he arrived so I don't expect another shed from him for a few weeks.
Here's Cooper enjoying some outside time
A big yawn