Hey everyone!
I'm thinking of getting a (male) cham, I feel like I've done a ton of research already but it seems like there's always more to learn.
I have decided to buy those things for the enclosure, what do you think?
This is going to be the feeder, but im sceptical, because its made of coconut that there might be a danger of coconut fibre ingestion, although it seems like its very compact and the fibers arent visible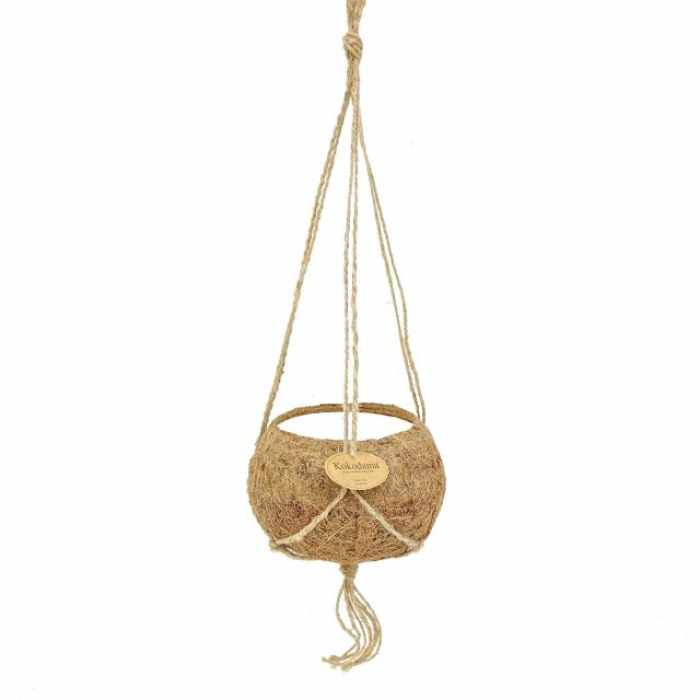 for misting: Exo Terra Monsoon Solo 1.5 L 14 x 14 x 17 cm
for cage: EXO TERRA SCREEN TERRARIUM 90X45X90CM
UVB: ARCADIA T5 D3 'HIGH OUTPUT' FOREST REPTILE LAMP 24W 550mm (for this one says that im going to be put on a waiting list, otherwise it would be my first choice) or EXO TERRA REPTILE UVB100 ( FORMER UVB5.0) 25W
reflector: ARCADIA FLUORESCENT LAMP REFLECTORS FOR 24W T5 LAMPS
basking spot: Exo Terra Daylight Basking Spot 50W + a base for the light
the classic dripper
Plants: Epiprenum "Marble Queen", Schefflera "Melanie", mostera Deliciosa, Epipremnum Pinatum, Hoya Memoria and pitcher plant. Also do i have to wait a whole month to be sure that there are no pesticides on them after i get them or just a thourough rinsing/soap cleaning and repoting will do?
food: dubias and superworms (unfortunately the only two options apart from mealworms that i have right now) and maybe fruit flies
supplements: Exo Terra Multi Vitamin Powder Supplement 70g, Zoo Med Reptivite With D3 56.7 gr
a hygrometer: Ksix Clima Sensor
i have a temp gun
+ i have to find branches for the enclosure and reaaaaly long tongs
I haven't owned a reptile before, only dogs, cats and saltwater fish so i really need to make sure that i have chosen the right equipment before i actually buy anything, and of course i want to make sure that everything is set before i choose the cham and bring them home. Also, i live in Greece so the reptile market variety isn't that great (considering the live food and the supplements for example).
Any input would be highly appreciated
Last edited: