In the midst of building a new cage for Chandler since his original sprang a leak. This new one will be slightly larger, collapsible, lighter, stronger and most importantly, leak proof.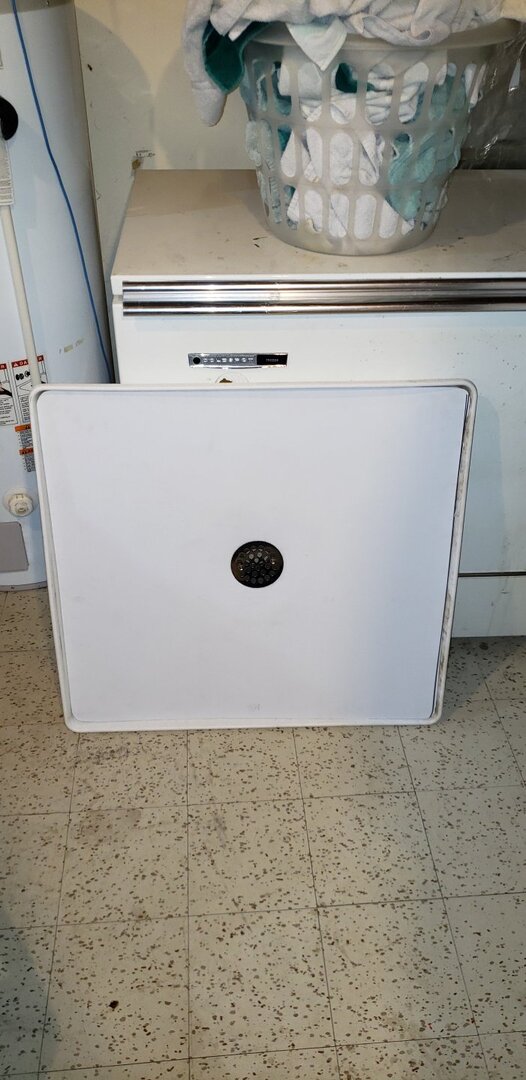 Not sure what exactly the white tray is that I repurposed but I built a frame underneath the corrugated plastic. This created a basin that drains incredibly quick using a flush mount shower drain with mesh secured underneath the drain cover.
Unfortunately I determined that the frame underneath the plastic would be too difficult to hit with screws to secure the cage sides to the bottom. My solution was to make a banked frame on top of the corrugated plastic that is attached to the hidden frame underneath. Sealed with silicone.
Also realized with some testing, that the ridges the tray had interfered with the shape of the drainage basin so I cut them out.
Here is one side of the cage.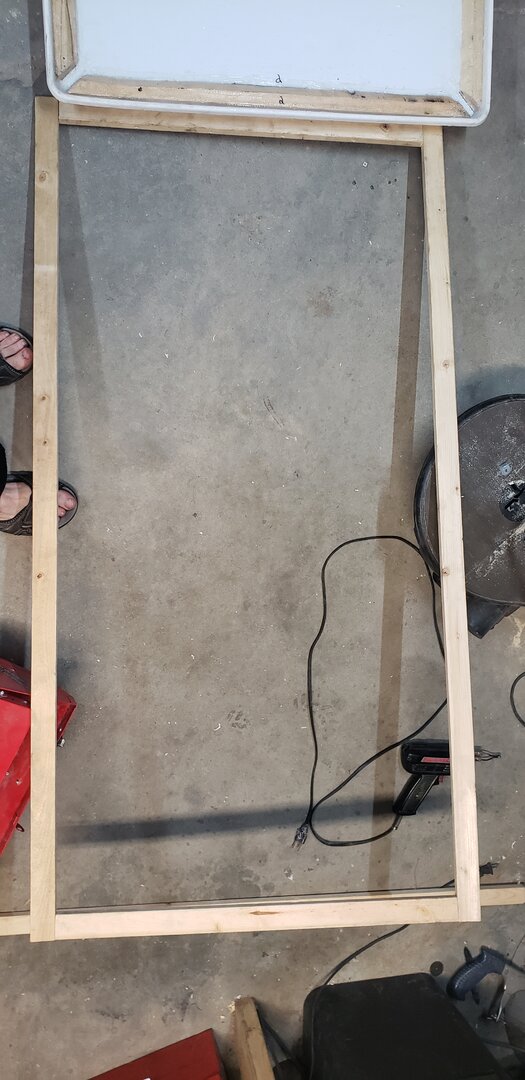 And the other side of the cage.
I'll update this post as I build it.