hiya guys!! i haveing a problem if got a cage thats 80 high
and 50 wide.. in the middle of the top if got a bar thats 10 cm..
wide and 50 long of iron gass rest of the cage on top is glas..
now on the left side i have on top my 100watt basking spot light
but now i have a problem of finding the right spot for my uvb.. light
like this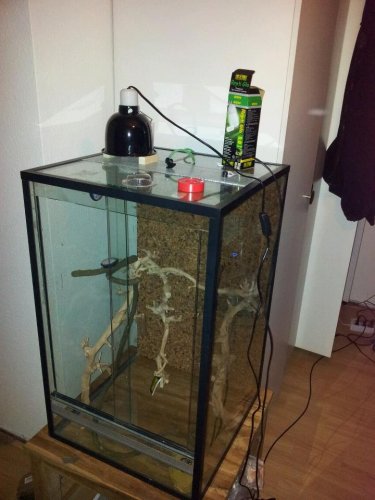 any suggestions ... first i was thinking about a exo terra
uvb holder like this
or 1 like this but some bit higher because the lamp is to long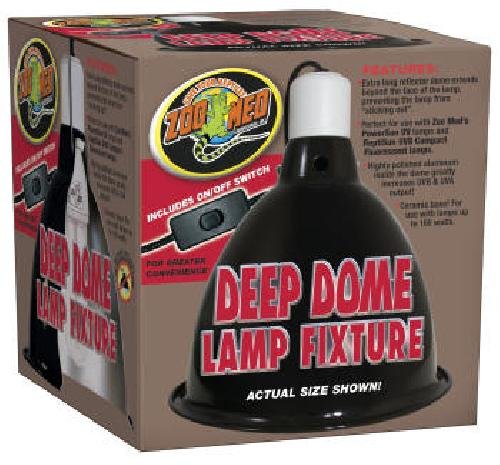 Advice please ! its for a veiled one
THX already!