November has been a horrible month for me. I am so saddened by the loss of two of my girls just a couple weeks apart. First when we were out of town a couple weeks ago my pet sitter calls that something was wrong with Gamora, the mother to my eggs. Gamora was having breathing problem. My pet sitter rushed Gamora to the vet and we hurried home from my doctor a few hours away. The vet said it look like Gamora fell off her tree and hit her side on the plant pot and had some broken ribs. The vet did some xrays and gave Gamora something for pain and send her back home. By the time we got home her color was awful and she died in my hands. It was like she waited on us to get home. The vet said that one of the ribs must have punctured an organ that did not show in the X-ray. I did not take her back for a necropsy.
On November 22nd we were on a trip further away from home and that morning my pet sitter found Lola barely hanging by her tail and knew she was passing. Lola was my precious girl that I hatched in 2017. She would have been 5 years old next month. My heart is broken to lose this precious girl.
My pet sitter is excellent and did everything she could for the girls and having to go through two deaths, my heart breaks for her, too. She really loves all of my guys.
A few picture of my girls below.
Gamora had only been with me for 6 months so I don't have a lot of picture but here's a few of my beautiful girl.
Lola I hatched her in December 2017. I have tons of pictures of her and will post a few of my favorite.
Lola just shy of five years old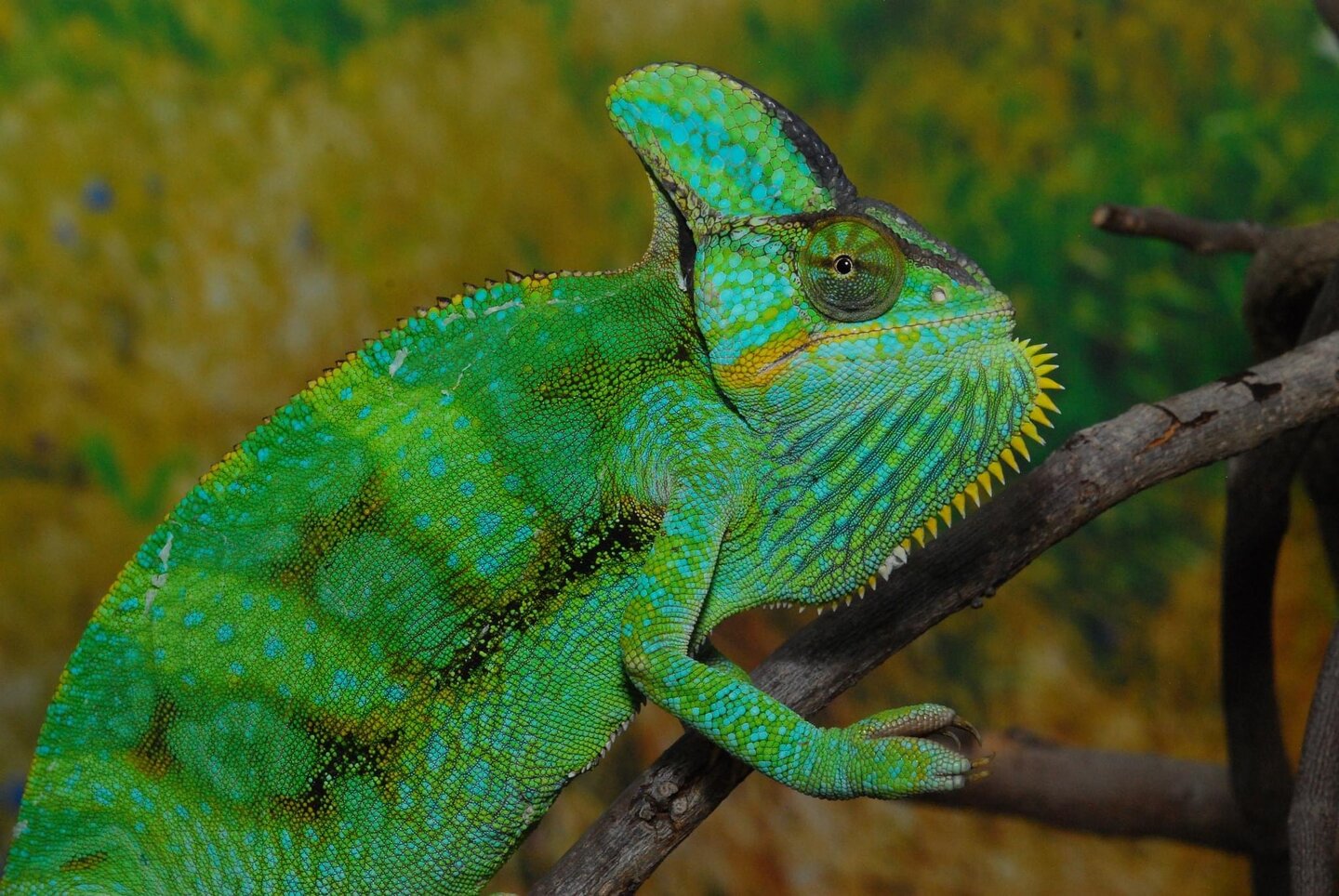 Last edited: