My husband did a photo shoot today of the pets and I want to shares a few photos.
Up first is Hammy. Hammy was two years old last Monday and he weighs 211 grams.
Here's my boy Hammy.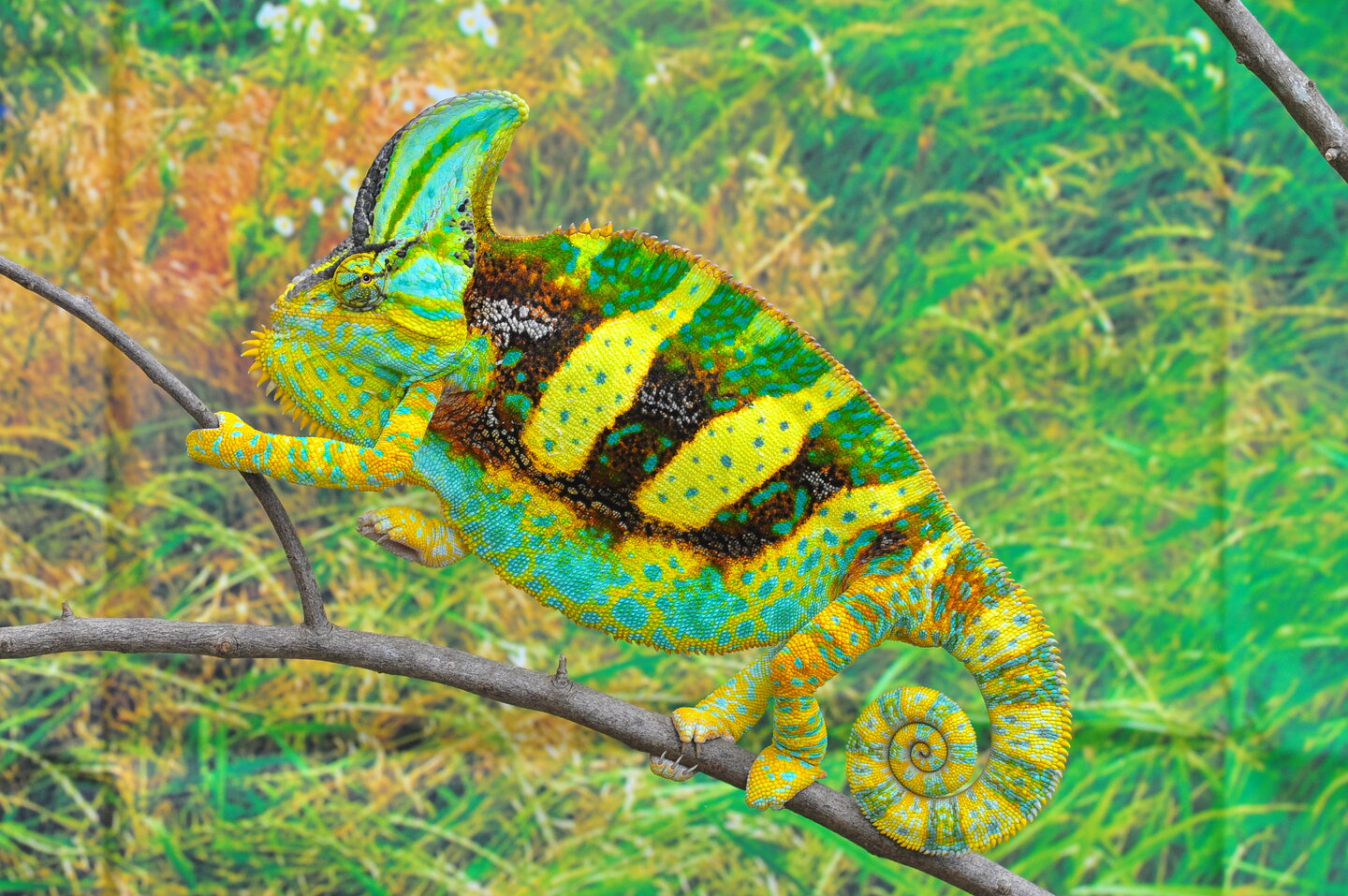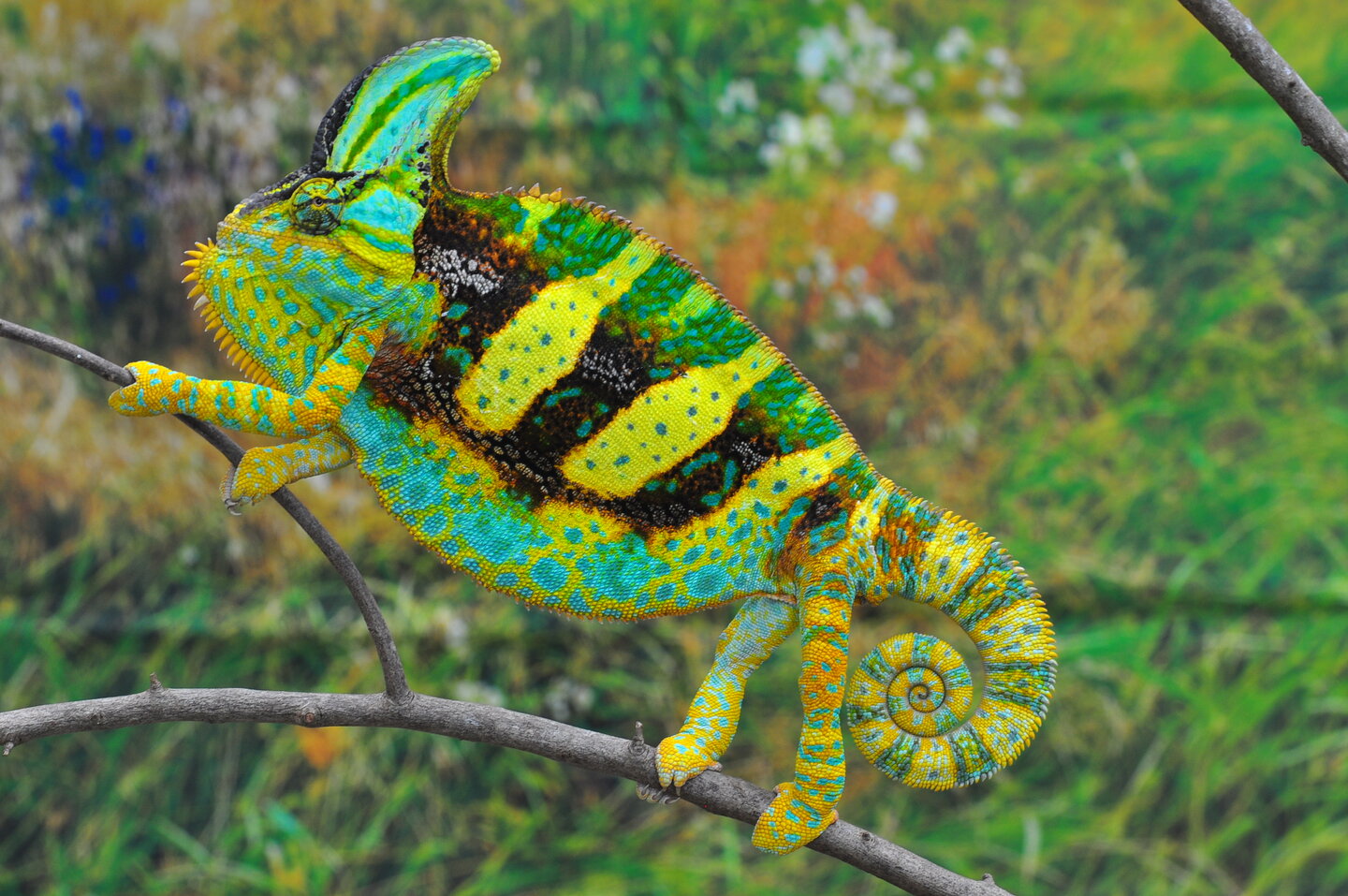 Next is sweet little Hank. He's now 10 months old and weighs 87 grams.
My sweet Hank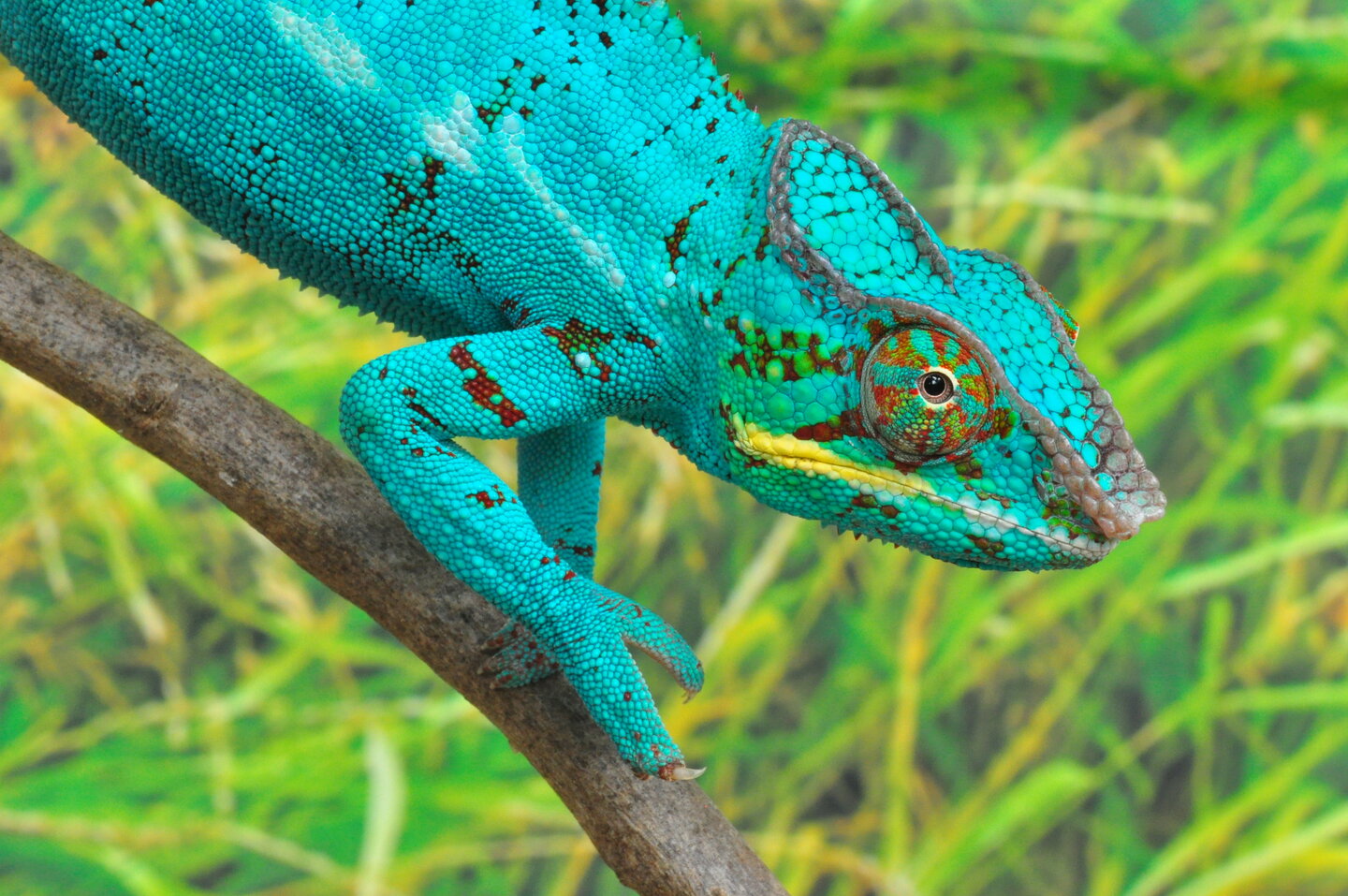 Next is my sweet girl Lola. Lola was 2 years old Friday Dec. 20th. and she weighs 108 grams.
My precious girl Lola.