Pez started closing one eye on Tuesday morning. I called the vet and got an appointment a few hours later, during their lunch. I came in, she was 126 grams (had been 150 grams the last time we were at the vet, 5 weeks after laying 66 eggs), so she had lost weight, and she would be approximately 50 days from laying eggs at this time. The vet felt 2 eggs in her. She didn't see anything in her eyes, checked her mouth and said she was a little pale. We looked at food, food's food and determined that temps/eating/etc were all good. Vet suggested shortening her day a little, but otherwise the temp/etc was all good. She thought that a Vitamin A shot (with D3) would be a good idea, so we did that. She didn't like it of course... Vet suggested us not holding her often, as she thought that maybe touching of her could induce ovulation. I am not sure if that is true, but she generally doesn't want us to hold her (until she goes around "courting", so touching=ovulation doesn't seems so strange in that light). But anytime we open the cage, she seems to want to get to us, and is seeming to want us to hold her. She will sometimes just circle the same area over and over, so it seems really strange.
She ate 2 dubai roaches on Tuesday, and has not eaten since.
She has gone a few days without eating in the past, sometimes I think maybe a roach bit her so she doesn't eat for a day or two.
But she's been acting funny, and it seems like she wants to eat, but can't find the food for some reason.
I got this video and hope it helps shed some light on what I am seeing.
This video was yesterday early afternoon.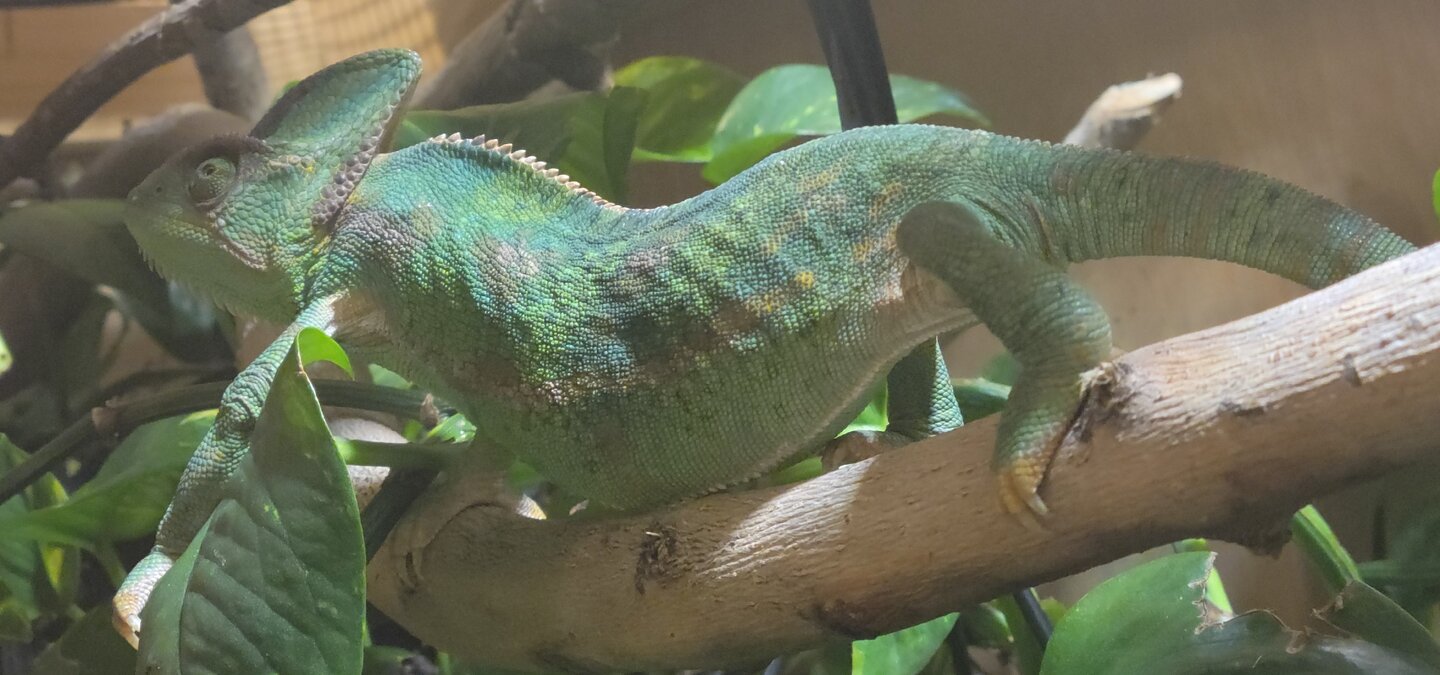 Please help me. I feel that something is wrong and I want to help her. She was born Nov 2020, so she's about 2 1/2 years old.
Today she is staying at the top of the cage, but she seems like she is feeling her way around. She is not tracking food right now.
She is a little dehydrated I think, so we are trying to get her to drink.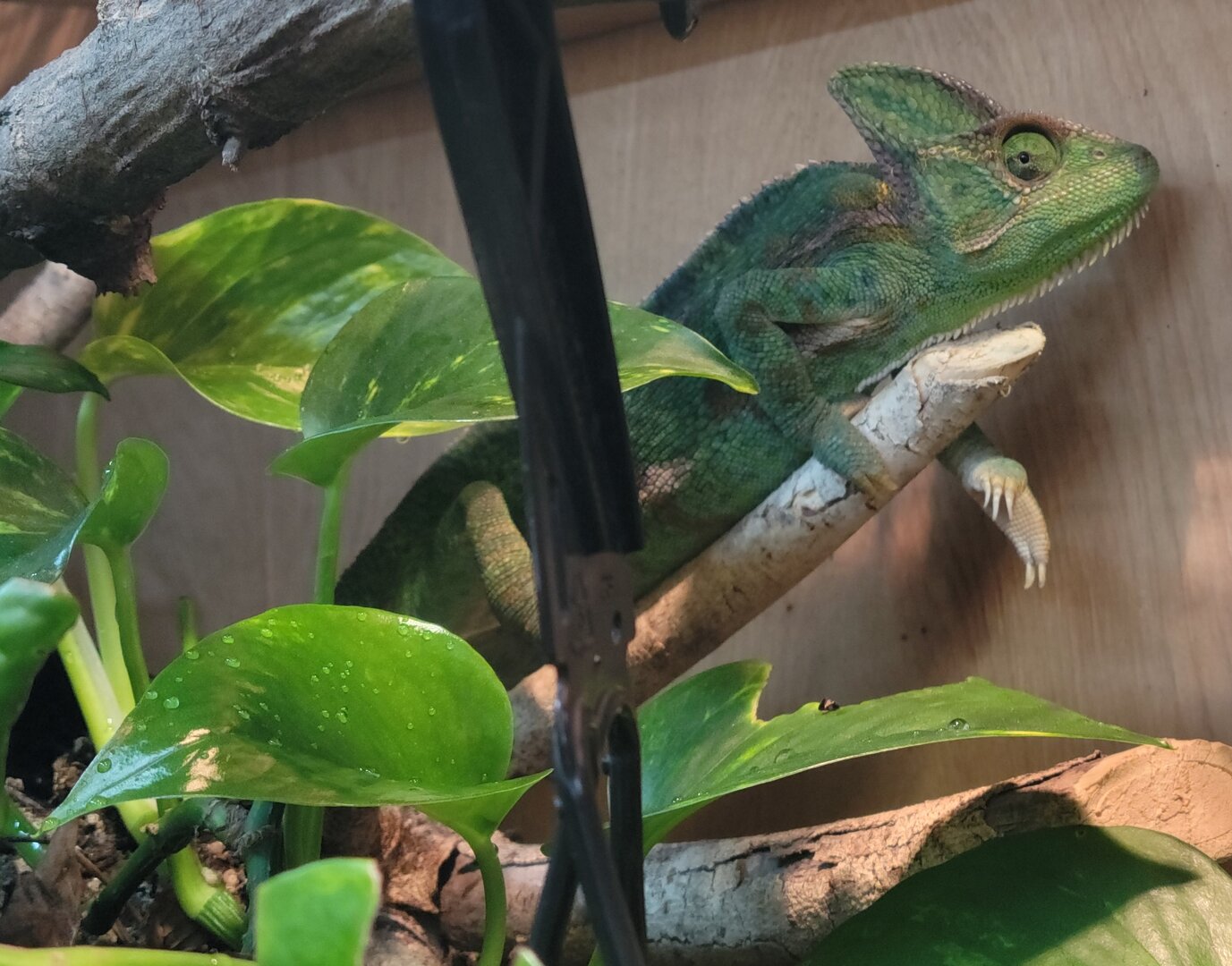 Last edited: