Established Member
Site Sponsor
I have favorites anyway.
This is King Arthur, one of our ambilobe x ambanja panther chameleons. He's sassy and will eat out of our hands.
This is Sir Lancelot, my other favorite - hard to get him to stay still for a picture, but he is also an ambilobe x ambanja.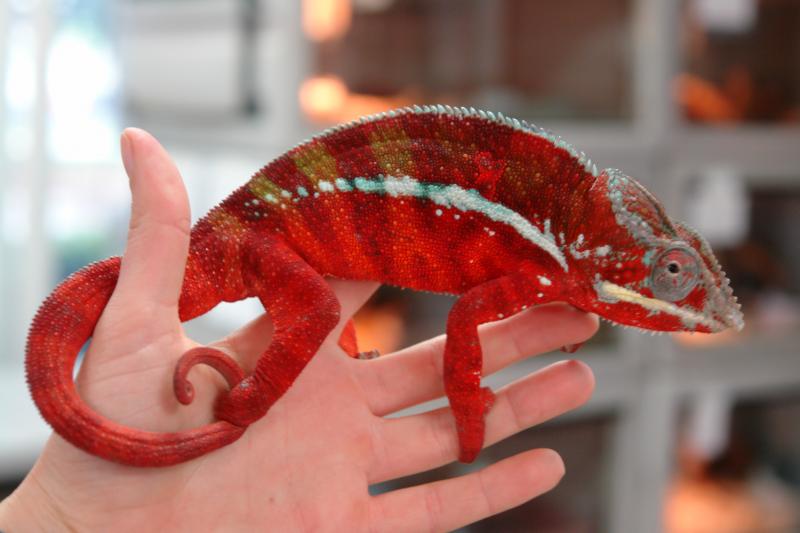 Just wanted to share - our boys are just gorgeous, even the ones that are crosses for the sake of being pretty, and not pure line-bred locales. Thanks for looking!
-Jen