Thought I'd share my new male baby blue bar ambilobe chameleon from
@Matt Vanilla Gorilla
at NutsOverChameleons.com. I'd like to start off with thanking this site for helping me these last 6 months in gathering so much helpful information to get started in chameleon keeping. While I'm no where near an expert I can at least say I'm 100% confident in keeping these amazing creatures now and have a basic understanding of everything they need. This forum also helped me find a panther chameleon breeder
@Matt Vanilla Gorilla
he's amazing! We have swapped texts in the last few months with questions and chameleon pictures and I can vouch he is extremely reliable and is just an all around great service and person for what he does! If your looking for a panther chameleon you can't go wrong with him!
Here is a photo Matt sent me with around 6 other chameleons to choose from when they were little. I chose this one out of the bunch I just loved the way he was looking at the camera I knew he was the one I wanted!
Here are a couple more photos as he got bigger.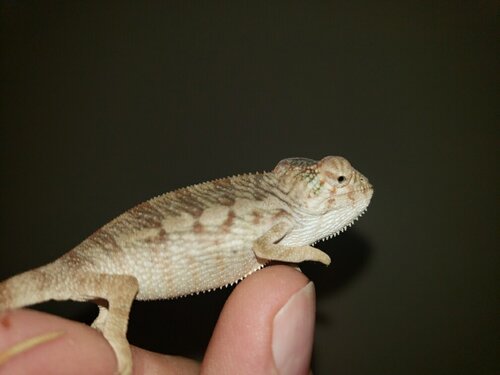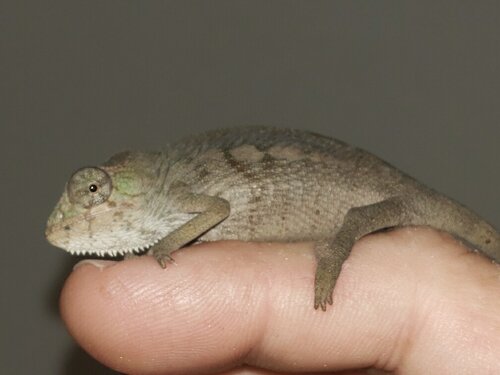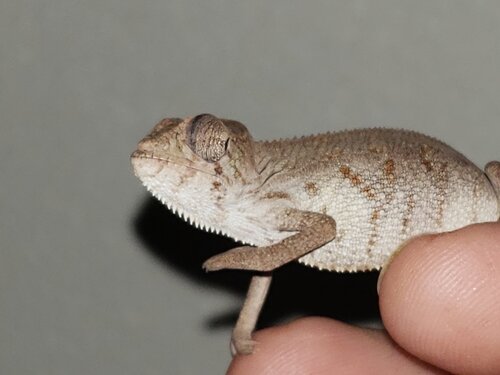 Here are photos of me unpacking him and going into his new home!