Sire is: Can't touch this.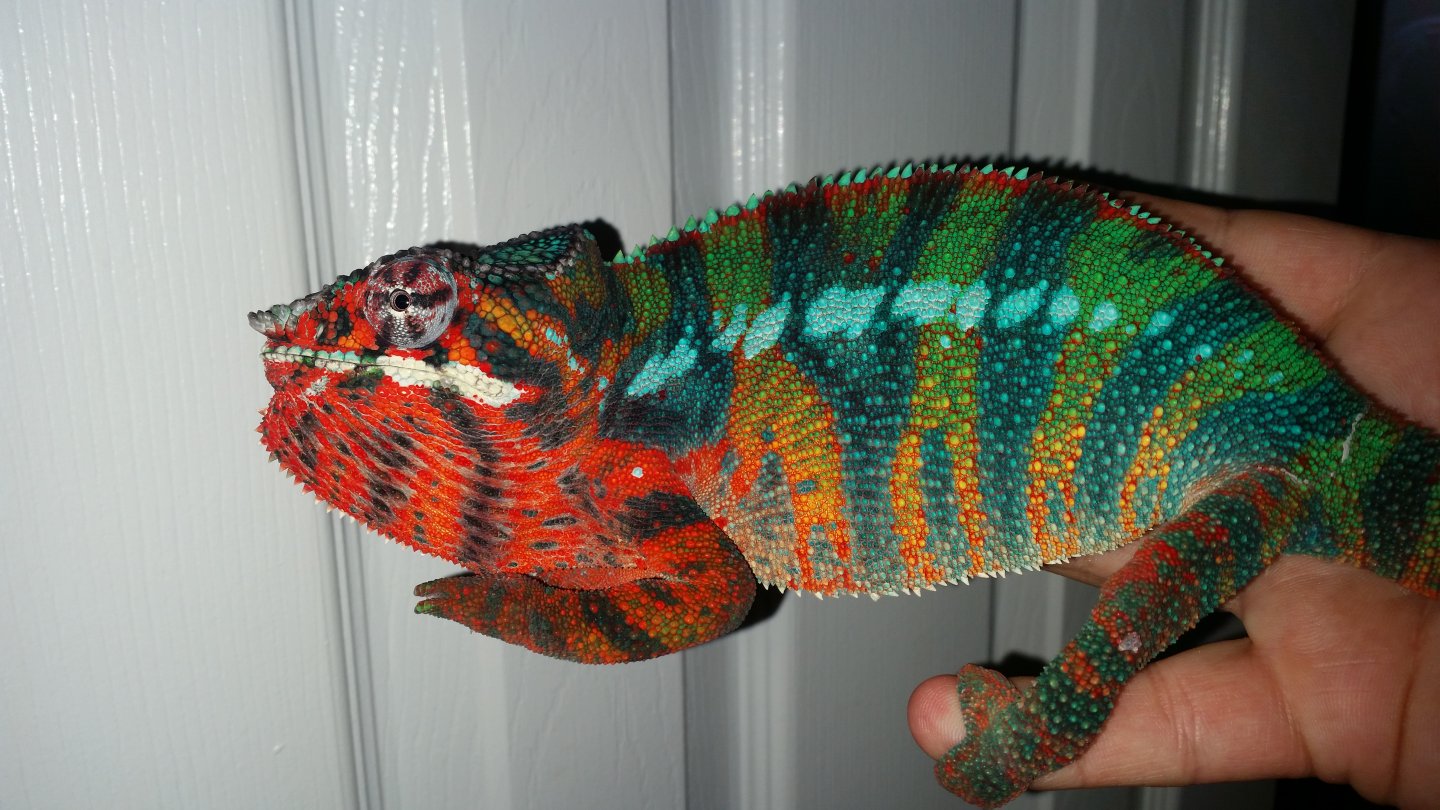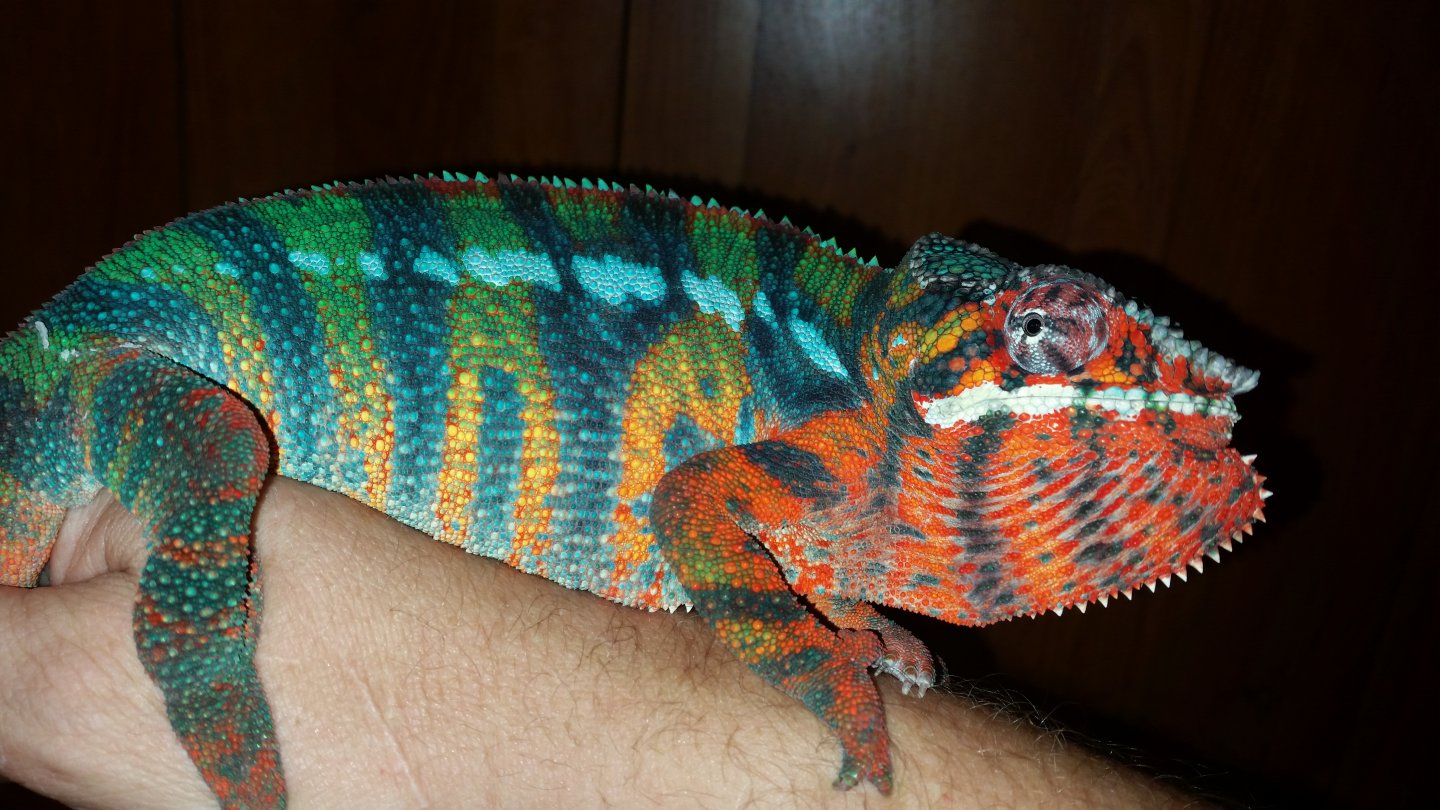 The dame came from Canvas Chameleons. Her sire is Bolt. Picture compliments to Canvas Chameleons!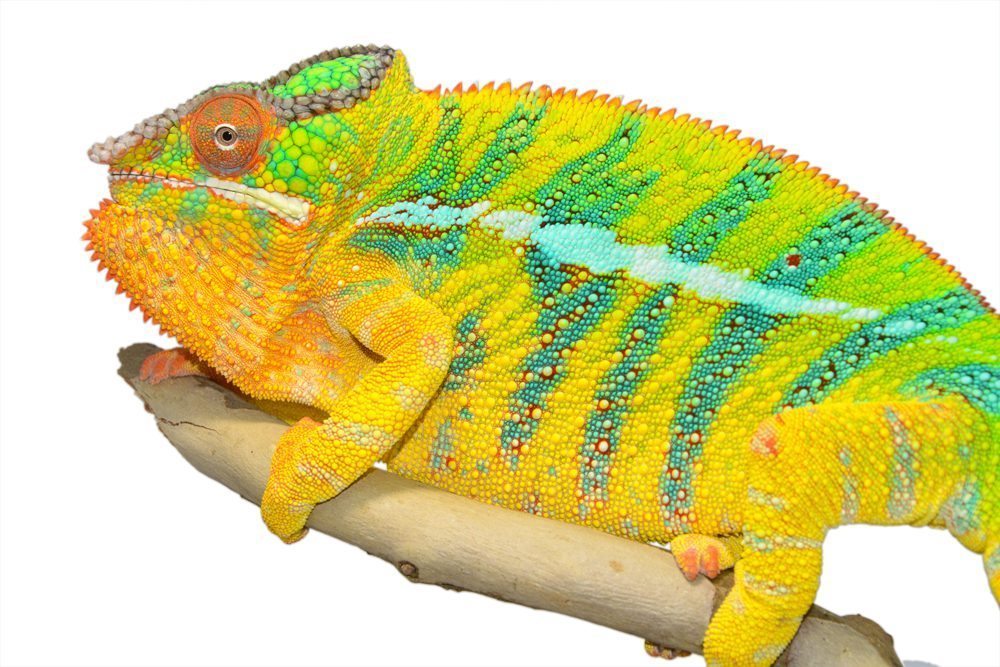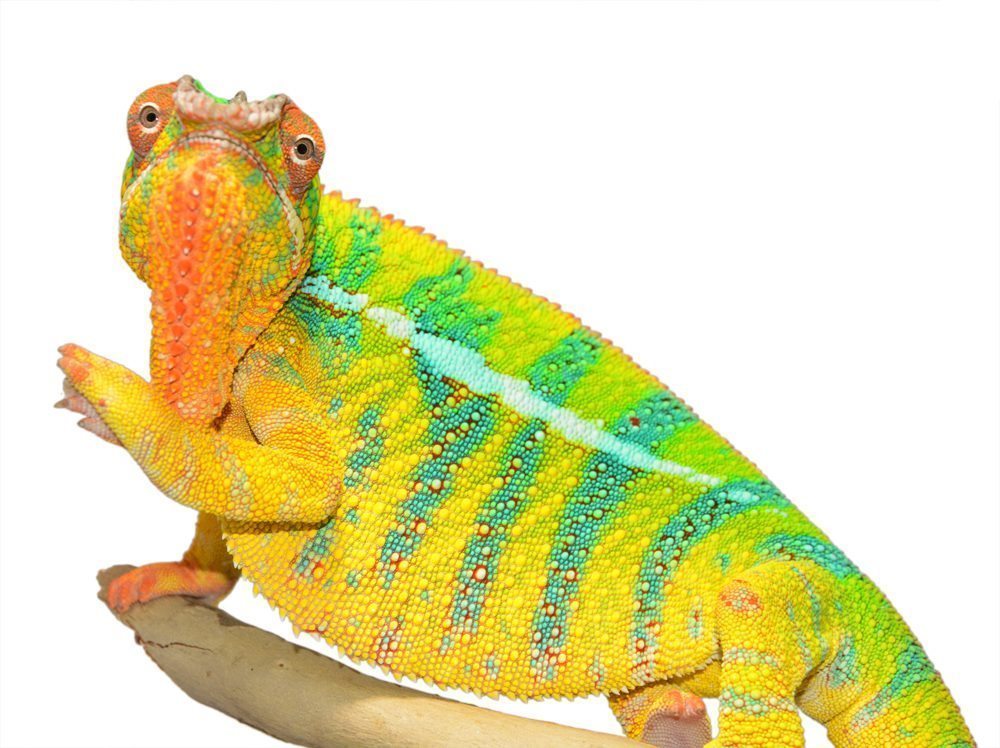 The eggs have to be shipped by tomorrow (12/12/2018) to stay viable. Eggs will only be shipped FedEx overnight shipping. Each egg is selling for $65 plus the real shipping expense. Packaging the eggs is labor intensive and a $8 fee is added for this and for the cost of a heat pack that is essential for safe egg shipping this time of the year!
Anyone interested please text me!
Sincerely
Matt (530) 917-0299
Thank you!