I have a newly laid clutch of Ambanja Panther Chameleon eggs for sale. The stunning Tourmaline is the sire: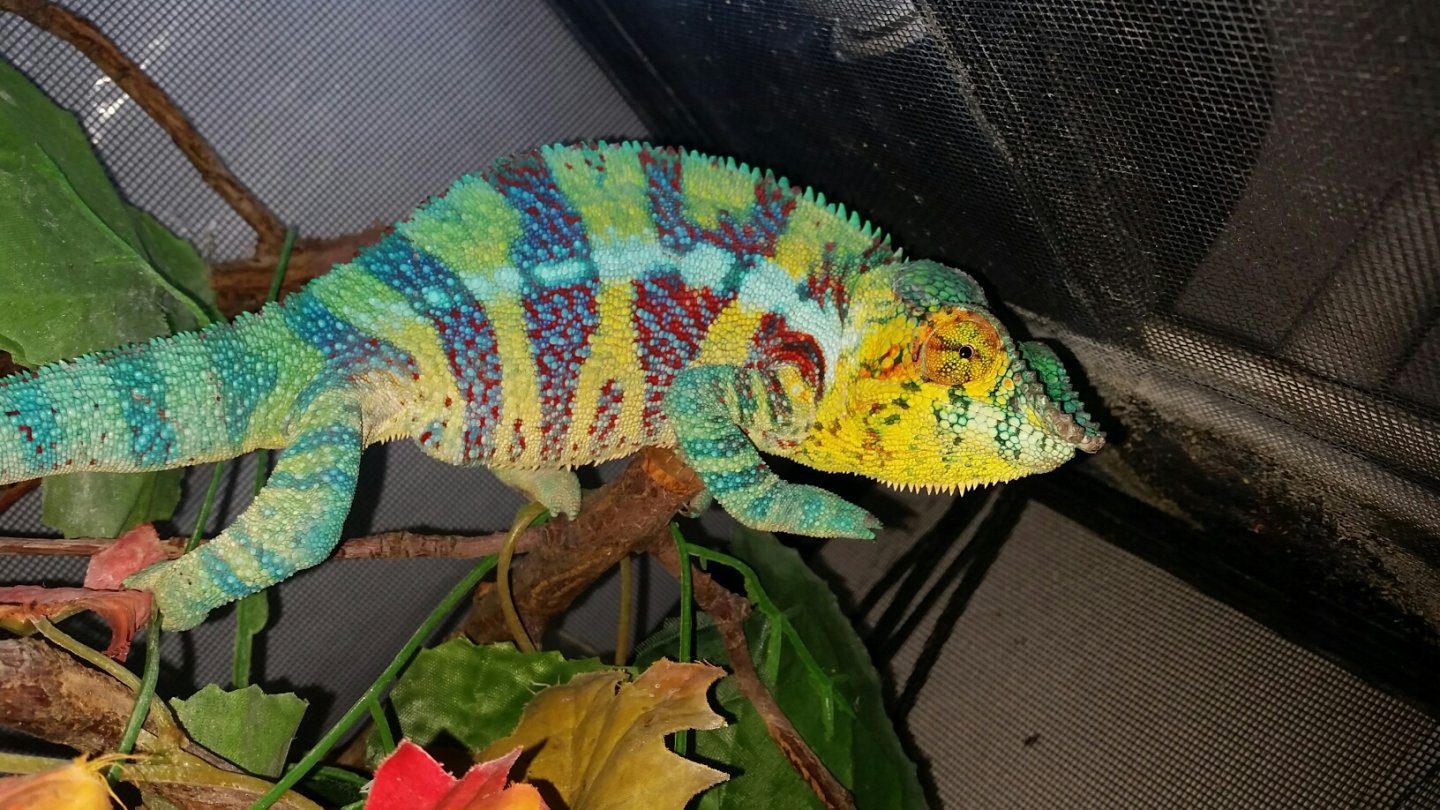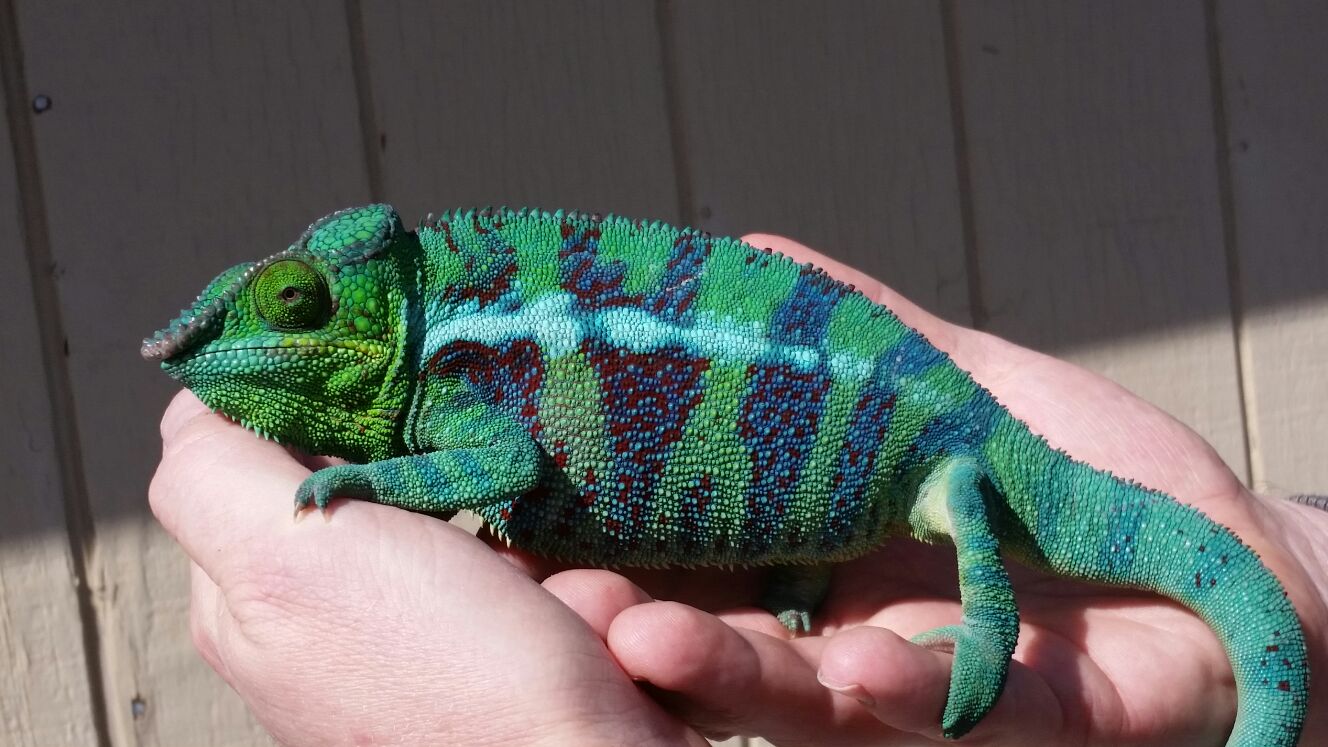 Both are pictures of Tourmaline just to brag a little about his amazing color! Lol. The dam's family are pictured below: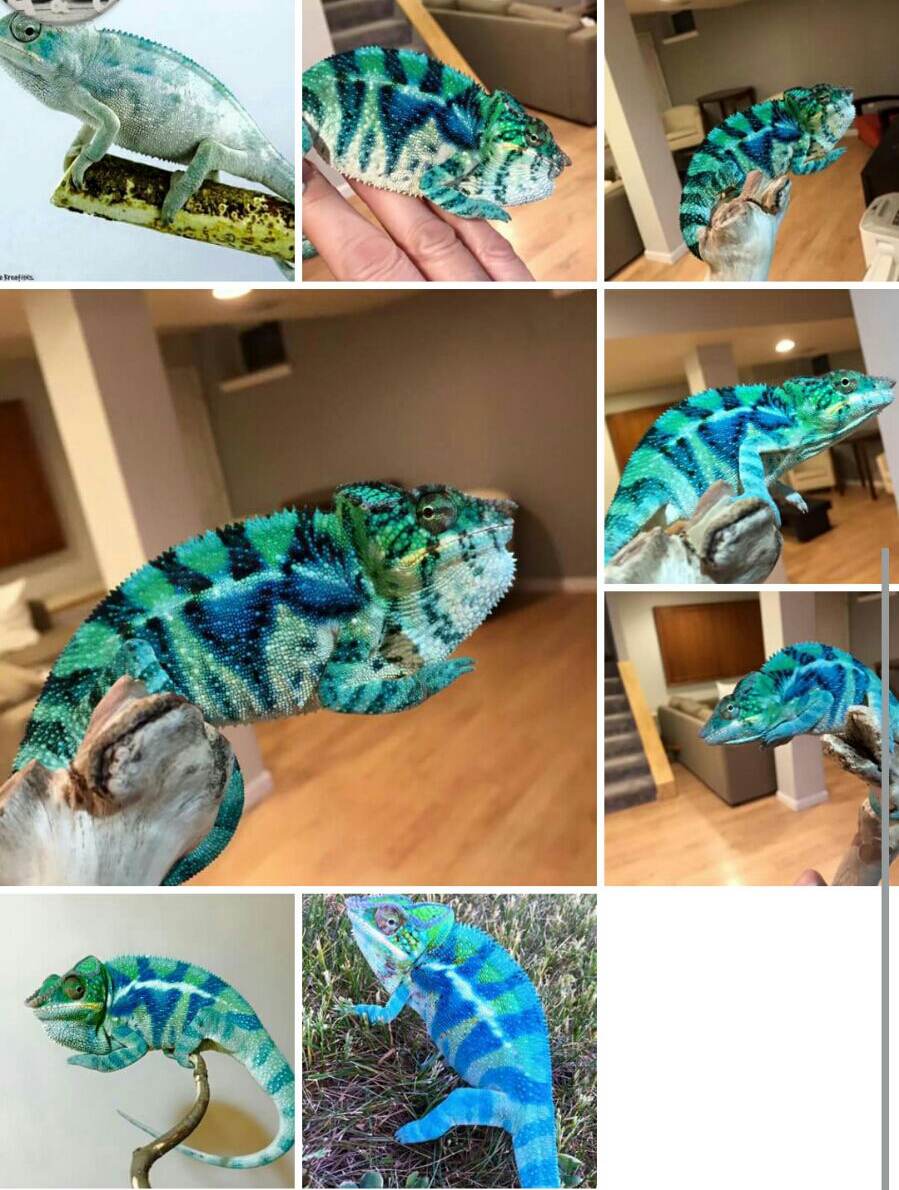 Eggs have to be shipped no later than Wednesday September 12. There are a limited amount of eggs available! If you wonder whether the eggs will hatch feel free to look a this thread over:
https://www.chameleonforums.com/threads/shipped-eggs-do-hatch.165031/
Price: $65 per egg plus shipping and handling (shipping and handling cost affected by weather predictions - ask and I will explain by text messaging) Discounts will be offered for buying more than 4 eggs.
If you are interested please text me as soon as possible! First come first serve!
Sincerely
Matt
Cell # (530) 917-0299