I have never raised egg-laying species of chameleon before, so I had some questions, as usual I got some good advice here and on July !8, I posted this picture:
Today I found these :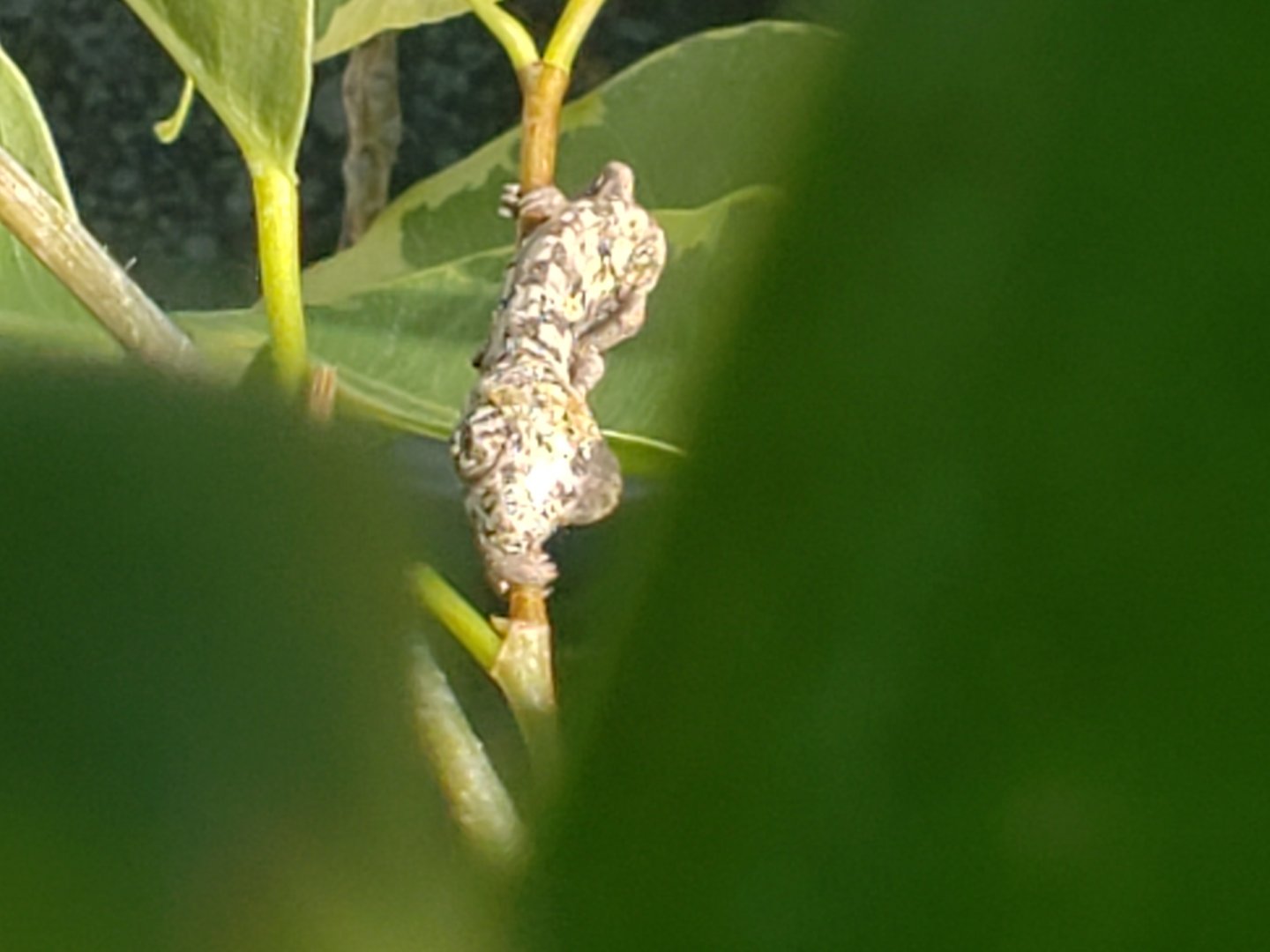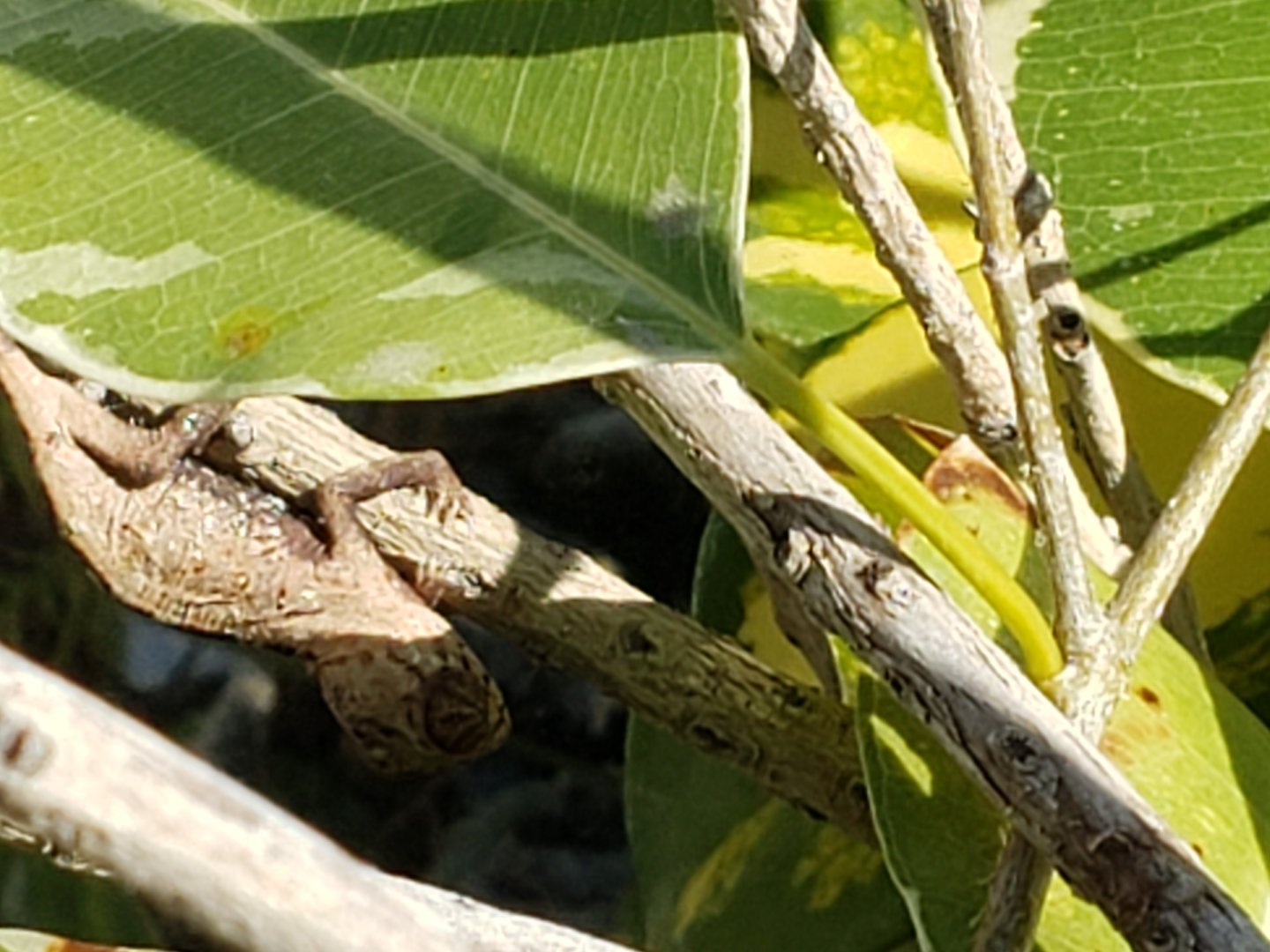 I actually found 5, but the other two are hiding. Most of the rest of the eggs are sweating, so the waiting seems to be over, but now, to quote someone from the Rocky Horror Show...I quiver with anticipation.
I'll update with any new arrivals.