I'm so excited about my Nosy Faly crew. I've said it a few times but Falys are my absolute favorite locale. I was very selective about my breeders and babies (which was tough because Falys are not easy to find). My crew consists of two unrelated girls and two boys that are unrelated to the girls. Let's meet the whole family 🥰
Rou!
Her sire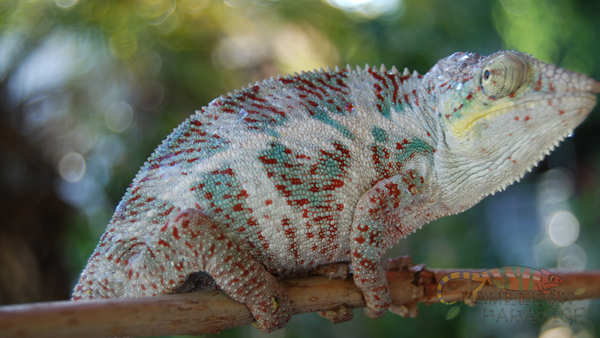 Blythe
Ambrose
Their sire
I haven't named her yet 😅
Her sire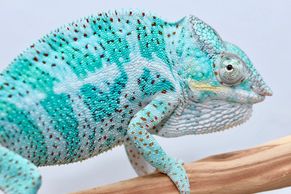 Her grandsires
So excited to care for these guys, to learn so much from my breeders, and to experience what their amazing generational genetic possibilities will produce.
Last edited: