We're doing it again!!! Preorder your Komeleons babies and receive FREE SHIPPING! We have babies from Mitis, Ollie and Noki available! This is a limited time offer so get your Komeleons babies now.
Males - $300 shipped
Females - $250 shipped
***This offer is only for PRE-ORDERING babies and DOES NOT include any holdbacks or other babies available NOW.***
As always, feel free to contact us w/ any questions. Thx.
Sang
[email protected]
571-357-3351
Mitis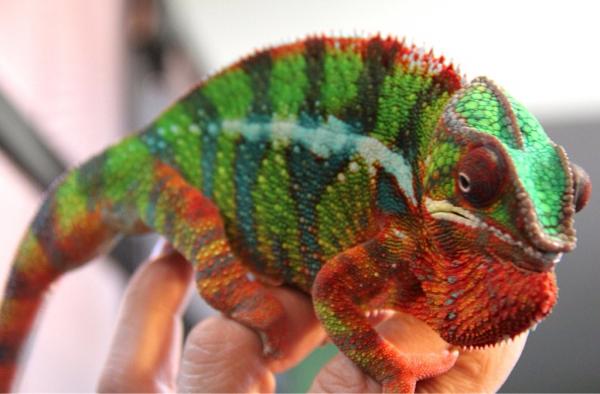 Ollie
Noki
Last edited by a moderator: