Hi forum community
You can pre-order a Tamatave Baby for 275 plus shipping. Male or female.
They are just coming on 2 months and I will be releasing them at 2.5 -3 months of age.
Very limited numbers so here's your chance to get one of these rarer local.
Sire and dam pictured.
You can email me at
[email protected]
Or shoot me a text at
831 578 6133
Sire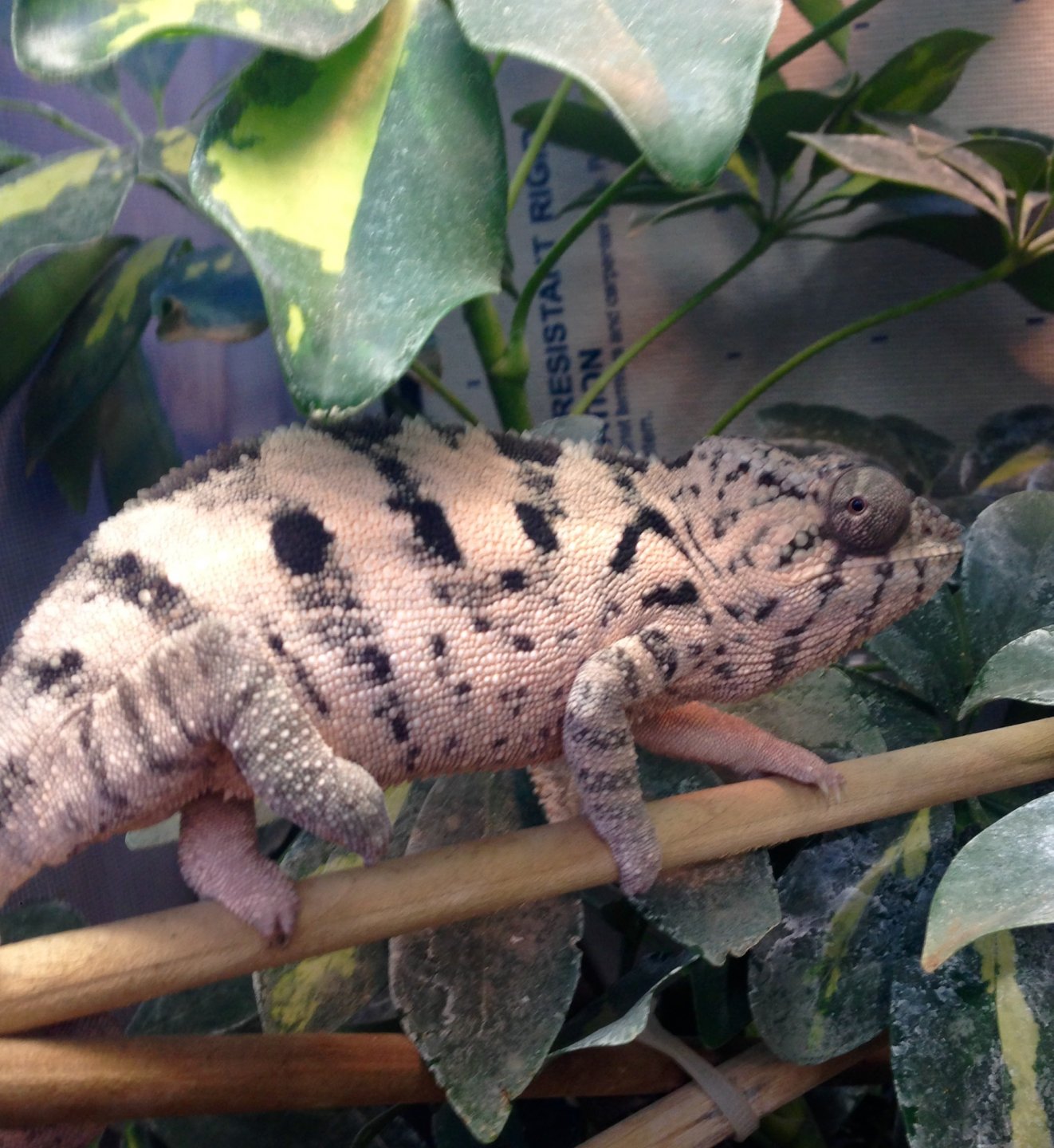 Dam