I am having problems with my chameleon, since I am new here I thought I posted this on the right place but I'm slowly learning.
My problem is that my veiled chameleon is orange on the sides, I don't remember how long it's been there but when he changes colors and goes back to green the orange hue still remains on his body. I am a first time chameleon owner so I am not sure if this is normal or if I need to take my Ranpo to the vet.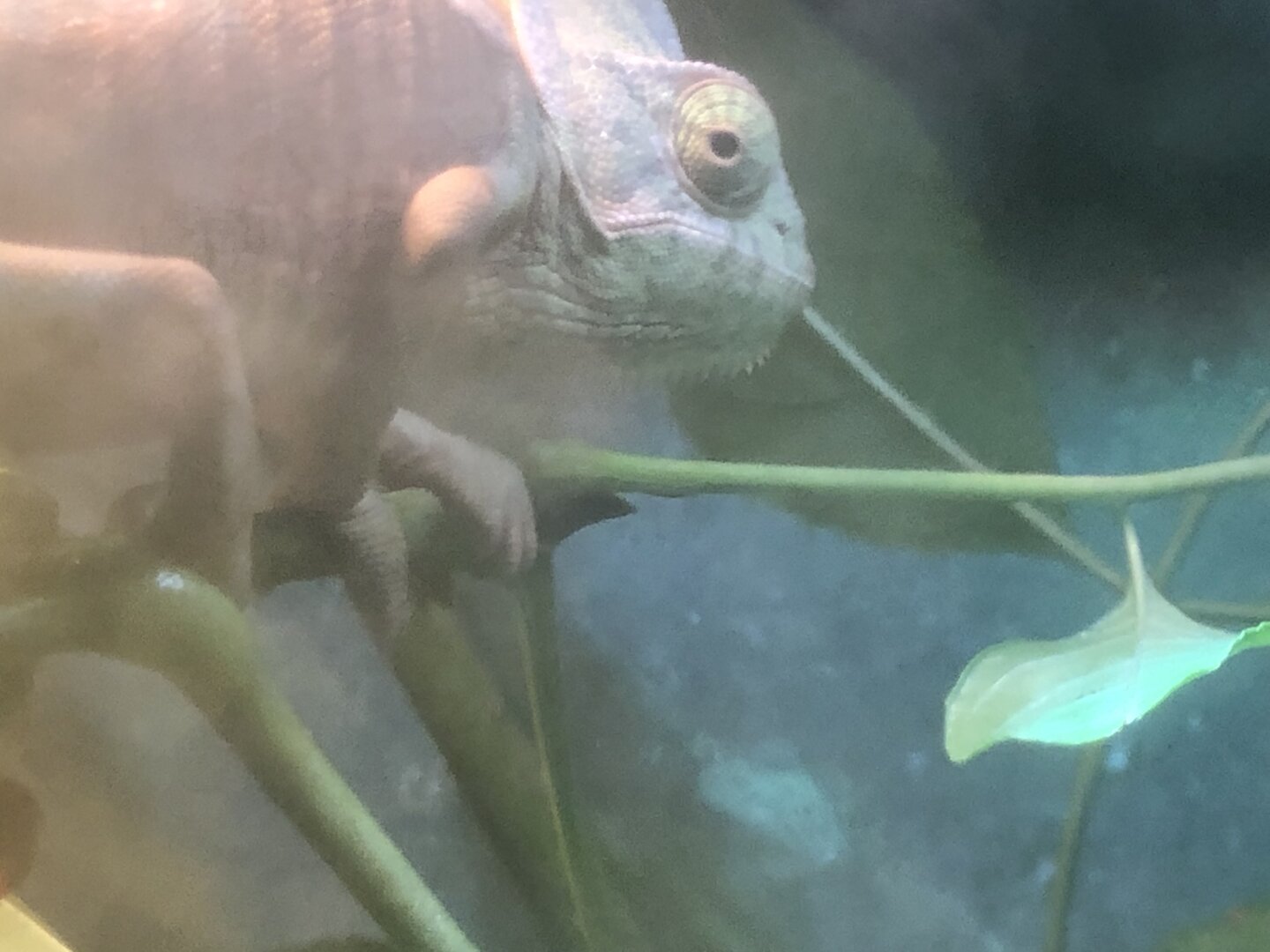 I also noticed that there are lines on his body and I don't know if this is normal or not
This is a picture of the orange hue im talking about but it was a bit more orange and was extended over 2/3 of his body
Ive had him since around September 6, 2021. When I got him I didn't get his age so I'm also hoping to see if I can get an estimate on his age.
This next photo is about a week and a half old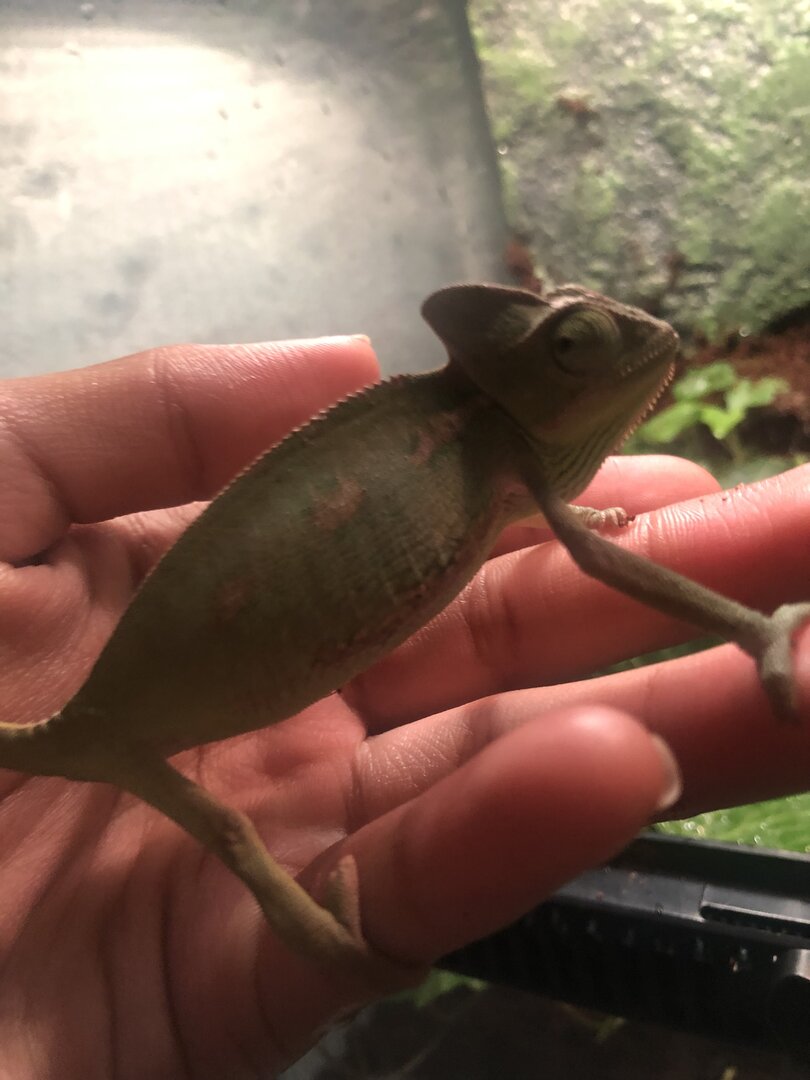 Hopefully I can get help and support from the Forums