I am a basket case here. I have lost three pets in 22 days. First Fiona, the mother to my babies, then my 17 & 1/2 year old dog, Red and now my 4 & 1/2 years old Lottie girl.
I've had Lottie since she was 2 weeks old. She's the Aunt to my babies and Luie and Camille's great granddaughter. Lottie has always been extremely sweet and never once shows the slightest sign of aggression. Lottie had eggs removed and was spayed 3 & 1/2 years ago. She lived longer that any of my other females but not long enough.
Lottie stopped eating and we took her to the vets last Sat. Oct.13th. She had two kind of parasites. Flukes which we had missed on her regular fecals at home and a few pins. Her kidney values were high but we though that was from dehydration. She was treated with parasites meds and an antibiotic. I was also giving her extra water, a tad of gator aid and critical care. She was improving and started back eating on Wednesday. Thursday and Friday she seems back to her normal self or I would have never left her to go out of town to Iguana Fest this past weekend. My pet sitter sent me updates and pictures all weekend and she was active, eating and doing well. When we got home Sunday, everyone was sleeping and she looked good. I checked her again at 2 am and still fine. When we got up at 7:30 she was on the floor passing away. I laid in bed and held her on my chest to keep her warm while she passed.
My sweet little love Lottie.
Baby Lottie (top center) 2 weeks old. Lottie's tail was zipped in the butterfly cage from the lady I got the babies from so I kept the baby with the injured tail.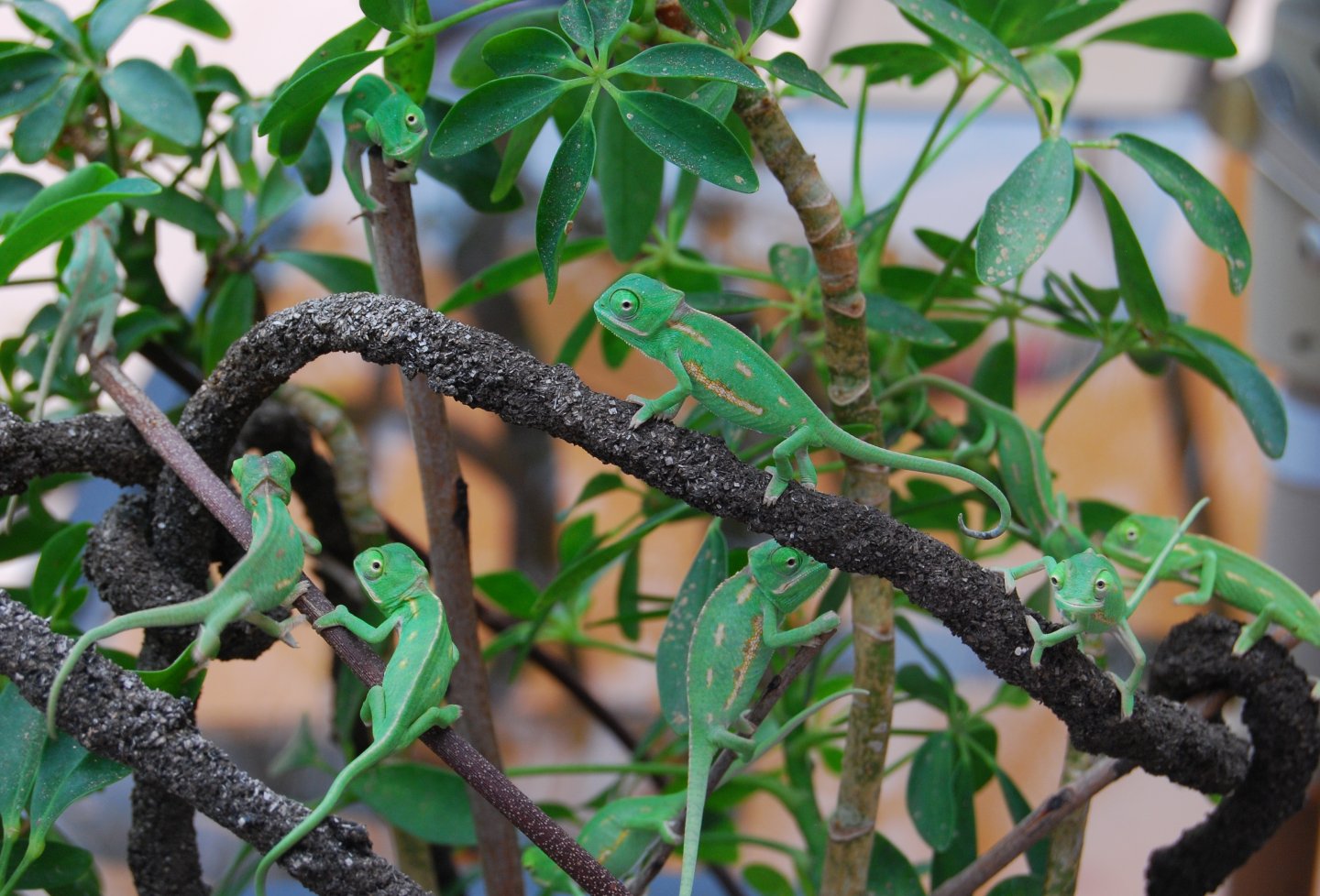 Lottie 3 weeks old 5/4/14 1.3 grams
Lottie's first shed at one month old 5/15/14 2 grams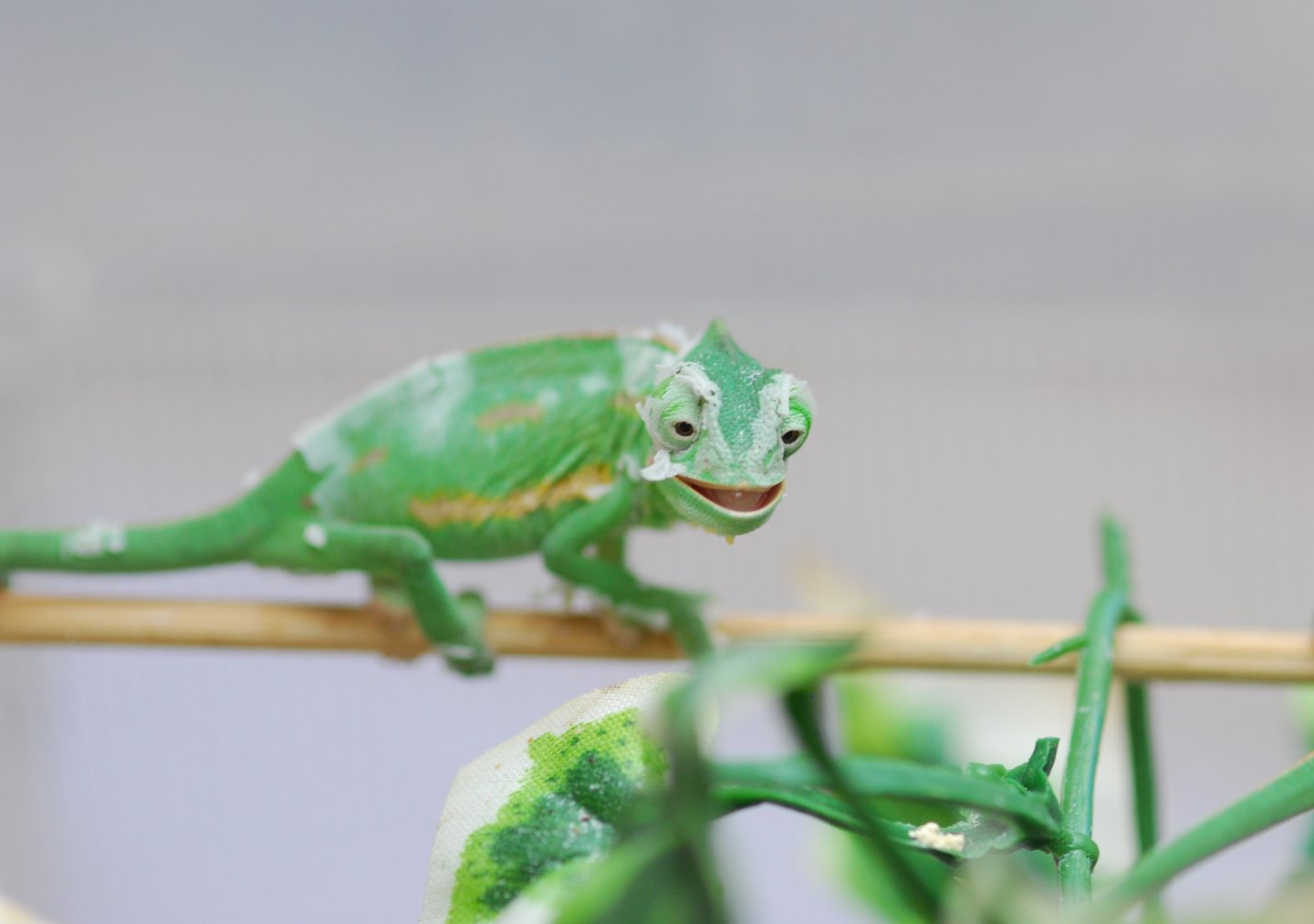 Lottie 14 & 1/2 weeks old 7/23/14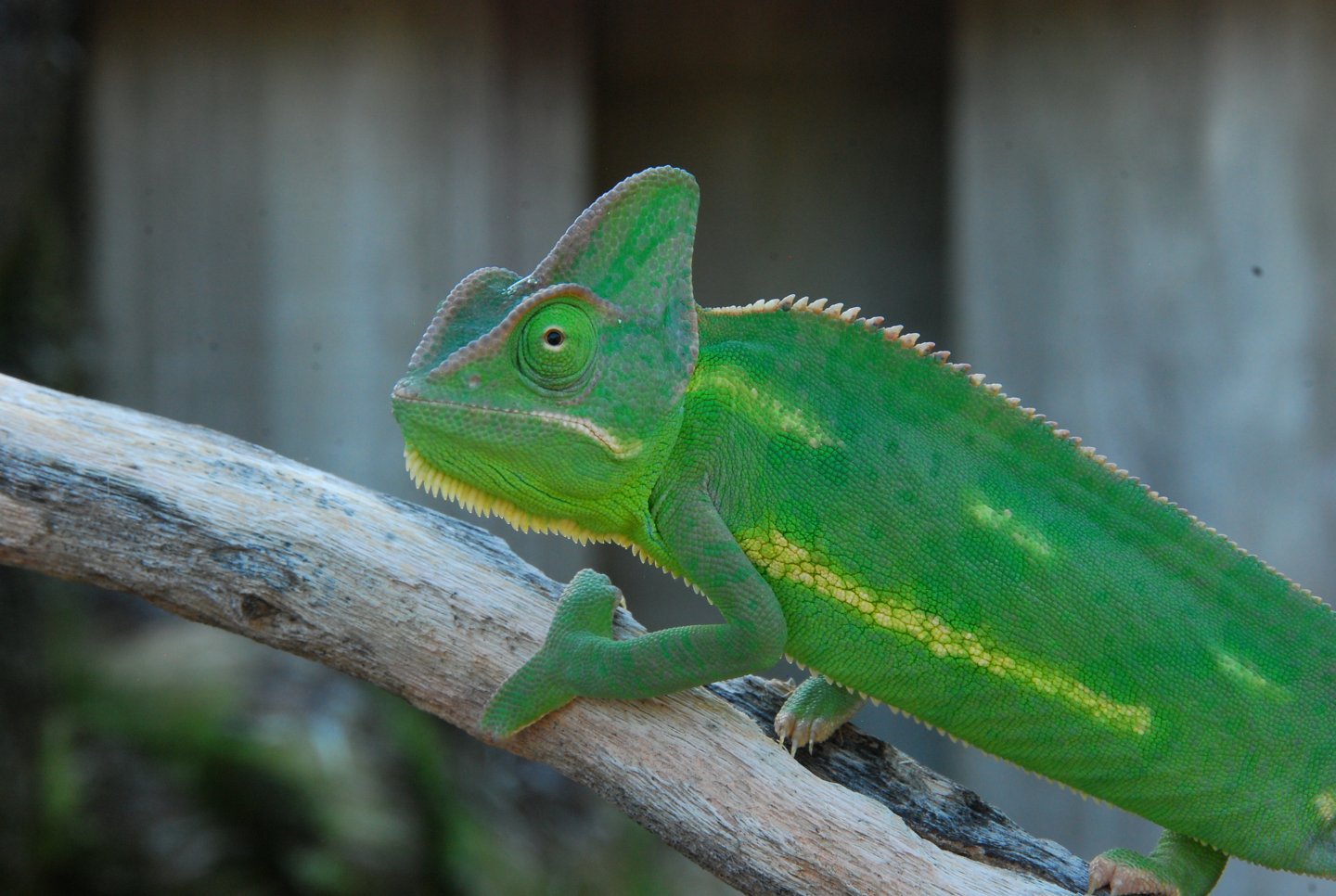 Lottie's receptive colors 5 1/2 months old 9/21/14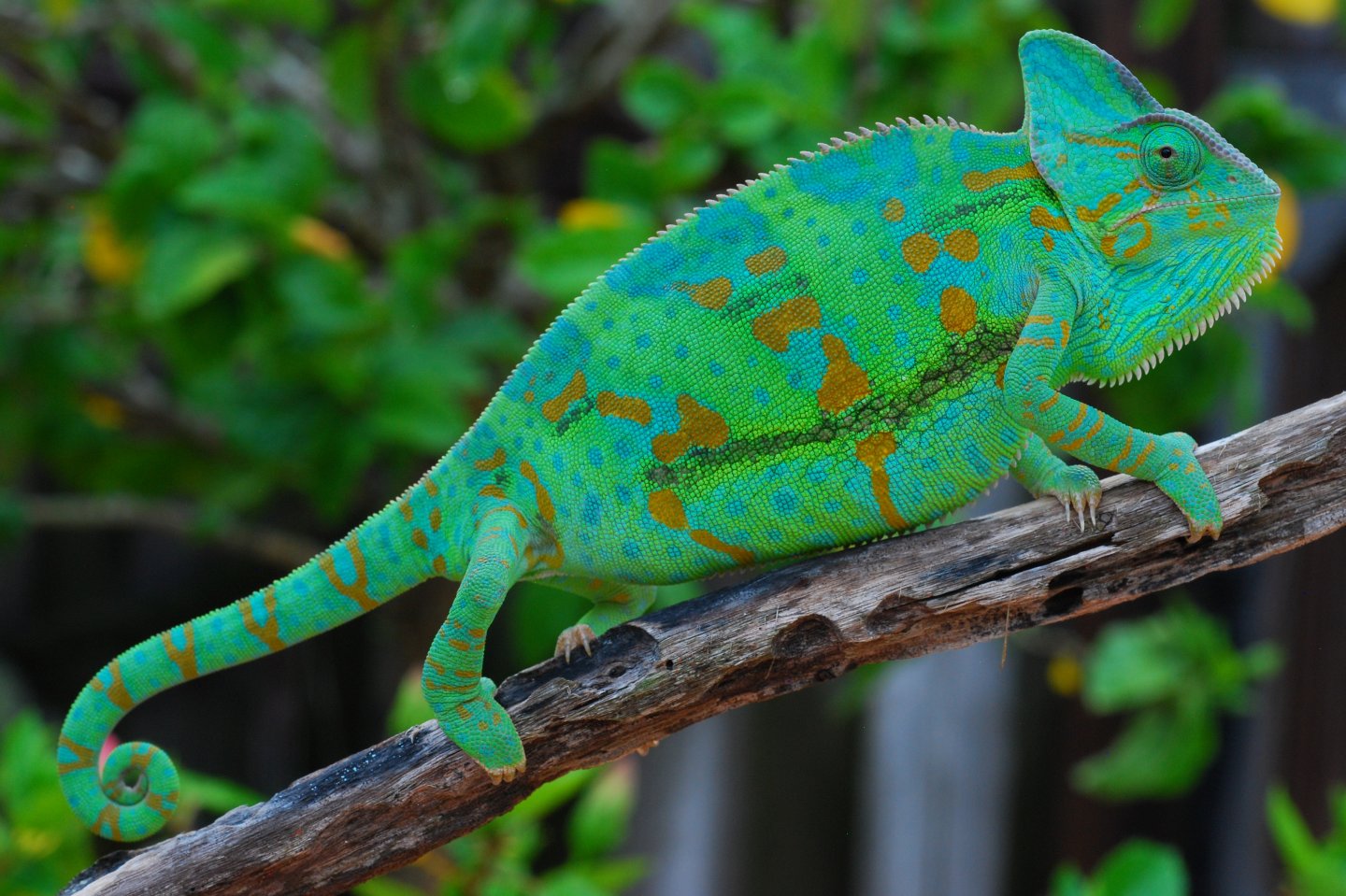 Black Lottie when she saw her brother. 7 months old 87 grams 11/16/14
Lottie 11 months old 90 grams 3/21/15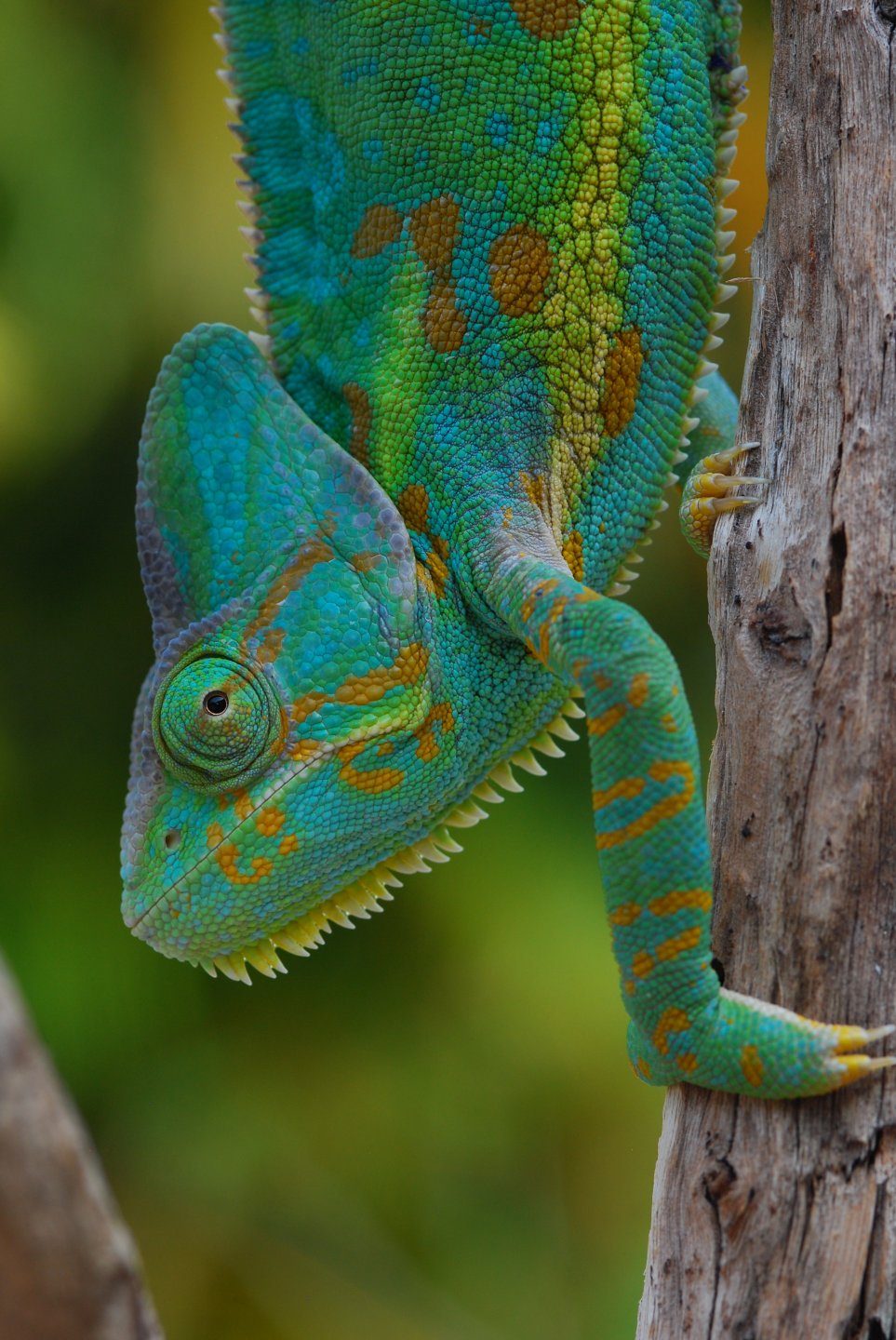 Lottie 14 & 1/2 months old 106 grams 7/5/15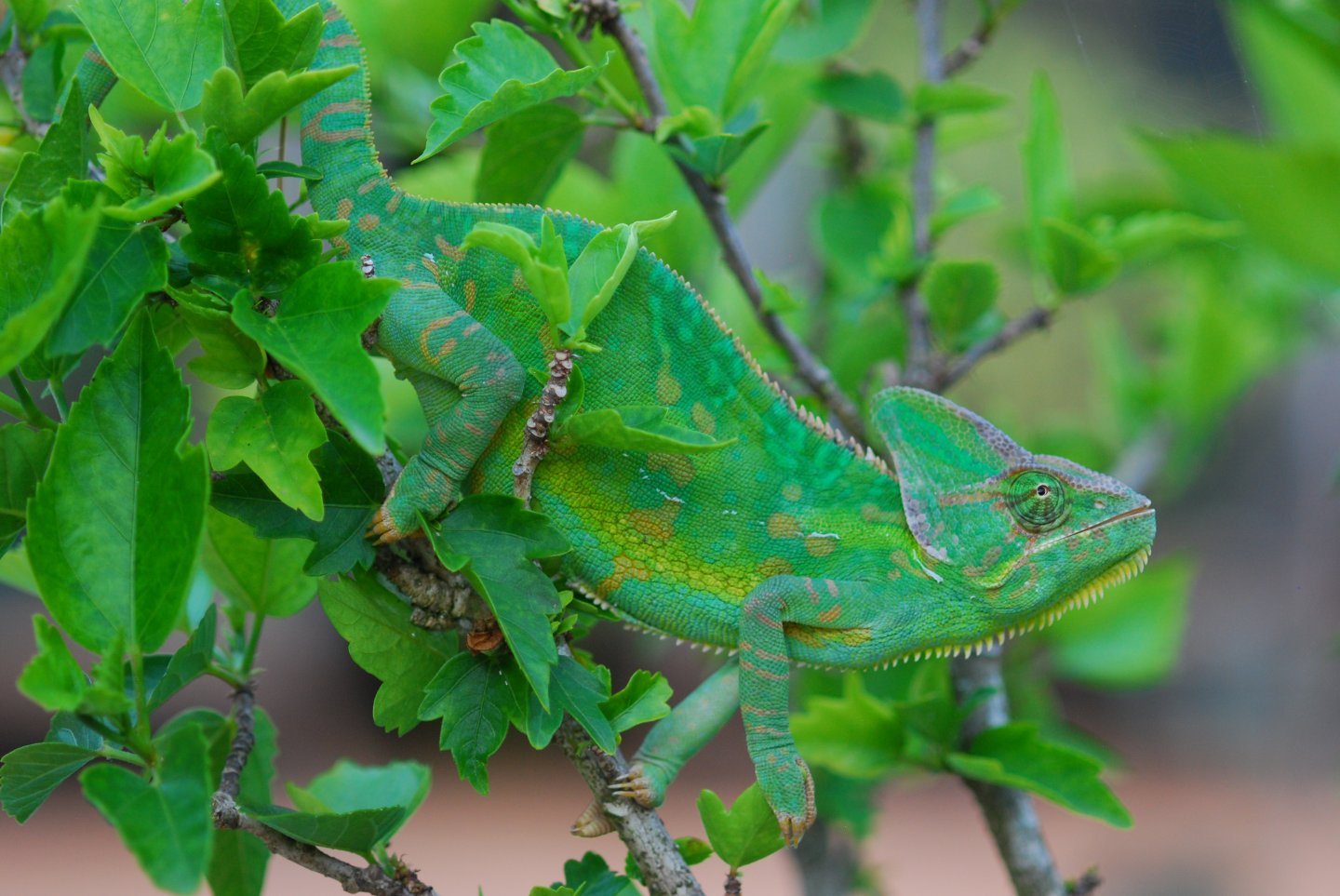 Lottie 2 years and 11 months old 130grams 3/25/17
Last edited: