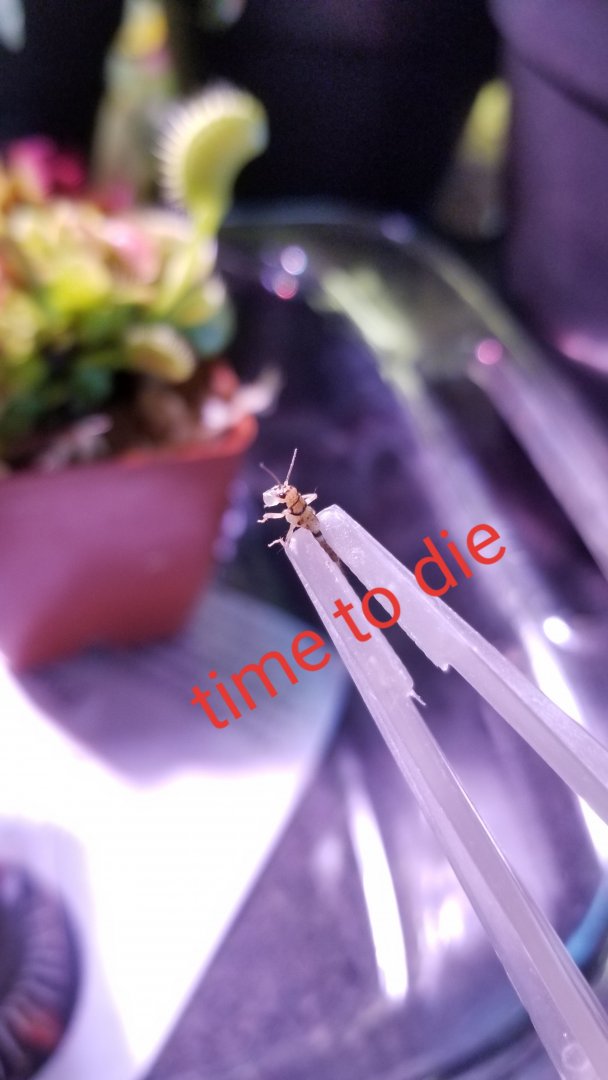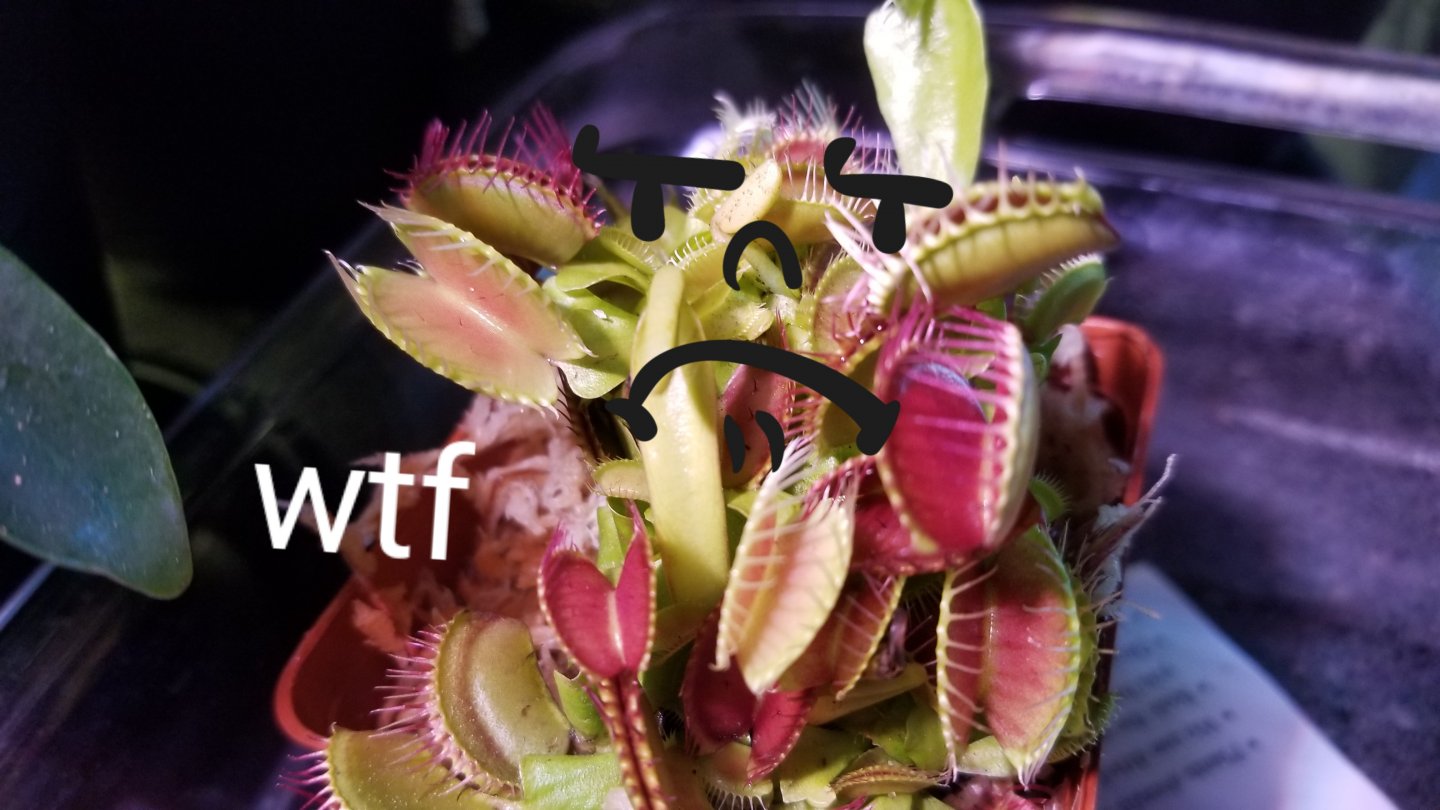 The Sparknotes: I fed a cricket to the plant. The plant did nothing, the cricket left. The cricket is now free in my apartment, presumably searching for all the other free crickets that will eventually rise up against Pesto and myself. Tonight I will double check the enclosure is securely closed.
Not featured:
A pitcher plant that will soon have a home inside the enclosure to protect Pesto against the cricket uprising.
A spoon that I used to replant the Venus Flytrap because I was scared of getting bit by a plant.