My dog Red is 11 years old and he has cancer. He's been in remission for 11 months and he's doing great.
Jr is 4 1/2 and he's had a pretty rough time lately. He had a prolapes a couple months ago but has recovered from that but now we are dealing with his arthritis in his lower back and back legs. He has always been a sweet boy and been through so much in his life. He lost his right eye due to an injury when he was four months old. He's very special and always received plenty of extra attention.
Hendershot was 4 years old last month. He had MBD when he was young, before my daughter received him. He's slowed down some lately but still doing well.
Sage at 7 weeks old and he is one friendly wee man. I've had him one week and one day and you'd think he'd been here forever.
Another of Sage from outside yesterday evening
I've had two parsons keepers and my vet tell me they think Cooper is a boy so I'm posting him with my boys. This is my newest baby Cooper. I call him Cooper Mini.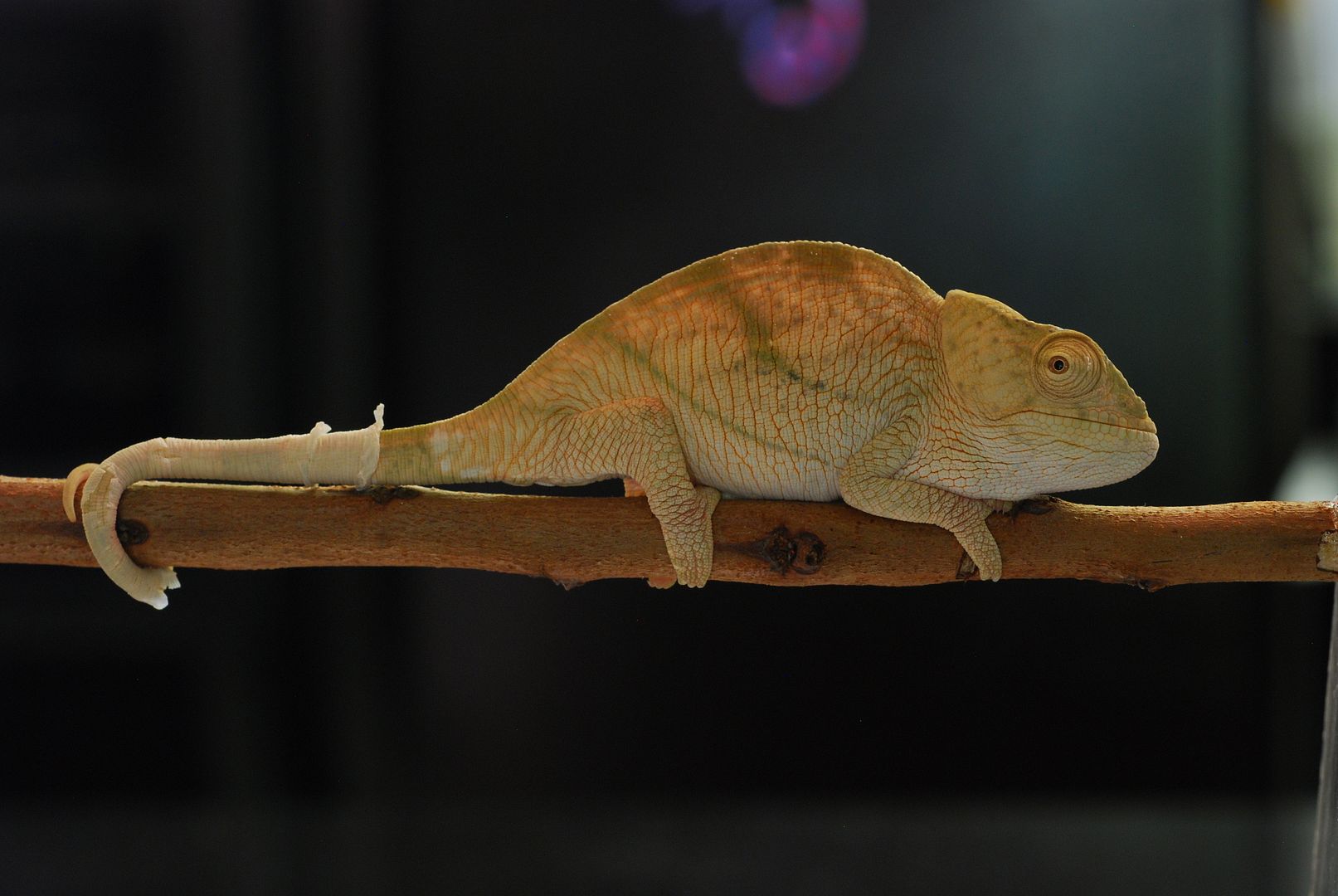 A couple more of Cooper from yesterday evening enjoying his first time outside
Last edited: