Enclosure Build​
Okay so about 8 months ago i decided to create my own vivarium to house a panther chameleon, those readily available on the market dont have the features i was looking for, despite some of them being easily to incoropate. but i like to have things clean and aesthetically pleasing so what i would like to build is a 4' x 2' x 4'
This is an earlier design of the enclosure on which some things need clarifying before i can update them on the design.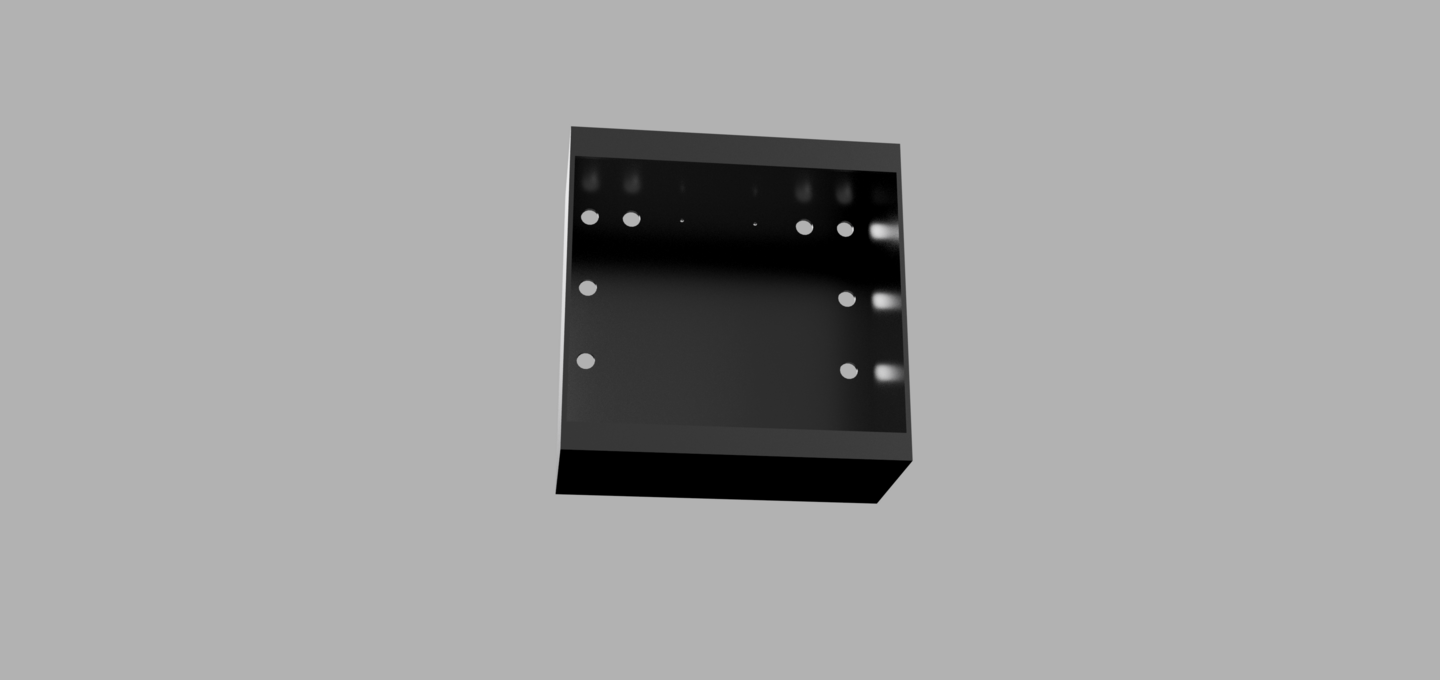 Clarification:
So currently there is 8 visible vents on the back of the enclosure these will be 90mm, I'm unsure whether this would be enough ventilation and to keep to cycle of air running through? i was going to add two additional vents at the roof of the enclosure with two PC fans in a push/pull configuration.
Due to the size of the enclosure would one basking spot be okay, or could i place a second?
UVB - Arcadia 12% or 6%
Grow Light - x1 Each Side 6500K LED Downlight
I live in the UK so humidity is not an issue here, but im still unsure whether to add a fogger into the project?
Chameleon Care:​
In the future i do plan on breeding panther chameleons, there is alot of ready information out there but some is incorrect. I already know about receptive colouration.
Can you help me provide the best information for care and making breeding successful.
Temperature - What should be the gradient, basking spot temperature?
Humidity - What should be the humidity through-out the day and night?
Misting - How many times a day are you misting and how long for?
Fogger - How many times a day are you using the fogger and how long for?
Feeding - What is your current feeding and how many insects are you feeding? for the following:
Male - Juvenile
Male - Adult
Female (Breeding) - Adult
I know this is a lot and probably is somewhat confusing and poorly laid out.