Hammy is my little love. He is 18 months old now and weighs 194 grams. He is very friendly and loves to hangout and seems to be doing well. We are praying the stricture in his trachea is not growing.
Here's my sweet boy Hammy.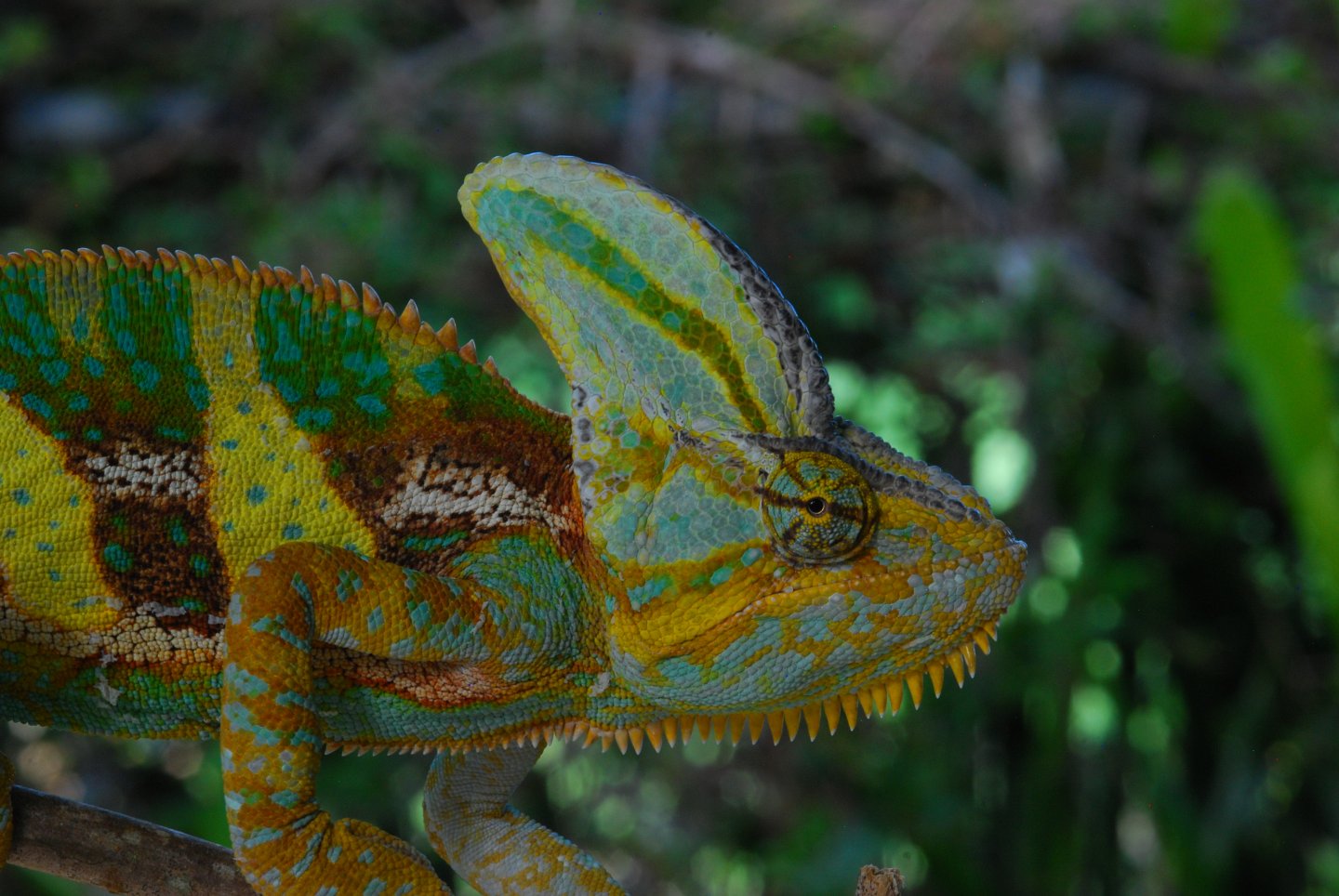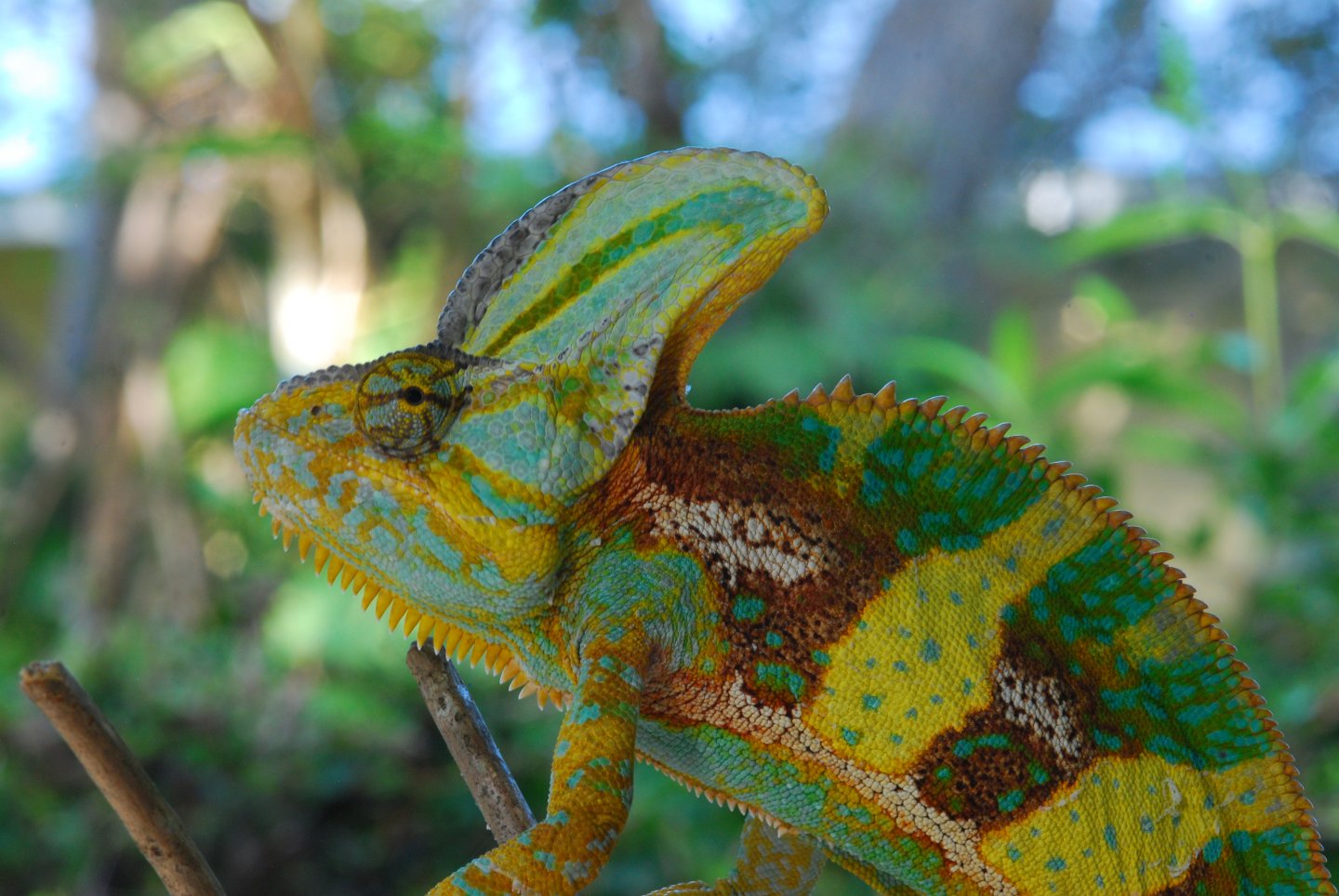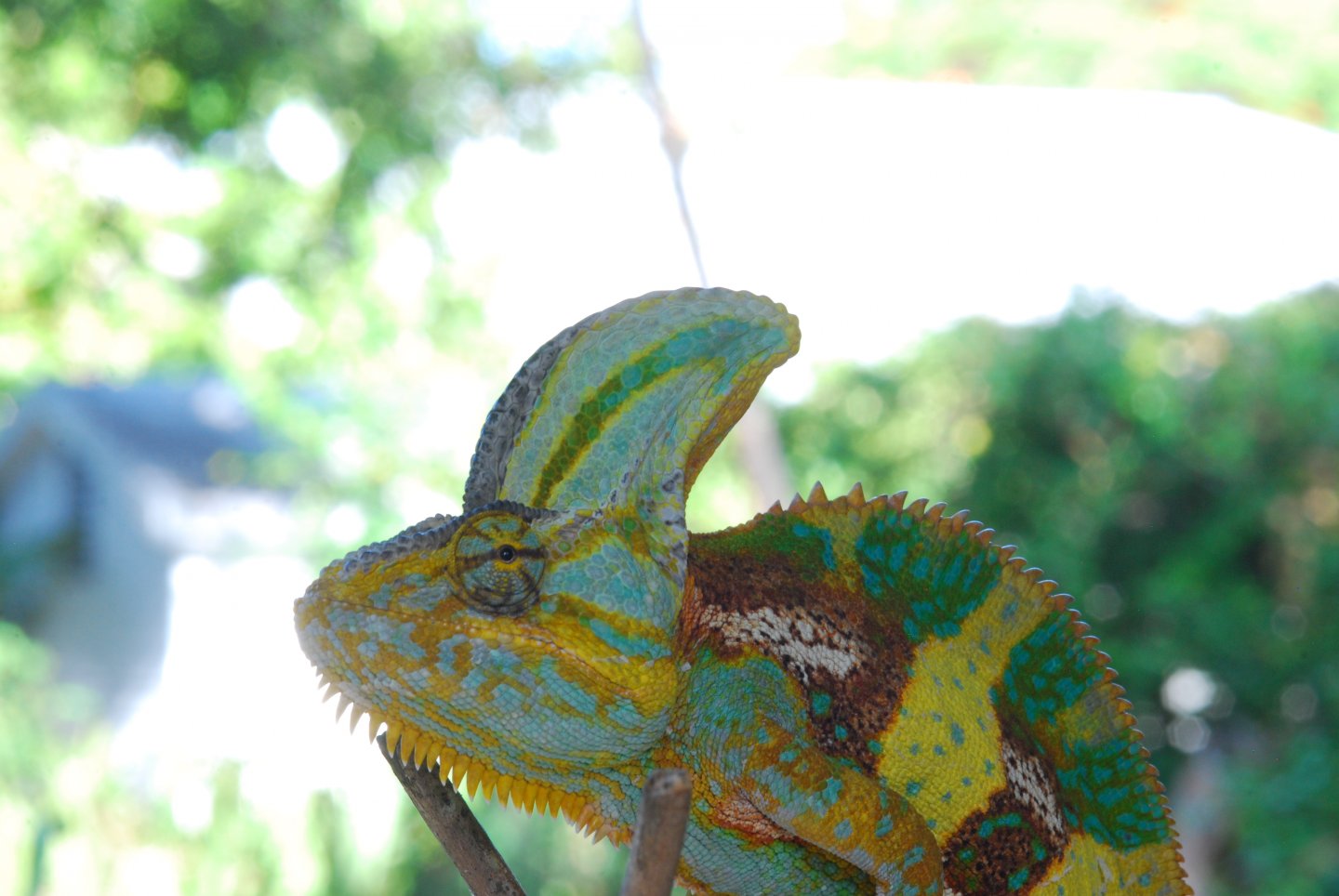 Lola is a precious sweetheart. She is Hammy's sister and weighed 109 grams Sunday. Lola is a sweet girl and we love her so much!
Here's our precious girl Lola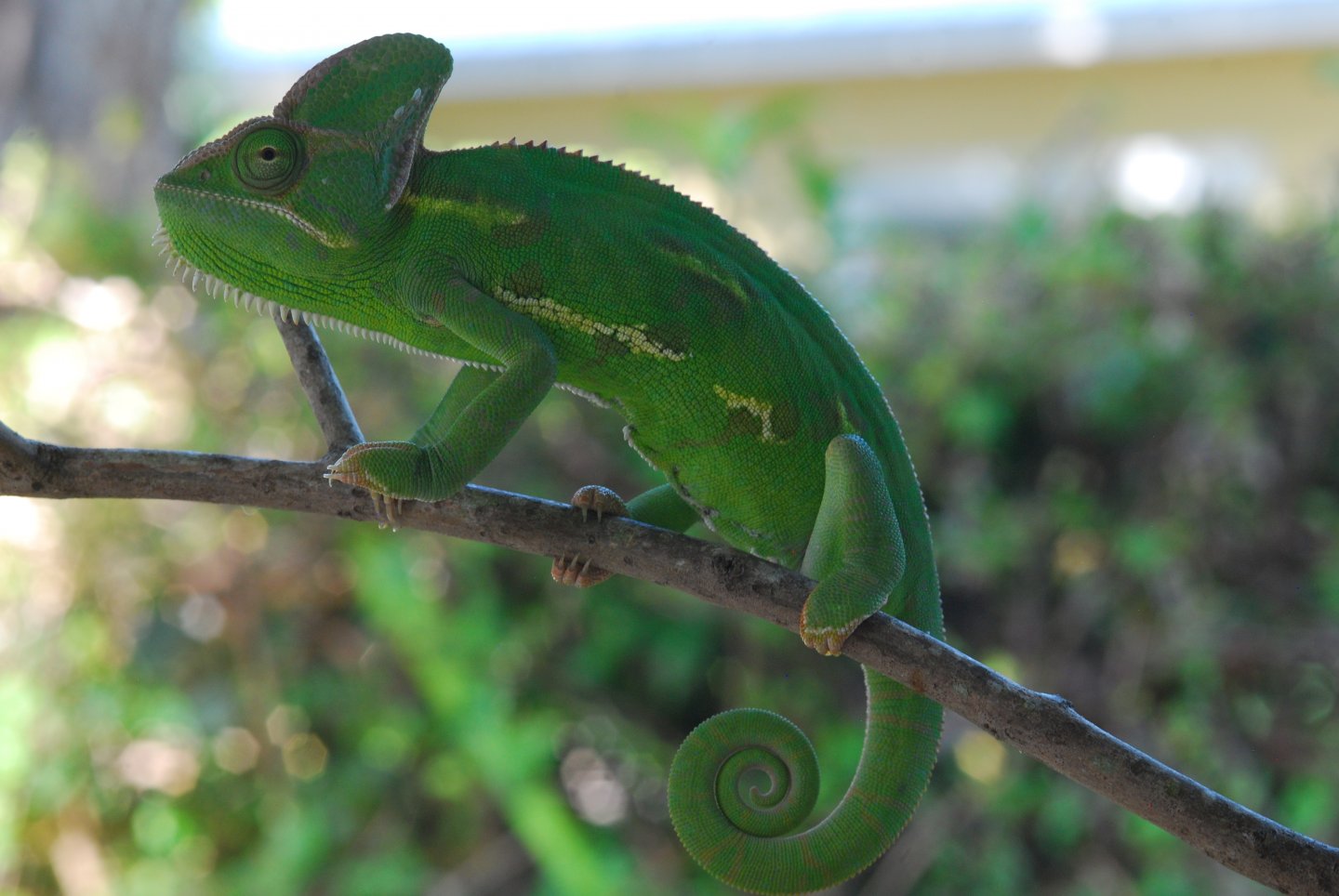 Ivy is our new girl and settling in nicely. She is a very pretty little lady that will most likely be mating with Hammy soon. Ivy is 10 months old and weighs 90 grams.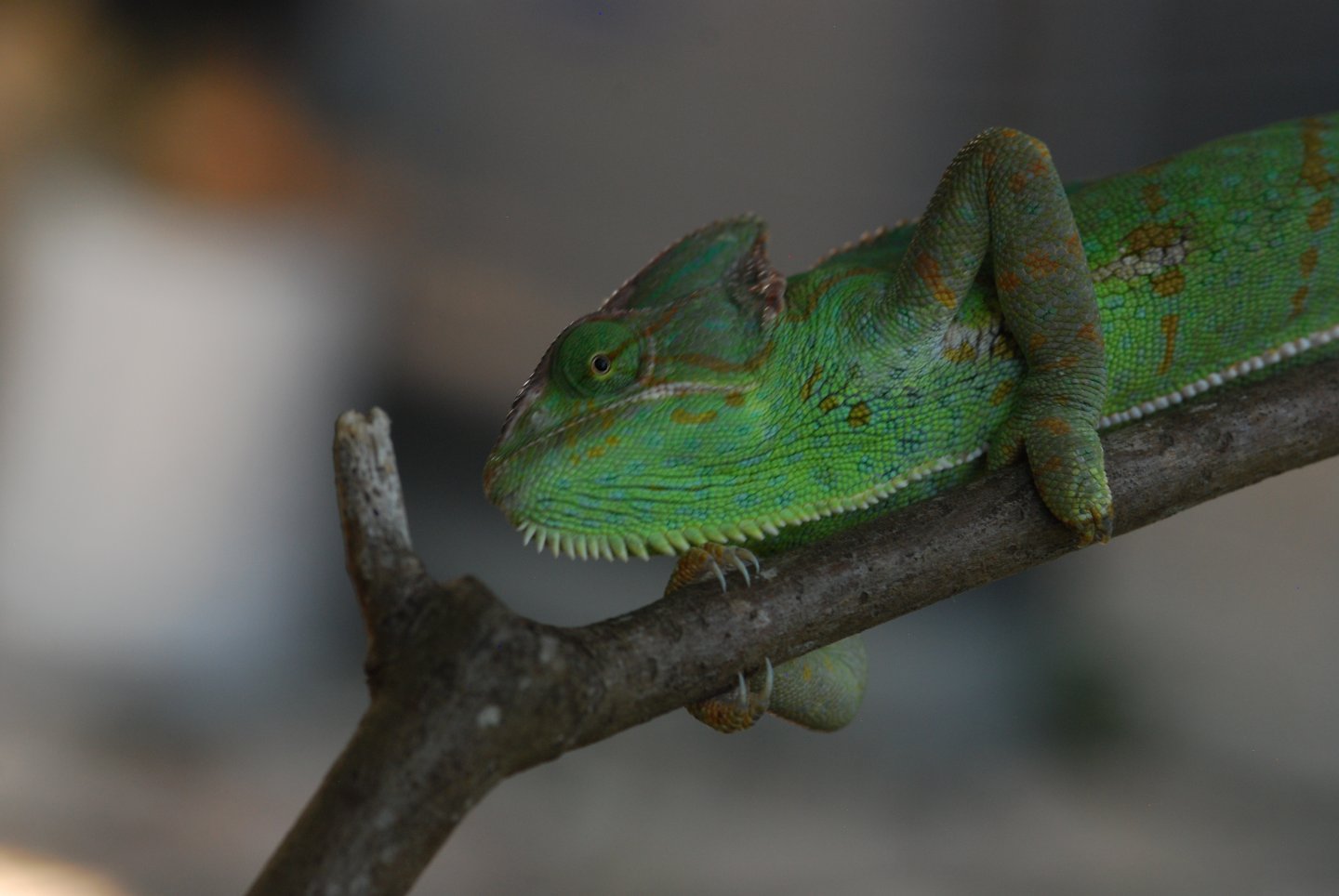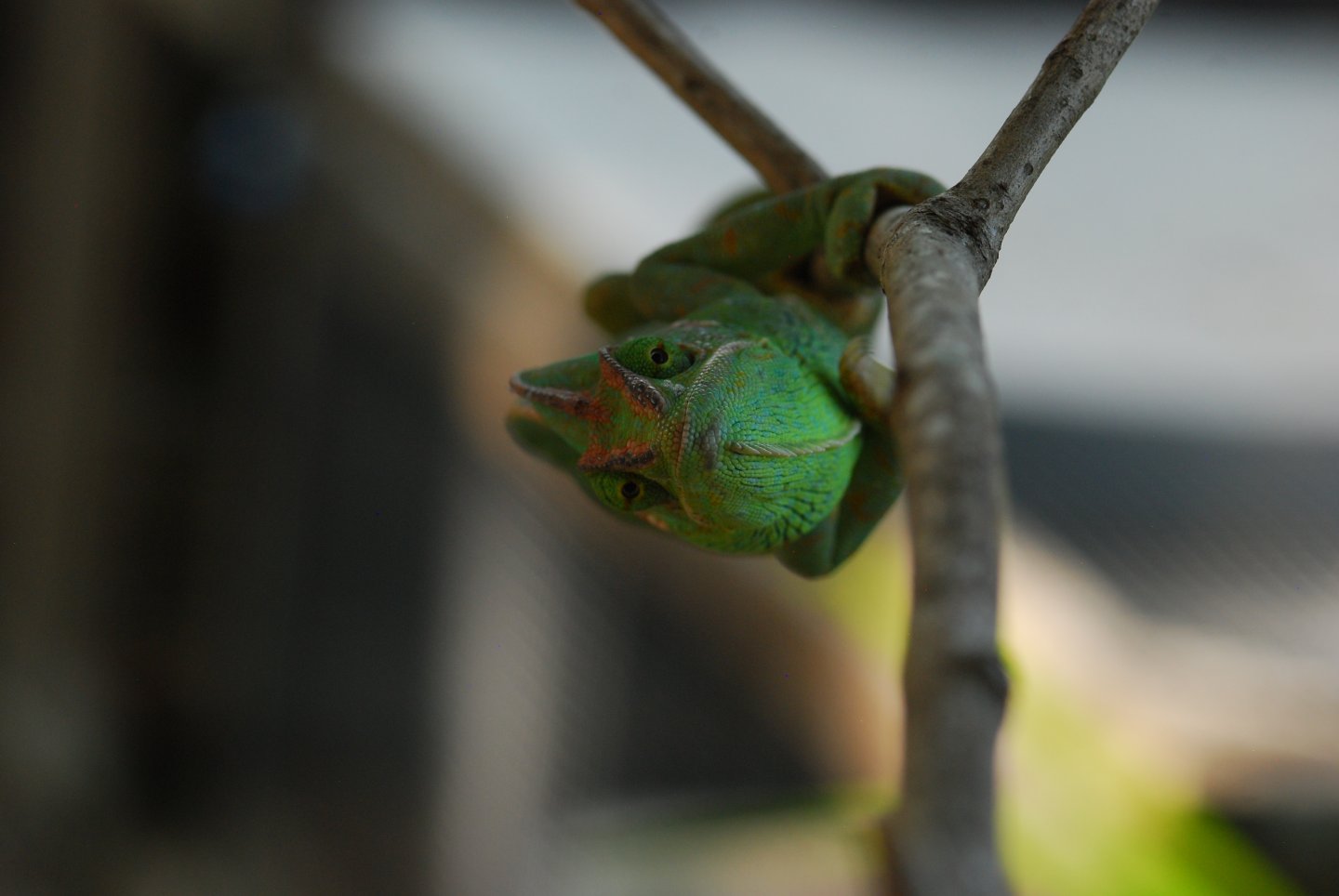 Last edited: