A friend of mine, big in to Bio active substrates, seeded his substrate with these marvels (P. Scaber "Giant Orange"). They eat everything but absolutely love Protein!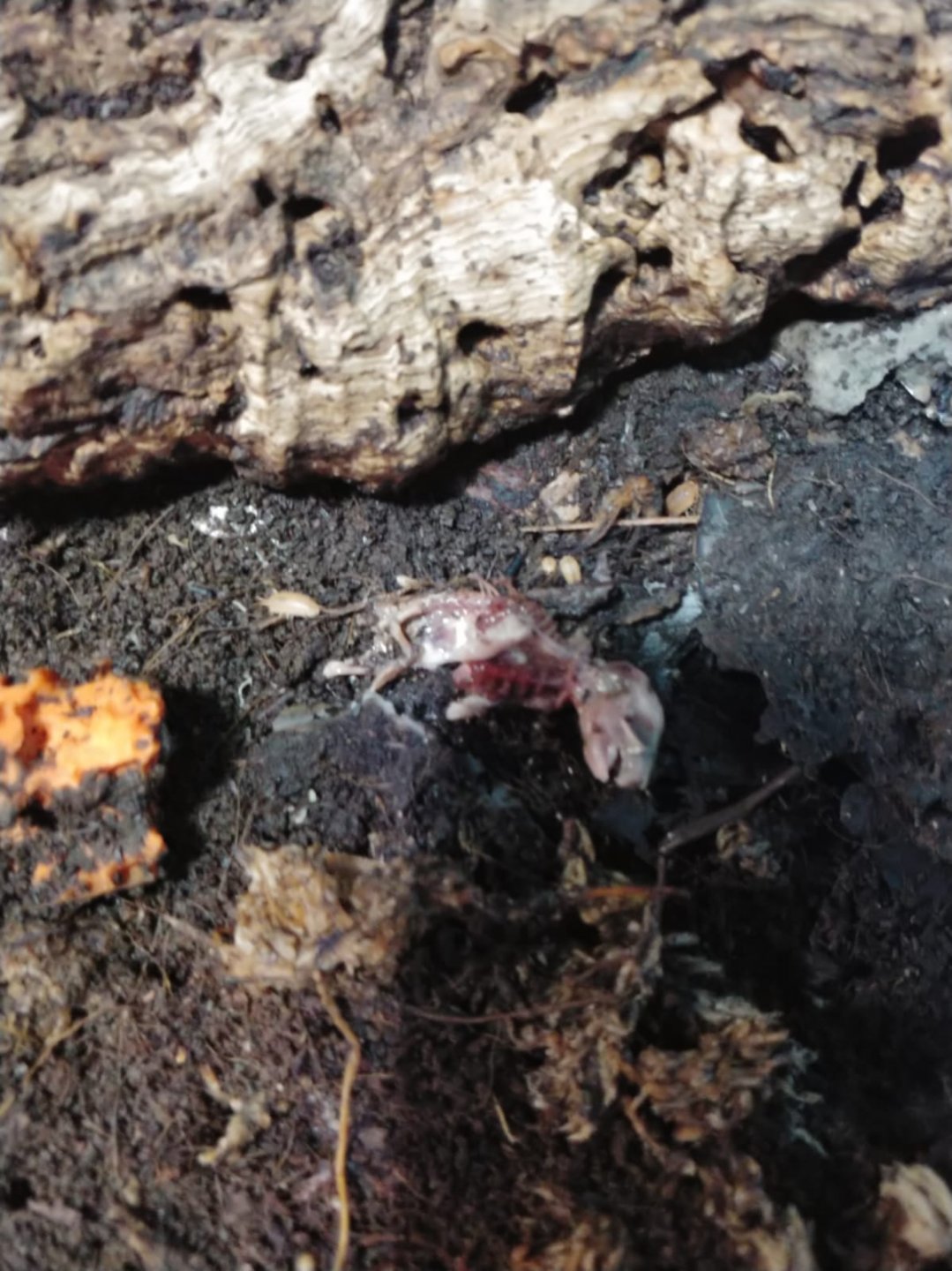 Pinky Rat after 24 hours.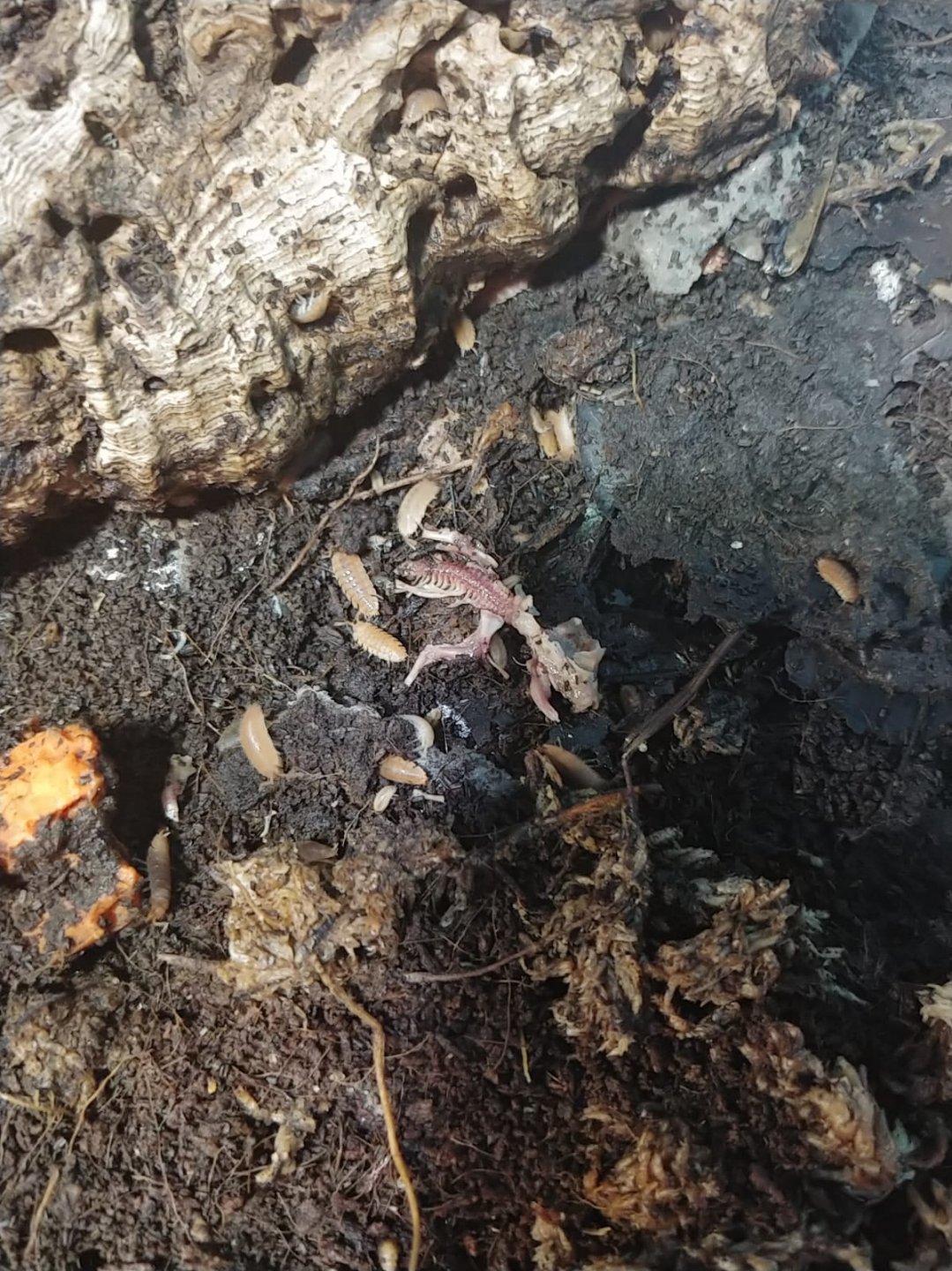 Pinky Rat after 48 hours! Wow, amazing!
I wonder how dangerous they could be to our Chameleons since they aggressively search day-and-night for high protein food sources.
Chameleon keepers be ware, potential danger!
Last edited: