Hi everyone,
Well seems like I have MORE of these Dubias by the pound... They really breed like crazy.
I really have A LOTS of pounds, probably 20 so place your oder!
As usual $30 only per pound plus shipping.
Mixed roaches, mostly adults and subadults. Very healthy and good breeders.
Best,
Sesny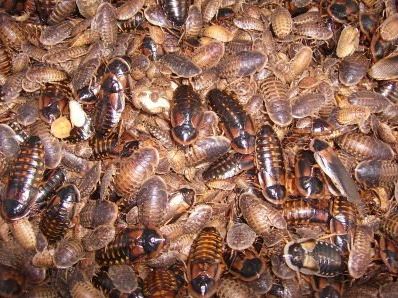 Last edited: