We have a big cat rescue not to far from here that has around 230 big cats of 9 different species. It is a really neat experience to get so close to these cats literally. If you wanted to risk your limbs you could touch one. You can see in some of the pics, that you are literally on a gravel path with the fence of the enclosure literally right there.
I had a male lion charge and smash into the fence at me. All i could is stand still. The size, speed and roar is amazing. If you have had a lion do this and you didnt almost piss your pants. Hats off to you
When they said dont get to close to the fence, they weren't joking. I just wanted a pic!
Sorry for the quality. Forgot my camera.
Here is the path and as you can see it is a single layer of fencing between you and the earths ultimate land predator.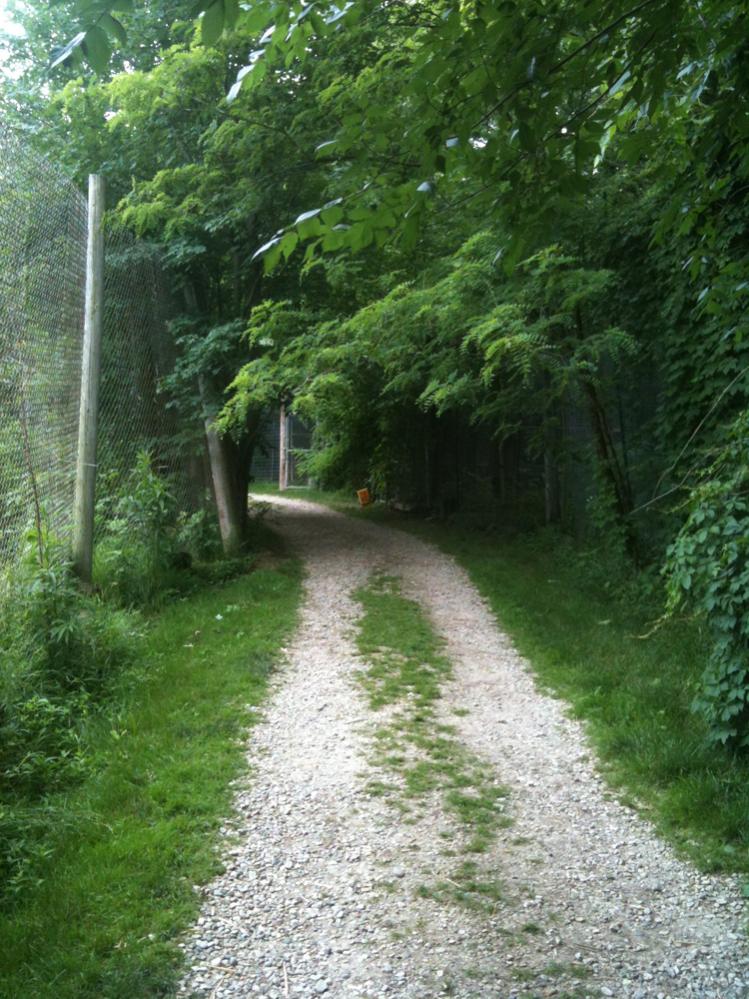 It was while taking this picture that i was charged by another male within the enclosure.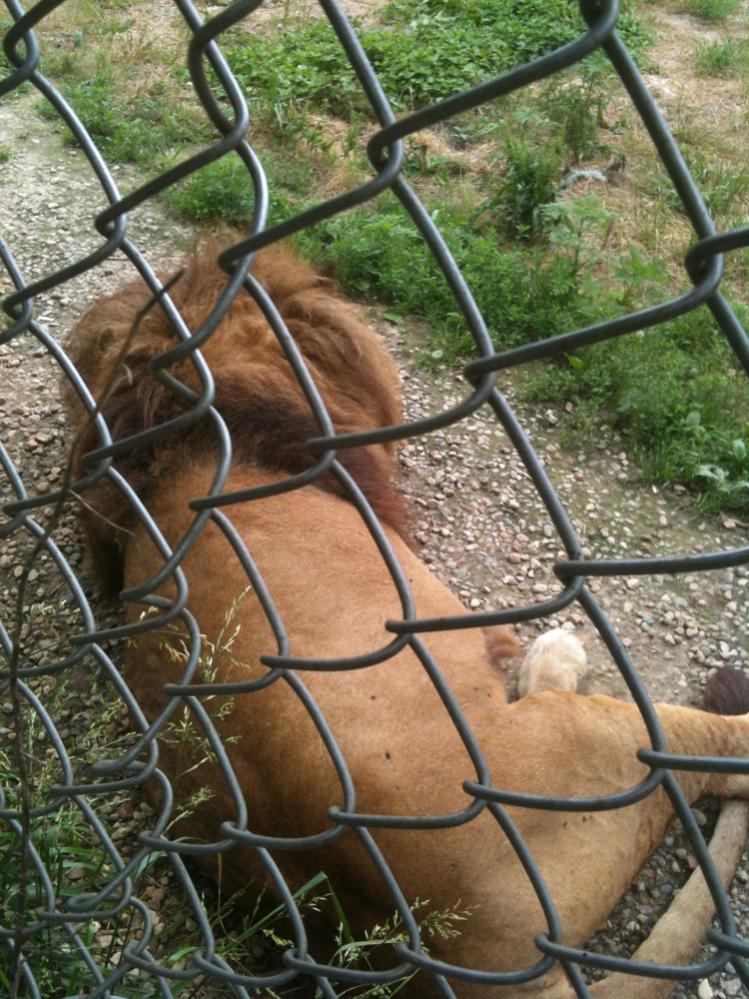 Last edited: