Zelda almost died in my hands 6 weeks ago but you would NEVER guess that from how she looks, acts and EATS now!!! She's grown an incredible amount in the past couple weeks and went through a full body shed about a week ago. Here are some new pics!
This last one is the day I got her (about 2months old) and today (about 7 months old)
Here is one from when she was really sick. She's come so far!!!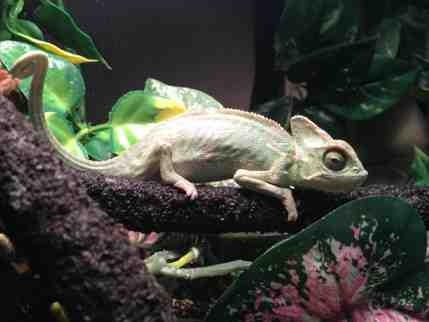 Thank goodness that is OVER!
Zelda LOVES to come outside with my daughters and I. We have a perfect bush that she loves to just sunbathe on. She's my little trooper and she's getting big so fast!!!