Okay-- Heres my little gang of animals.
Mars. He got 2 tail amputations a few months ago. He is 3 years old.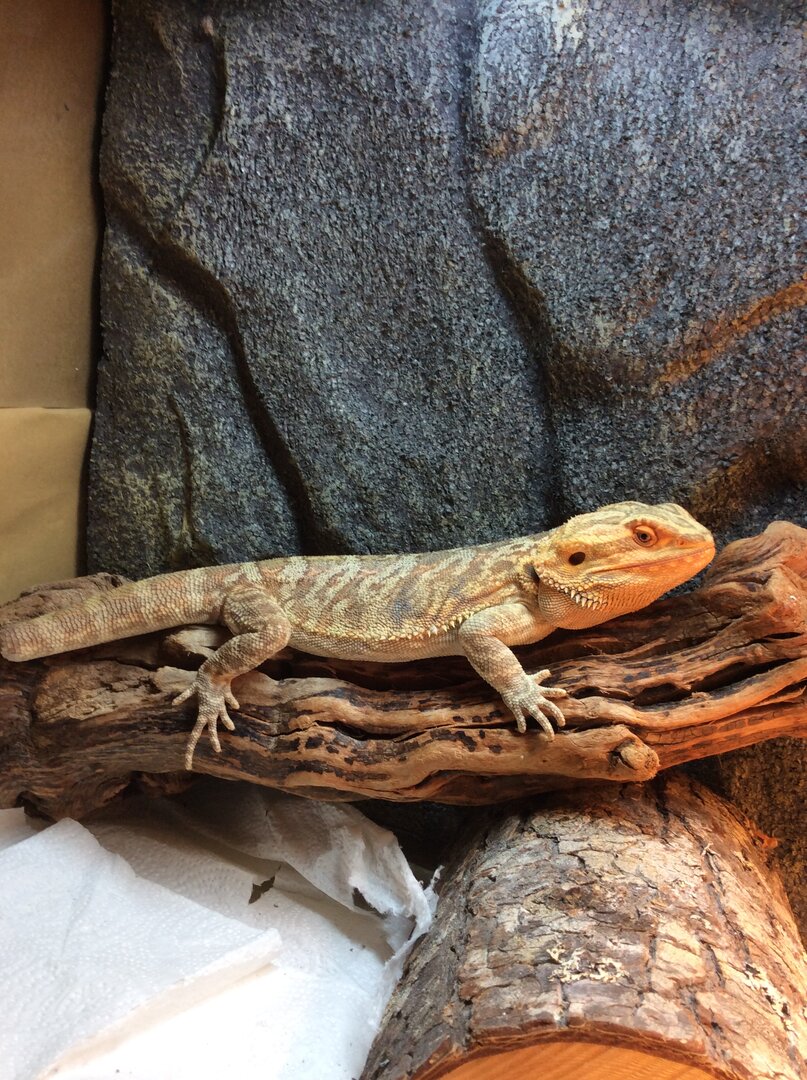 Juno. He is about 5-7 months old. He obsessively eats paper towel, so currently he has a bare bottom tank ( this picture its repticarpet.. got rid of it) temporarily until I figure something out.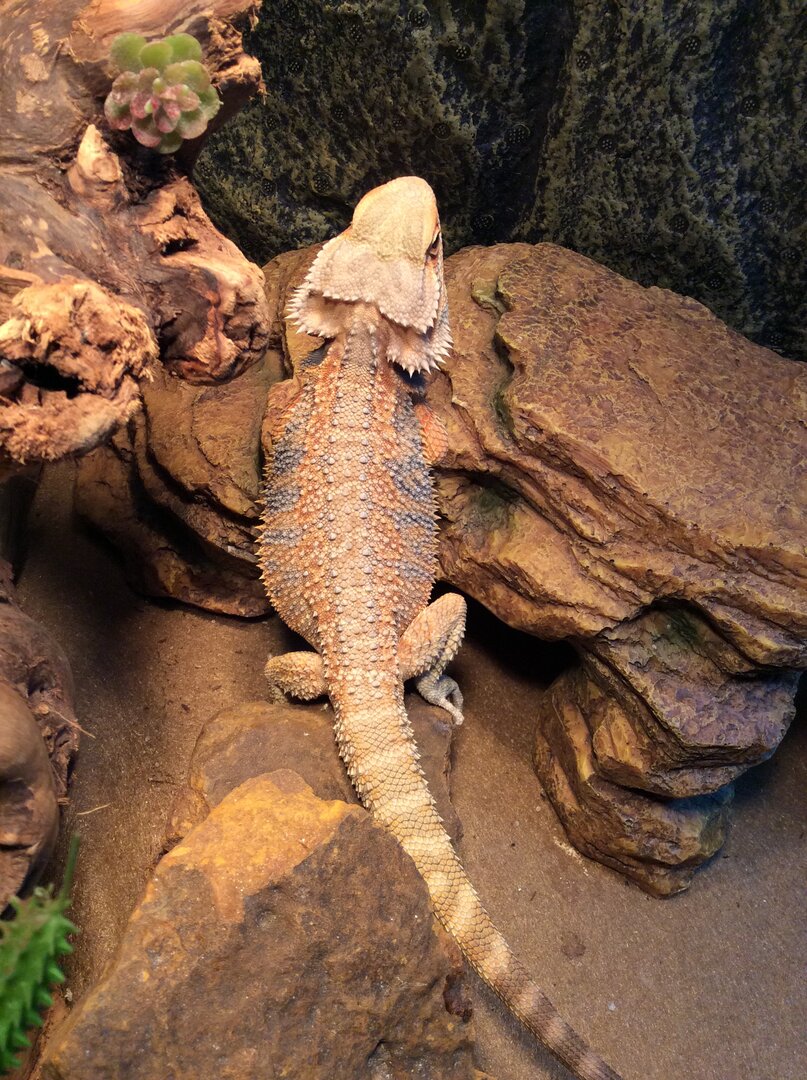 This is sunshine. She is my first ever reptile. She is Five and a half years old, and blind in one eye. Her Morph is Tremper Albino.
**note** this picture was taken a while ago. I couldn't find many recent pictures of her.. she doesn't like the camera.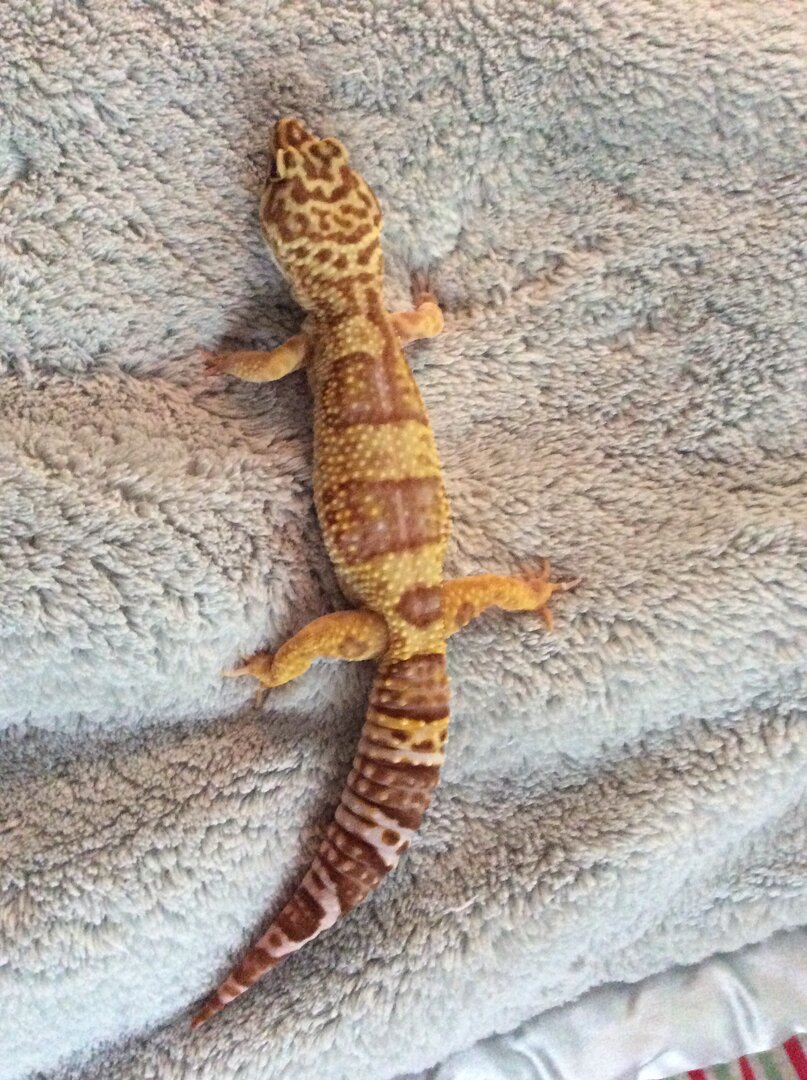 This is Galaxy. I named her that because her background wall where I got her was galaxy print.. got her from a Petstore. She is about 4.5 years old. She lost her tail a year or two ago.. got an infection and needed 2 injections. It grew back very nicely.
This picture was taken a few months ago. I forgot it existed until this very moment. Galaxy is the one with the smiley face on her head. The other one is obviously Sunshine.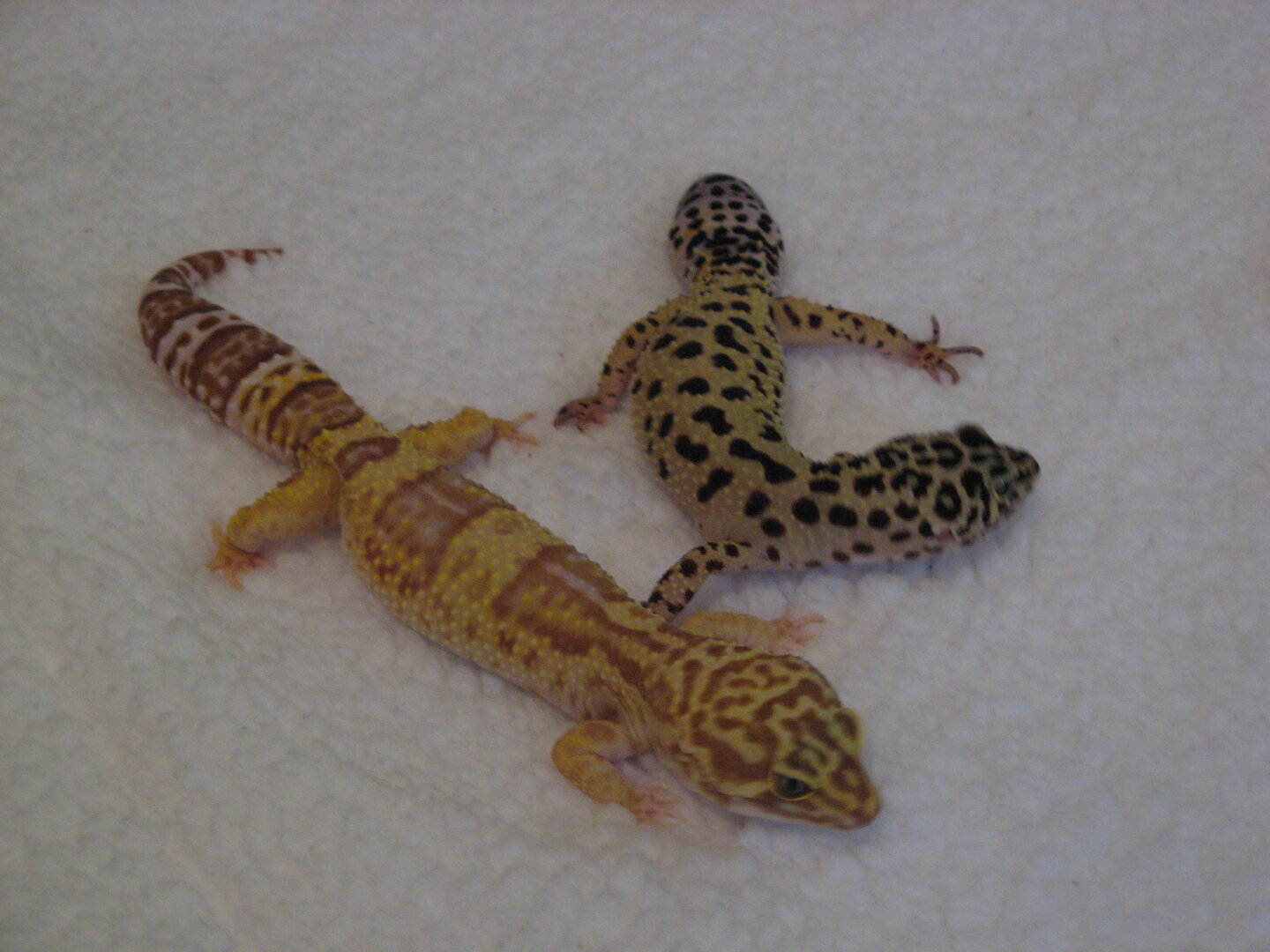 This is Ancho. She is an African clawed frog (fully aquatic) about 2-3 years old. She is about 3 inches long.
This is Chili. He is the same species, about an 1-2 inches long. !-2 years old.
** sorry for the horrible quality photo! It was taken with a horrible camera.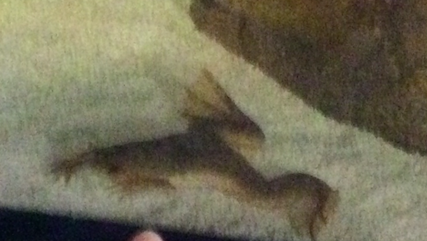 Then obviously there is Amaro, my very sassy Veiled boy. He is about 4-5 months old.
Now for my dogs. We have two Great Danes.
This is gunner. He is 6 years old. We just sent in a DNA test for him since we think he has a tiny bit of hound or Rhodesian ridgeback in him. He is at least 60-75 percent Great Dane. He is 140 pounds, and 5 1/2 feet tall on his hind legs.
And this is our most recent dog-addition, Gandalf. He is now 7 months old and 110-115 pounds. He still has his weak puppy-legs so he hasn't learned to dance yet (stand up on his hind paws) He is a huge boy, and he will probably gain another 40-60 pounds over the course of a few more months. He eats 6-12 cups of food per day.
Yesterday: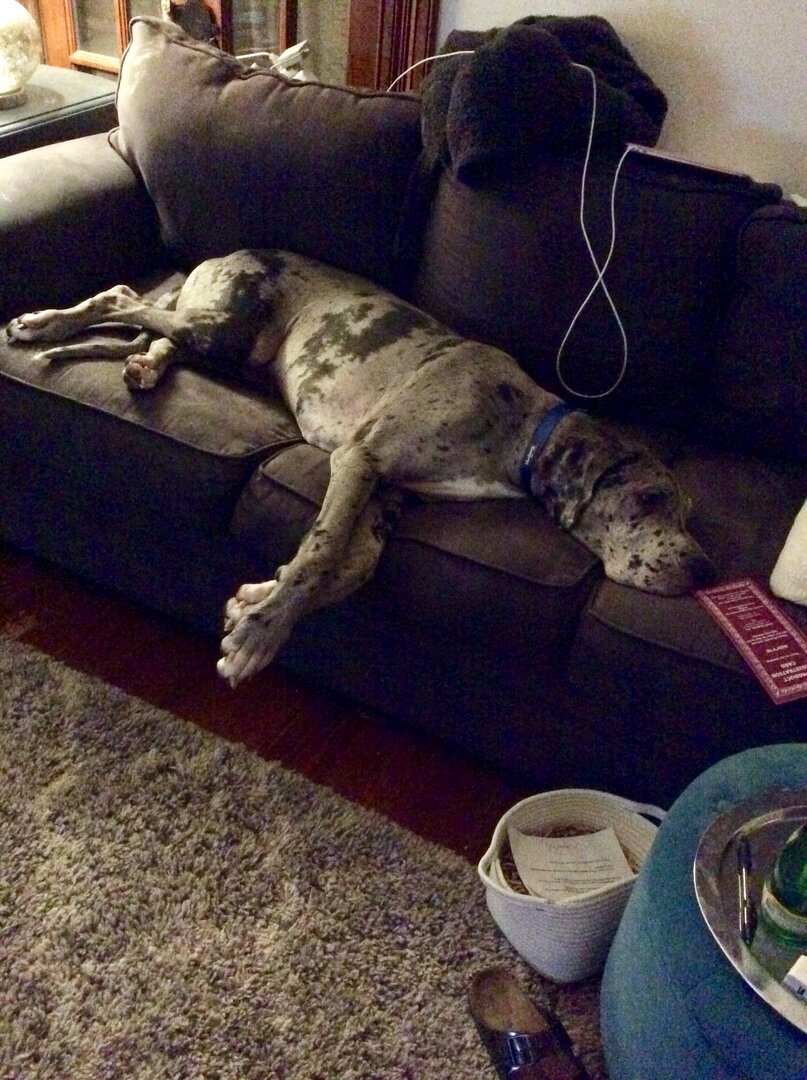 *to be continued, only let me attach so many pics