Zilla update... We are going in to our 7th week with zilla and she's shed twice and growing beautifully. We made all the changes recommended since our first post, however we introduced the linear fixture lighting we were recommended on here from light our reptiles for a week now and she's been showing her dark colors and spots. She normally does this when we take her outside for some natural sunlight but now she's like this all day in and out.. we are ready with laying bin, as that's one thing we pay a lot of attention to , but maybe the change of lighting has something to do with it? Idk.. maybe anyone has other ideas or am I just being extra? Lol
here are some pics..
her a week ago
How she gets outside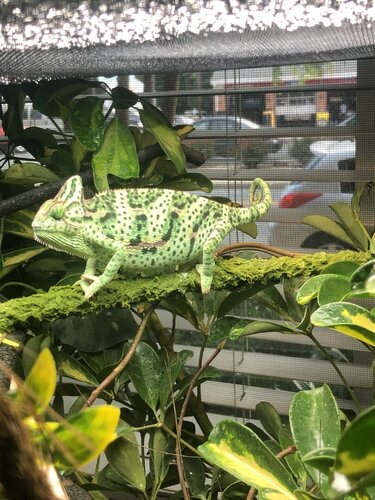 The day her light came in
Her home.. and laying bin ready as well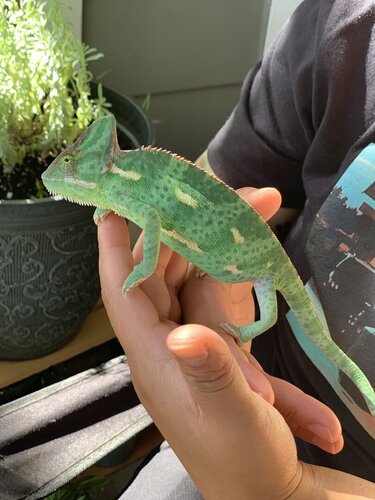 Outside 3 days ago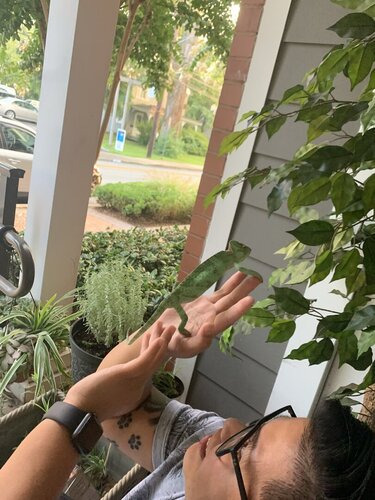 Today...