So I'm looking into the mist king but I'm really worried about space for a resevoir, do you think that little drippers would be enough?
For what?
Drippers are fine for providing drinking water. IDT they're enough for maintaining humidity.
What screen did you purchase? Having difficulty finding one.
I didn't purchase; it came with the enclosure. But if I had to, I'd make one from window screen parts from a home improvement store.
https://www.google.com/search?q=mak...UbVs0KHTlNBrcQ_AUoAXoECAEQAw&biw=1024&bih=636
The best tool I found for cutting the egg crate to size is a side cutter pliers.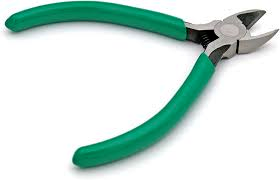 It leaves a slight nub, but the screen covers that.