There are many threads of people sharing their Panthers and Veiled's. While I do enjoy seeing all of them I feel like these guys need some love too. Please share.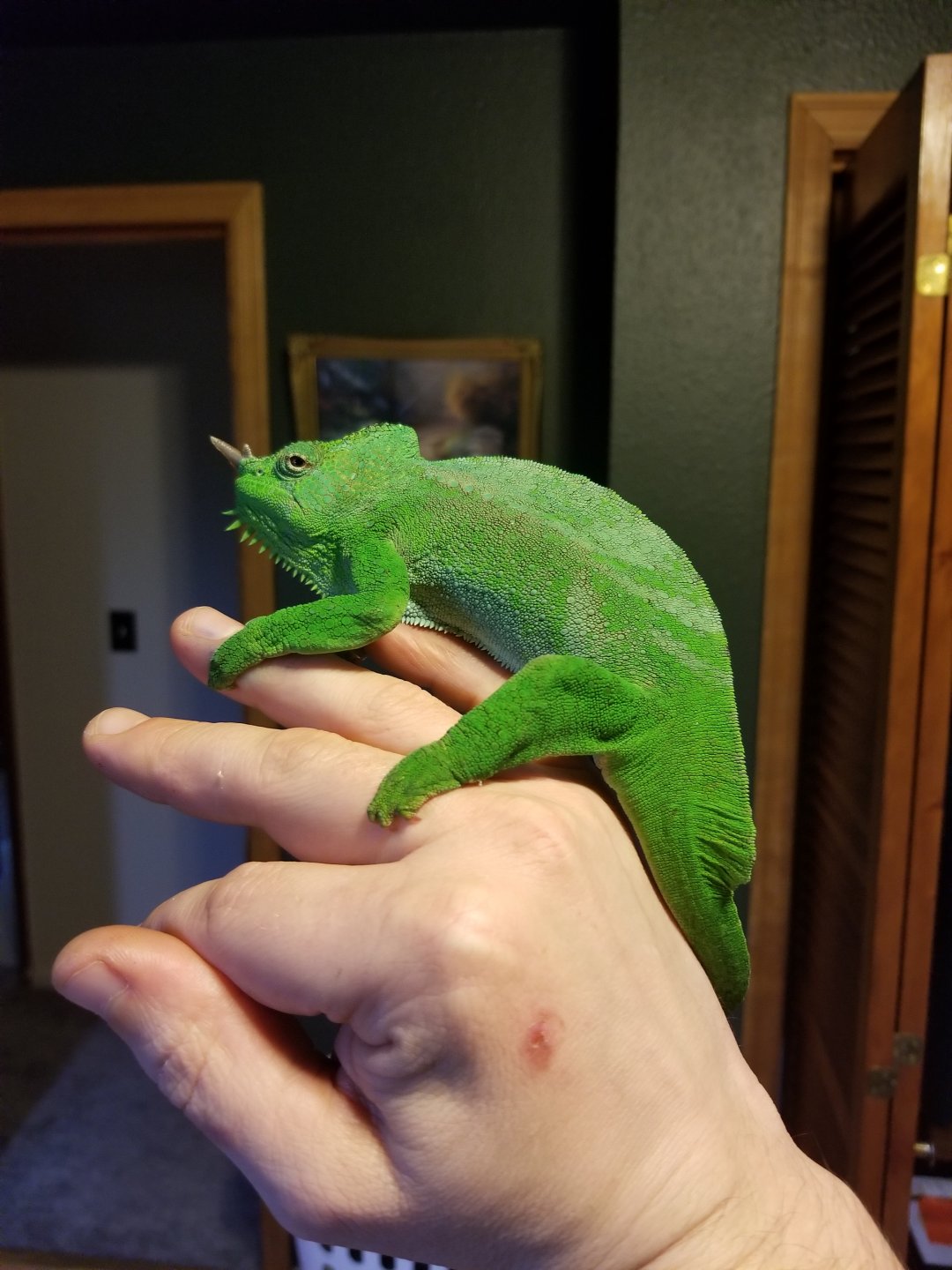 Pissed off when I took him out to clean the enclosure.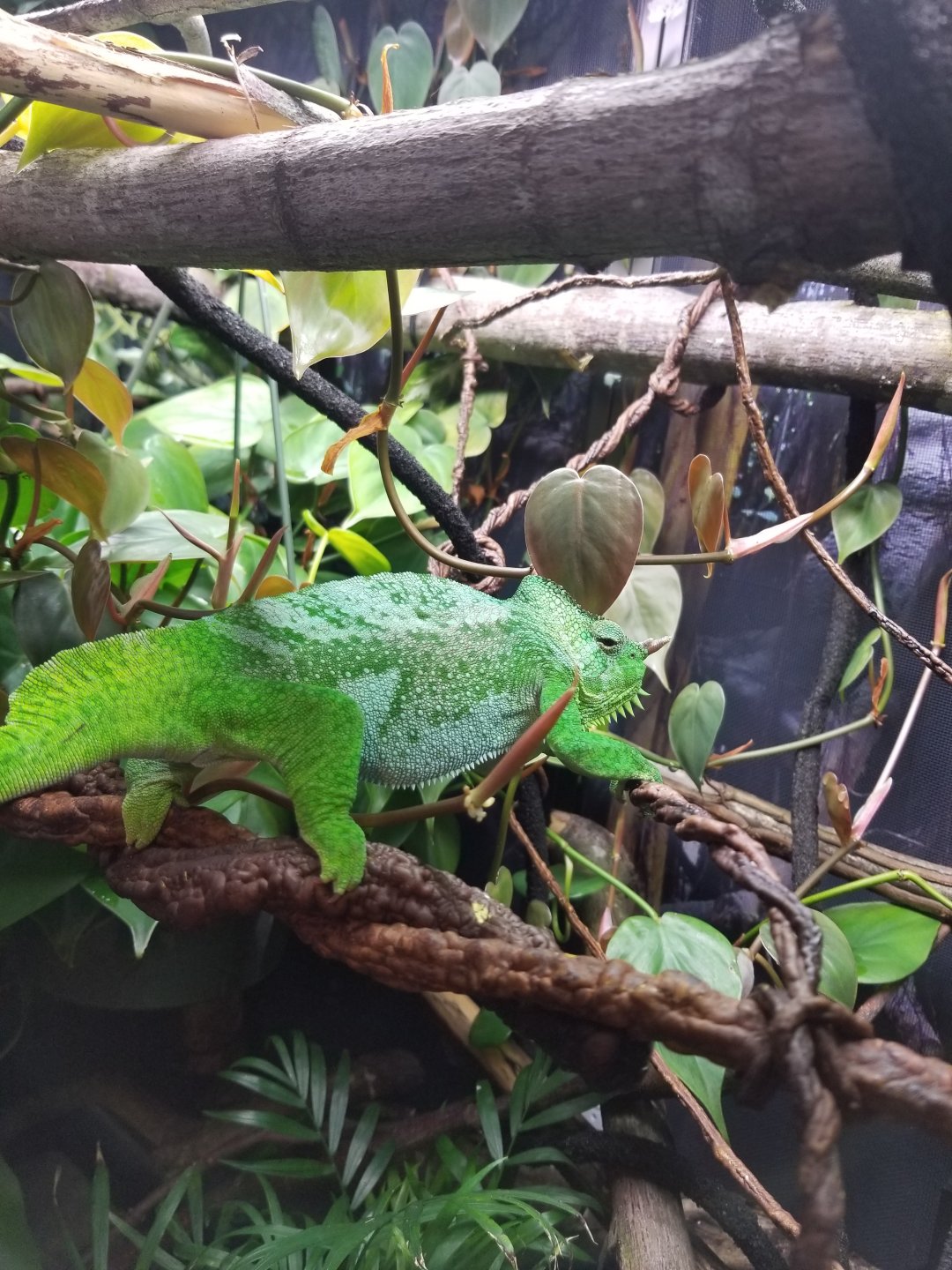 Showing me whose house it is when I put him back in.
Have a great day all