Last weekend we did a photo shoot of all of our chameleons and I want to share a few photos of them. I love them all so much. Everyone seems to be doing well. They all go outside for a few hours everyday and love it.
Up first is my handsome little man Stanley. Stanley weighs 100 grams and he's two and a half years old. Stanley loves everybody and will come down off his condo to any extended hand.
I love you sweet Stan!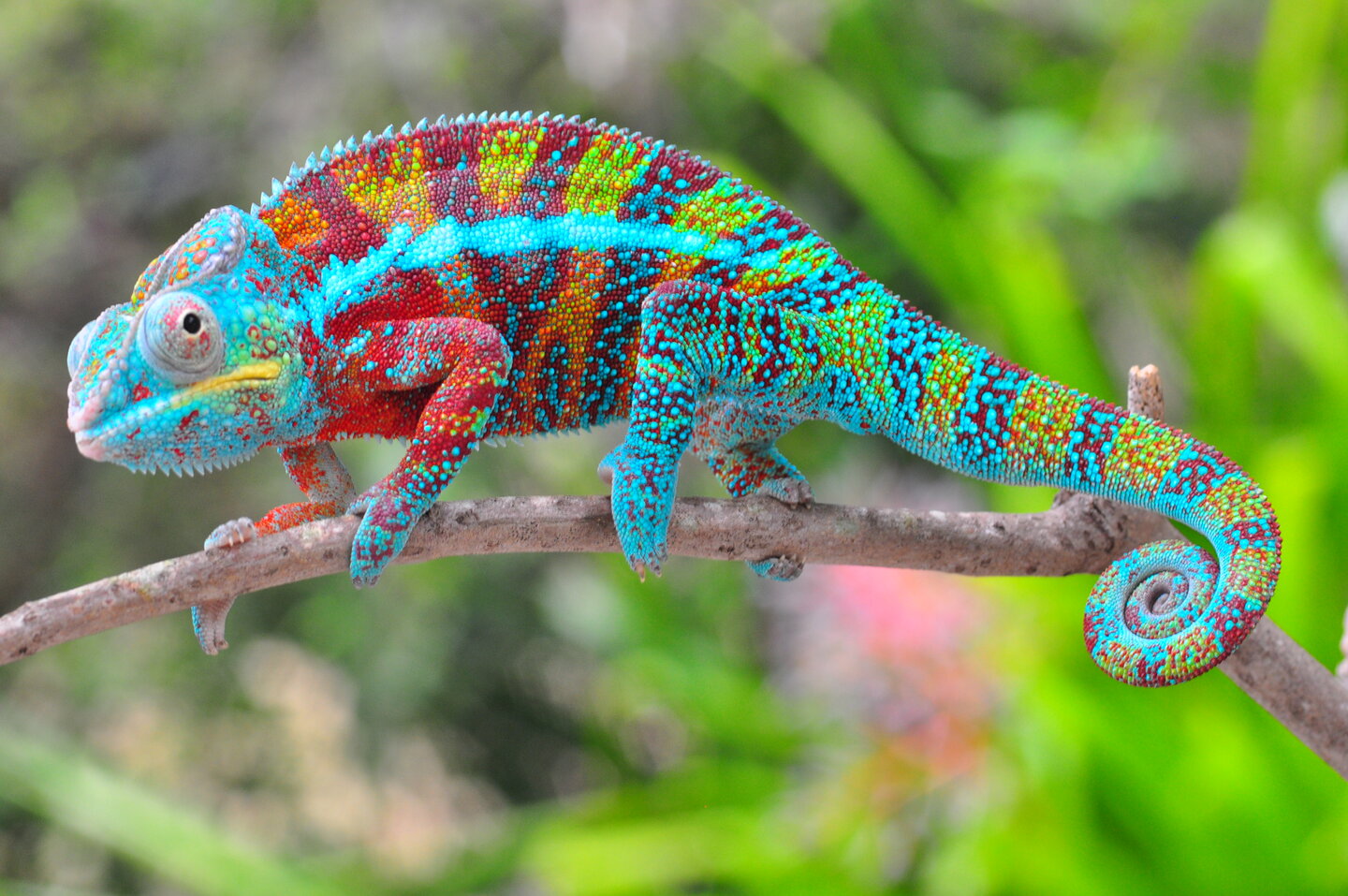 Next up is my sweet little love Hammy. I hatched Hammy in December 2017 and he is from a long line of my pet veiled chameleons that I've had all the way back to his great, great, grandparents, Luie and Camille.
Hammy weighs 196 grams and he's a year and a half old.
Here's my sweet boy Hammy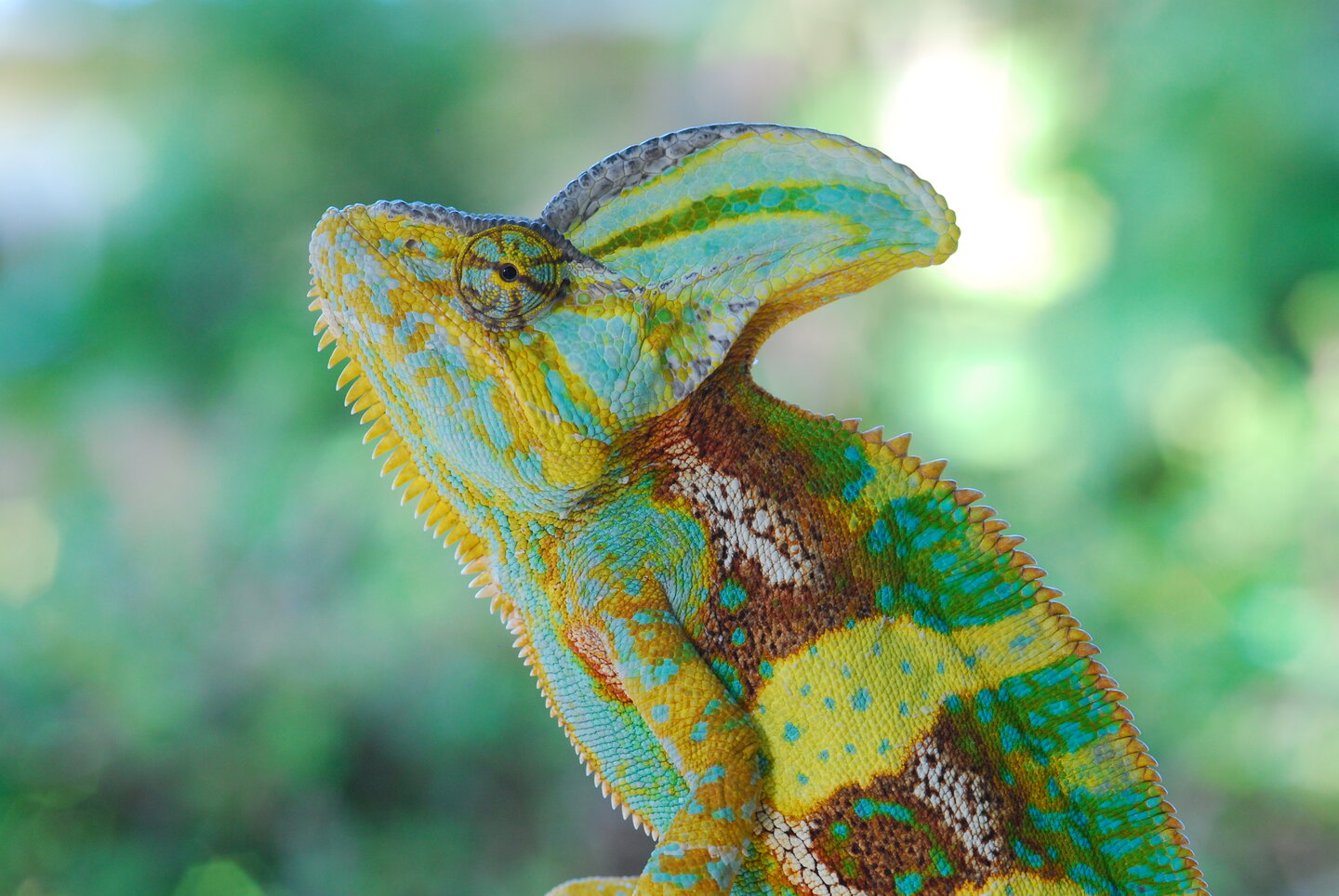 My precious Lola. Lola is from my December 2017 clutch and Hammy's sister. Lola had to have surgery and was spayed at the end of last year. She is doing very well. Lola weighs 110 grams and she's one and a half years old.
Here's our precious little girl Lola.
Next is our sweet boy Gordon. Gordon is my gentle giant. He's very slow and grips me so easy. He's as strong as a horse but ever so gentle. Gordon weighed 8 grams when he came to live with us in August 2018 and Sunday he was 294 grams. Gordon is 14 months old so he's still got some growing to do.
Here's our sweet Gordon.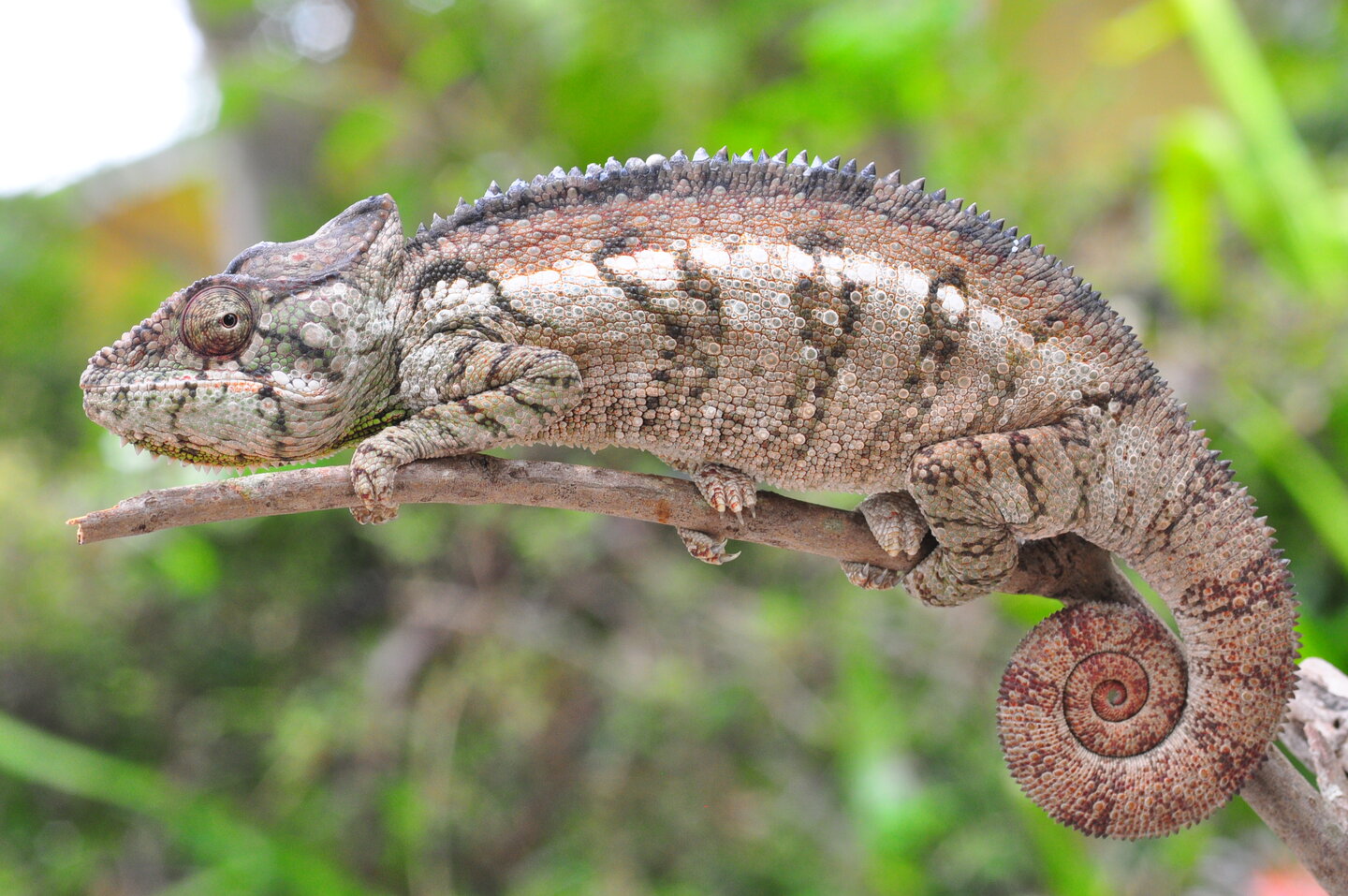 Up next is Hank. Hank hatched in February from an egg that I got from Matt Vanilla Gorilla. Hank is such a sweet little guy and he's growing like a weed. He was so tiny when he hatched I was worry that he wasn't growing because he never registered on the scales but now he's making up for it. Hank is just shy of five months old and weighs 45 grams.
Here's my sweet little blue boy!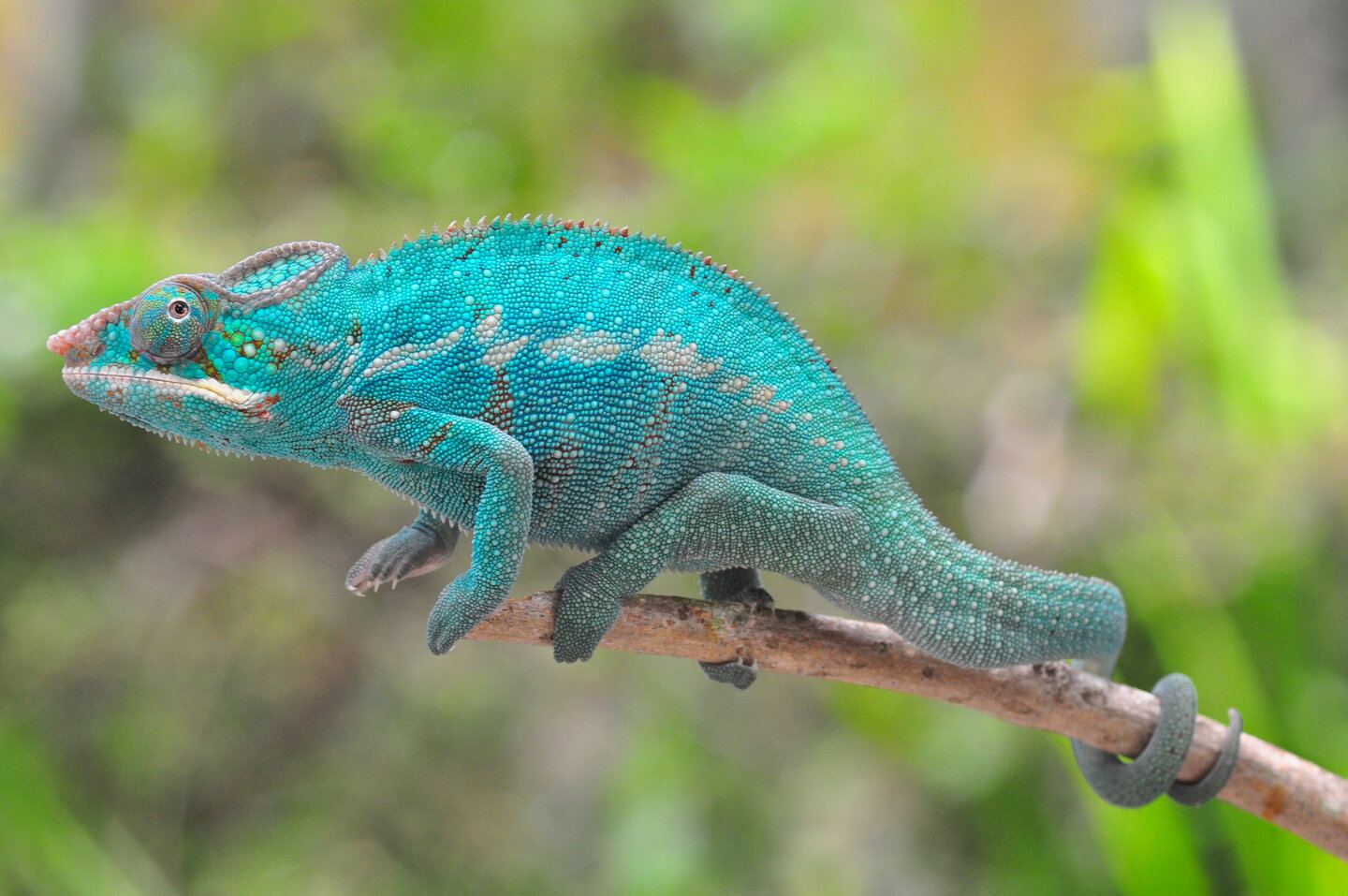 Ivy is the newest addition to our family. Ivy has been with us a little over a month and settling in nicely. Ivy was very shy at first but she's really coming around now. Each day that passes. Ivy keeps getting sweeter and more calm. Ivy is 11 months old and weighs 90 grams.
Here's our newest little girl, Ivy.
Ivy has follicles that showed in her new pet check up and x-ray. The vet said if I wanted to mate that this was the time to do it. Hammy and Ivy absolutely love each other but I have not seen any mating going on yet. It's been amazing just to watch them hang out together for a few hours each day. When I bring the camera close to make a picture, Ivy is scared of the camera but never scared of Hammy. They are sometimes nose to nose or just sitting close, side by side. I would be amazing to have Hammy and Ivy babies.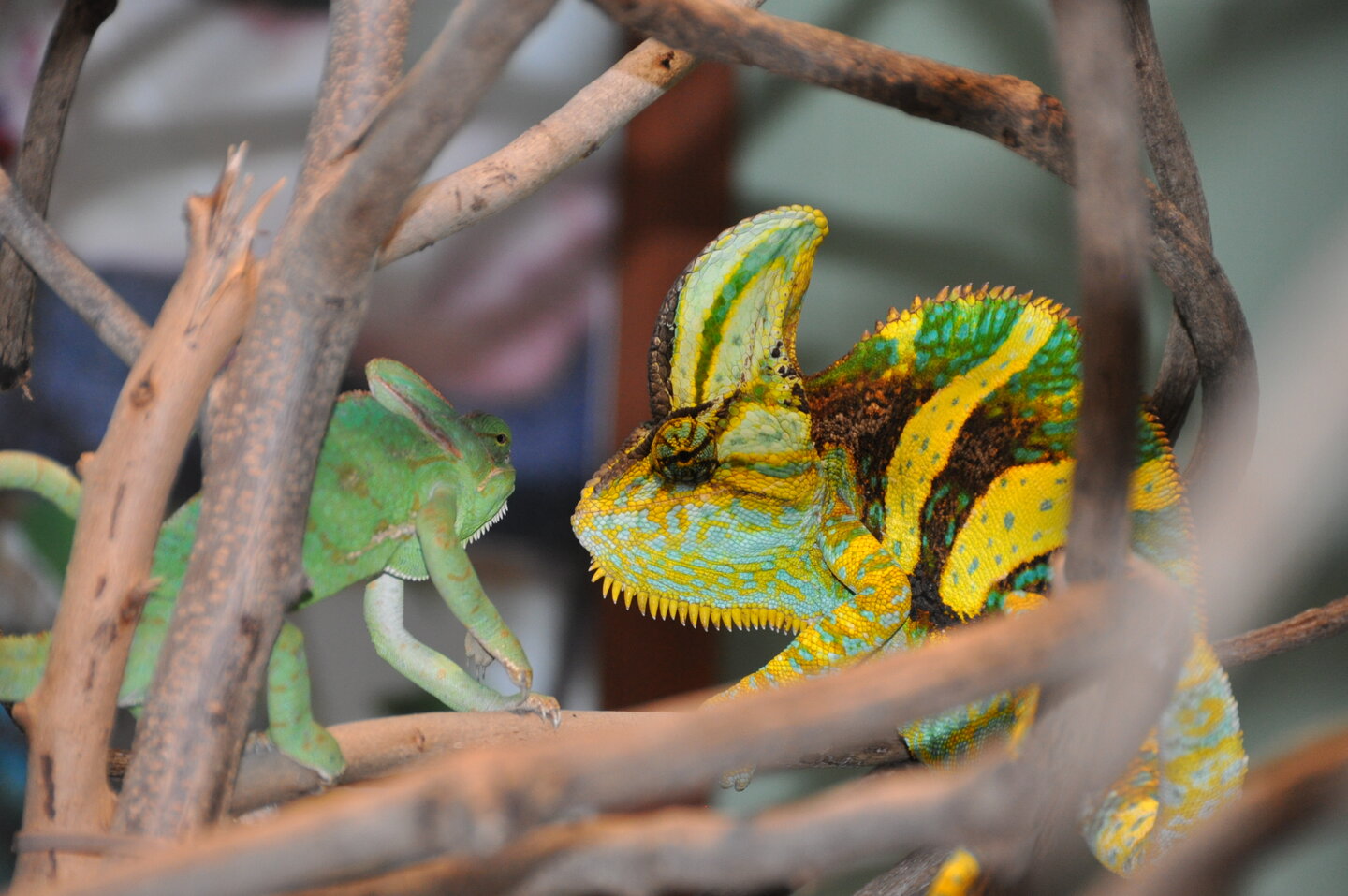 Last edited: