One ov these panthers below has not been supplemented any way from 3 month old, nor has the feeders been gutloaded. Fed exclusively on locust.
Hand sprayed 2 times a day if he remembered.. No live plants in the Viv or no shaded parts, lighting is t5 suspended 12.5 inches above the highest perch.. Can u tell witch one it is????
It's crazy to think that's its done very well considering the factors. How is this possible?
Discussions would be good
1
2
3
4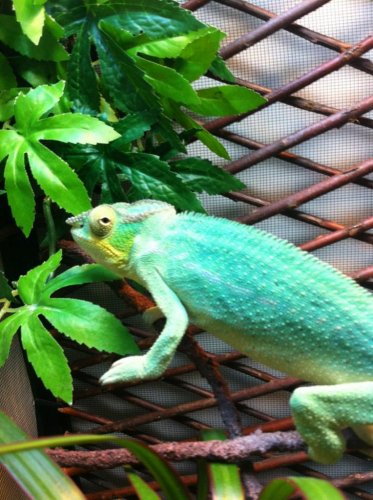 Let me know your thoughts on this and your guess?!
Thanks
Mark