I just bought a new quad light fixture from LYR. It's been used for 2-3 days now... I came home to a weird melted plastic piece on the table next to the enclosure.
Turns out one of the bulb connections overheated or possibly caught fire while I wasn't home!!!! WTF!!!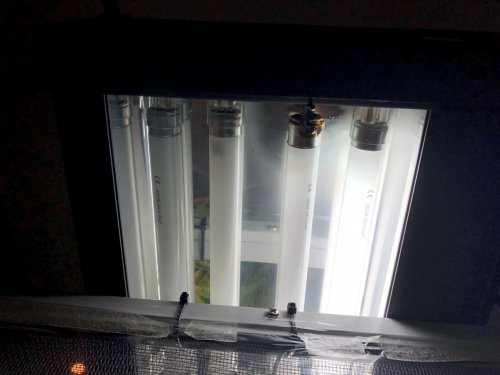 So not only am I upset my brand new (expensive) light burned out, and that my chameleon is UVBless... but it could've burned my house down and killed all my pets (or us)!! I'm totally paranoid about a replacement. I have another, dual lamp over my other enclosure...
Has anyone run into this? I'm hesitant to buy another as we are going to constantly worry. We were only gone for 3 hrs. What if it were a weekend?