Hi Everyone,
I just wanted to asked some questions. Please bare in mind I've only had a chameleon for 2 weeks and I'm still learning. My girlfriend did a lot of the research pre purchase and picked the supplements, I'm kind of starting to think they might be the wrong ones.
So the advise she researched it to dust once a week, so every Saturday for us.
We have these (she thinks we should be dusting with both).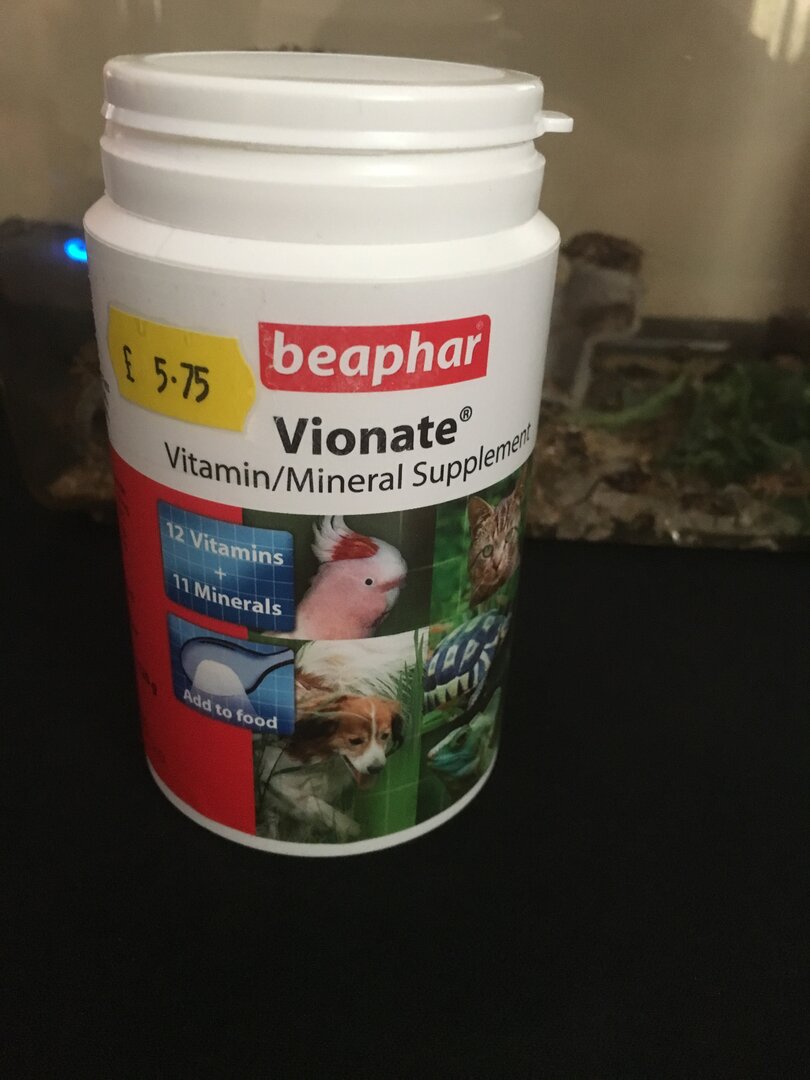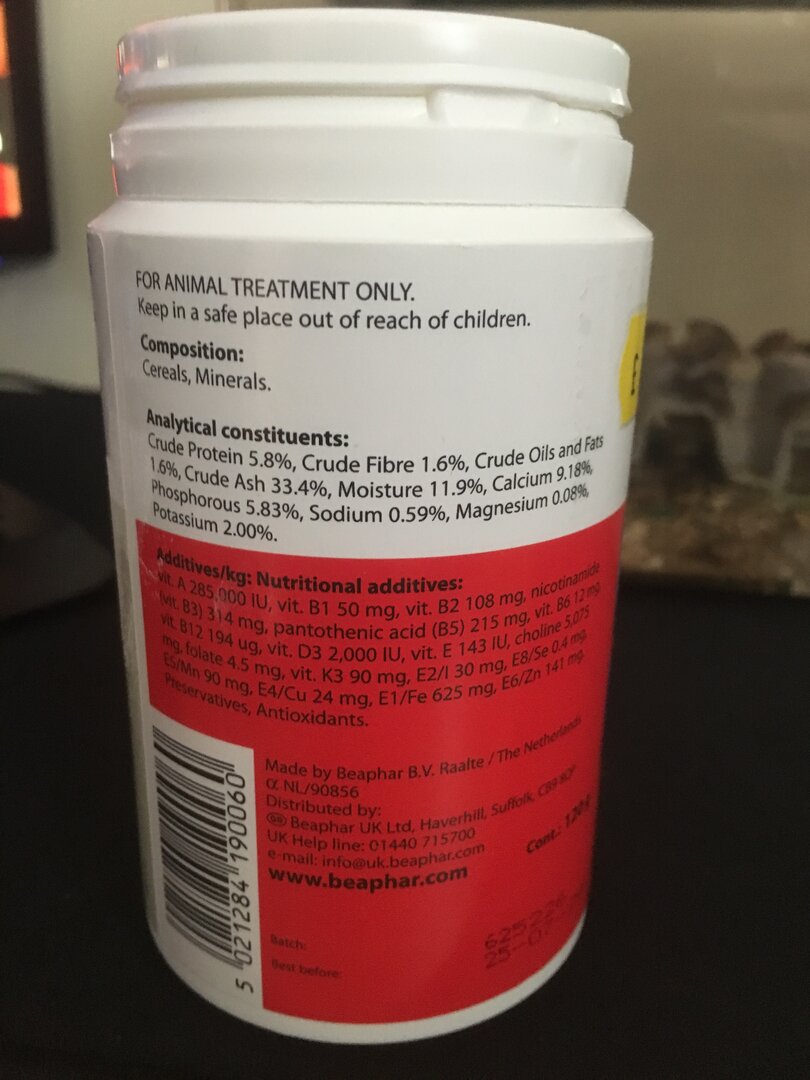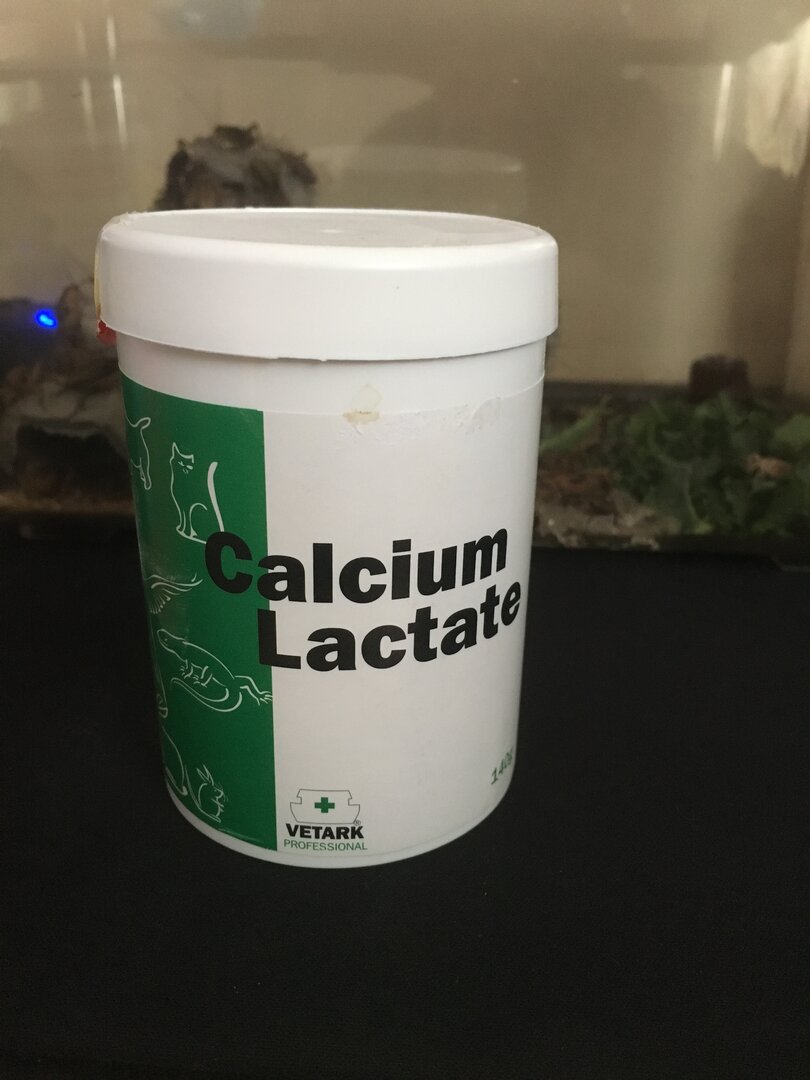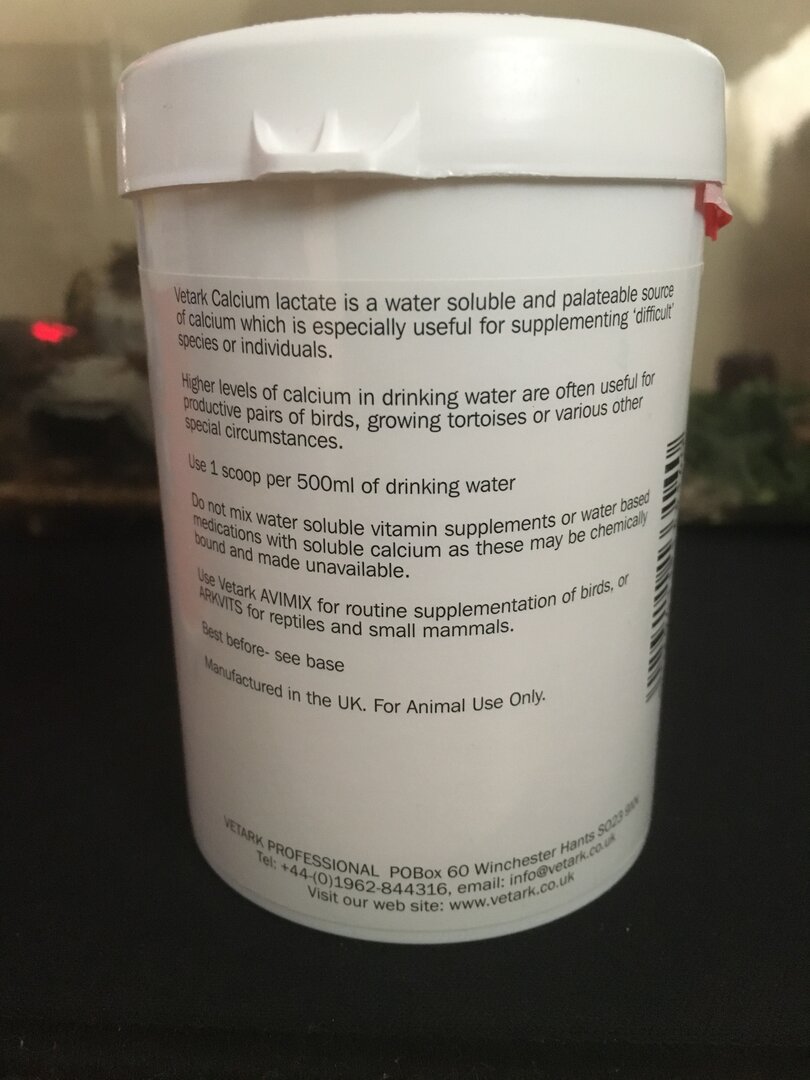 The box I keep my crickets in is this one, I put kale, a cricket jelly, some jelly water and some cricket dust (like little bits of cereal etc)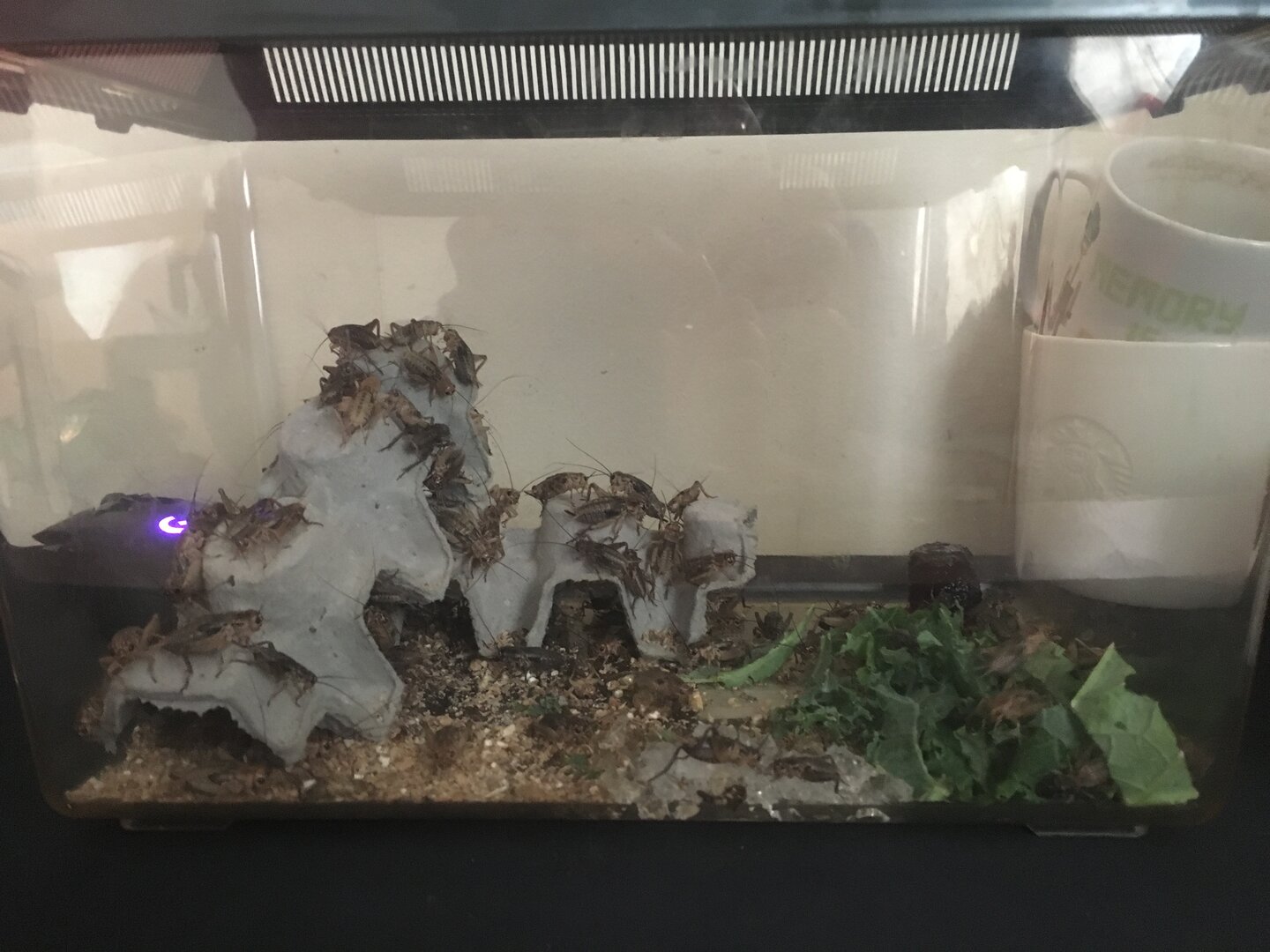 One problem I'm having is dusting the crickets I need and transferring them to the viv. I can transfer fine, I have experience of this from my bearded dragon, however getting them dusted for a cam and into the viv is difficult.
Do you guys have a certain technique or device you use? I get a lot of escapees if I dust in a separate box and try to get the crickets into the feeder or viv.
Any advice on my supplements and cricket feeding is welcome.
Thanks