Made this for my Cham Panthro, he loves coming out of his cage and sometimes I don't feel like taking him out so I made this for him to enjoy some time out of his cage when im feeling lazy or just moping in my room..
It's pretty convenient and portable. Just thought I'd share. Only cost me $14 to make.
Got the wood from home Depot as well as the jute twine. I then wrapped the twine around the wood. Screwed the dowel base into the round piece of wood. Zip tied the branch to the base.
What do you guys think?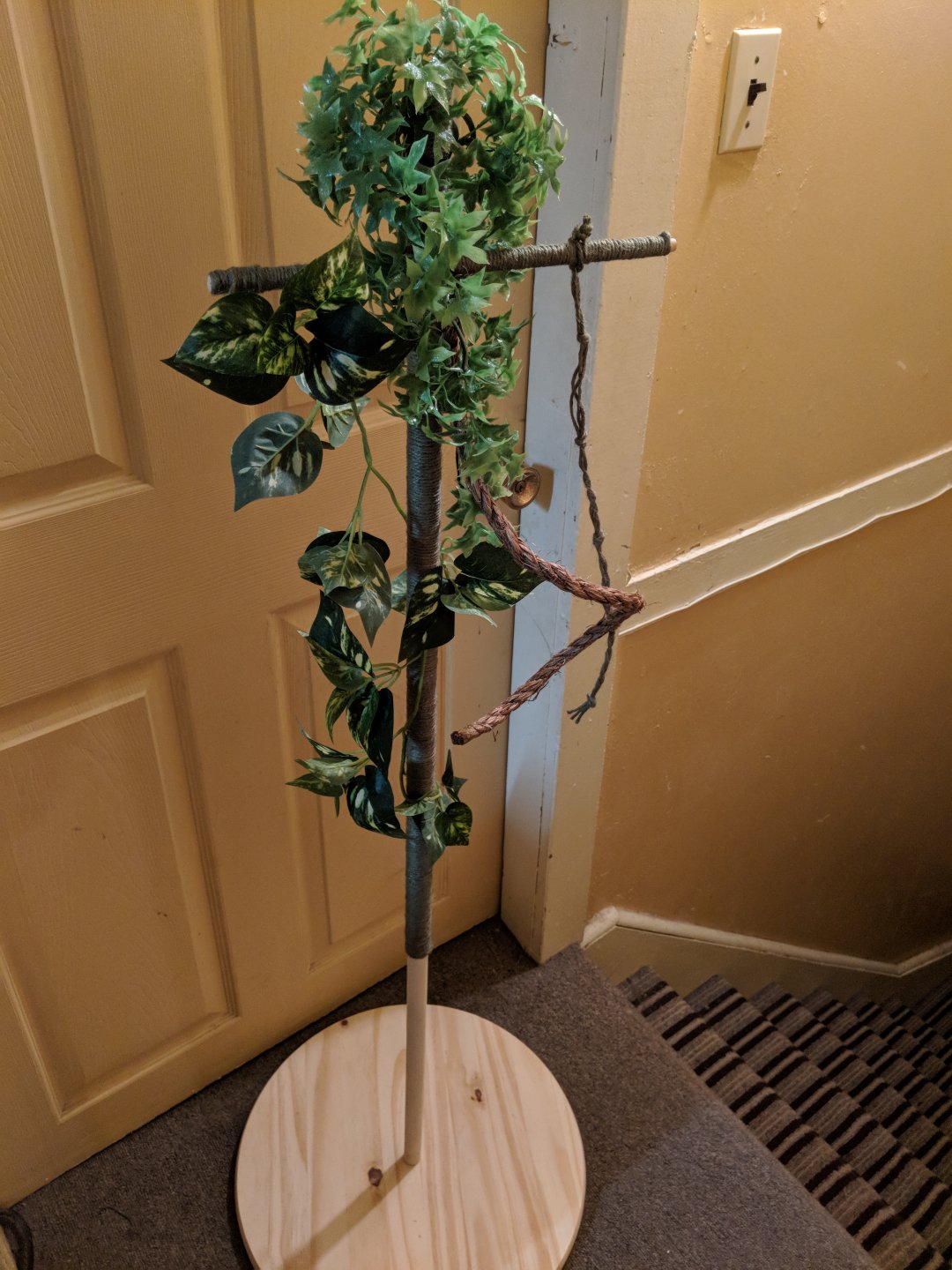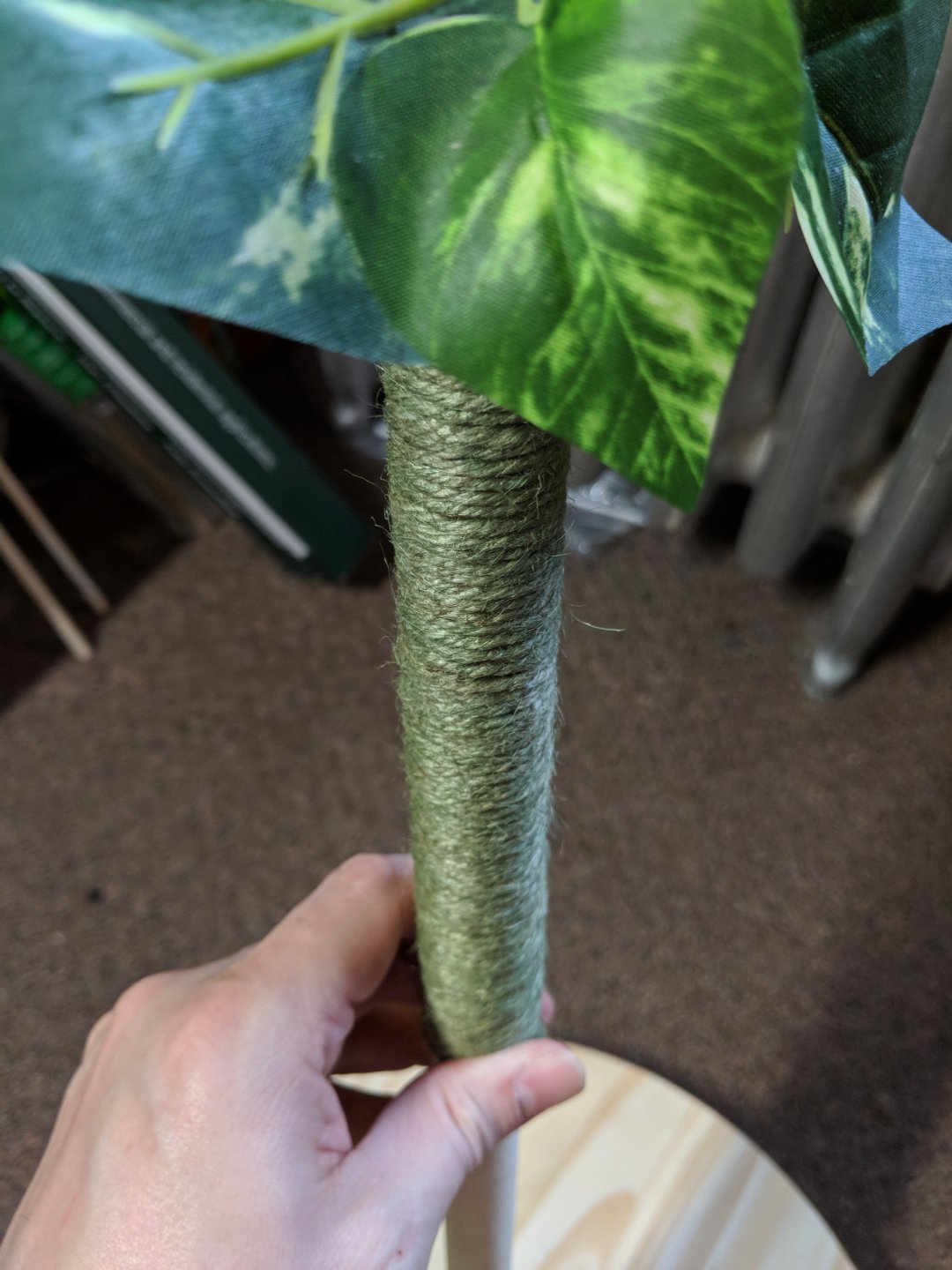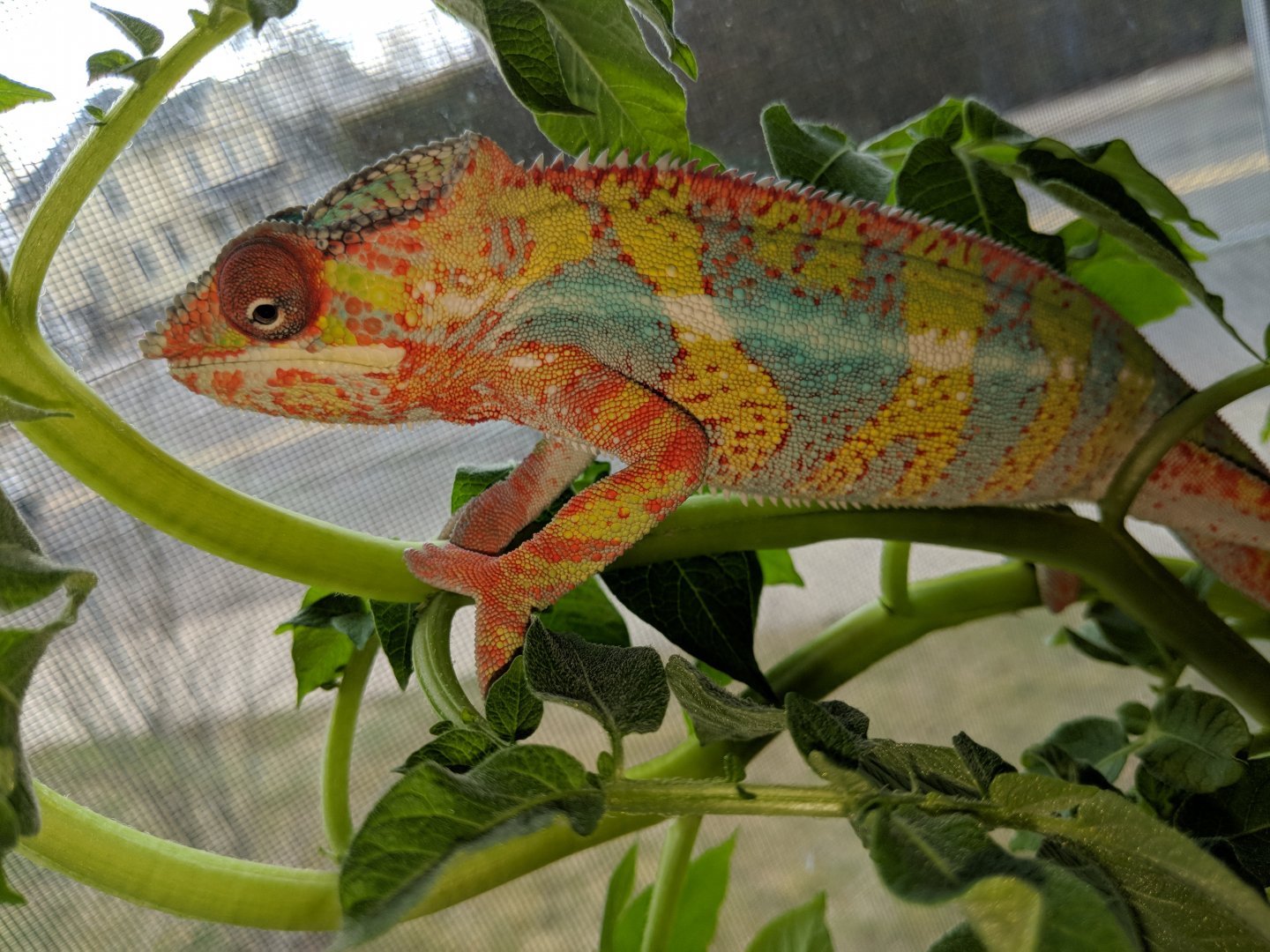 Last edited: