Hey guys!
As stated in the title, I'm getting 2 Brookesias tomorrow, they're both WC purchased from Chameleon Cans.
I will be housing them in the same tank, split in 2 with a sheet of coroplast.
Unfortunately the enclosure is not 100% ready yet, due to a missing piece in the MistKing, but other than that, I'm pretty much ready to house them.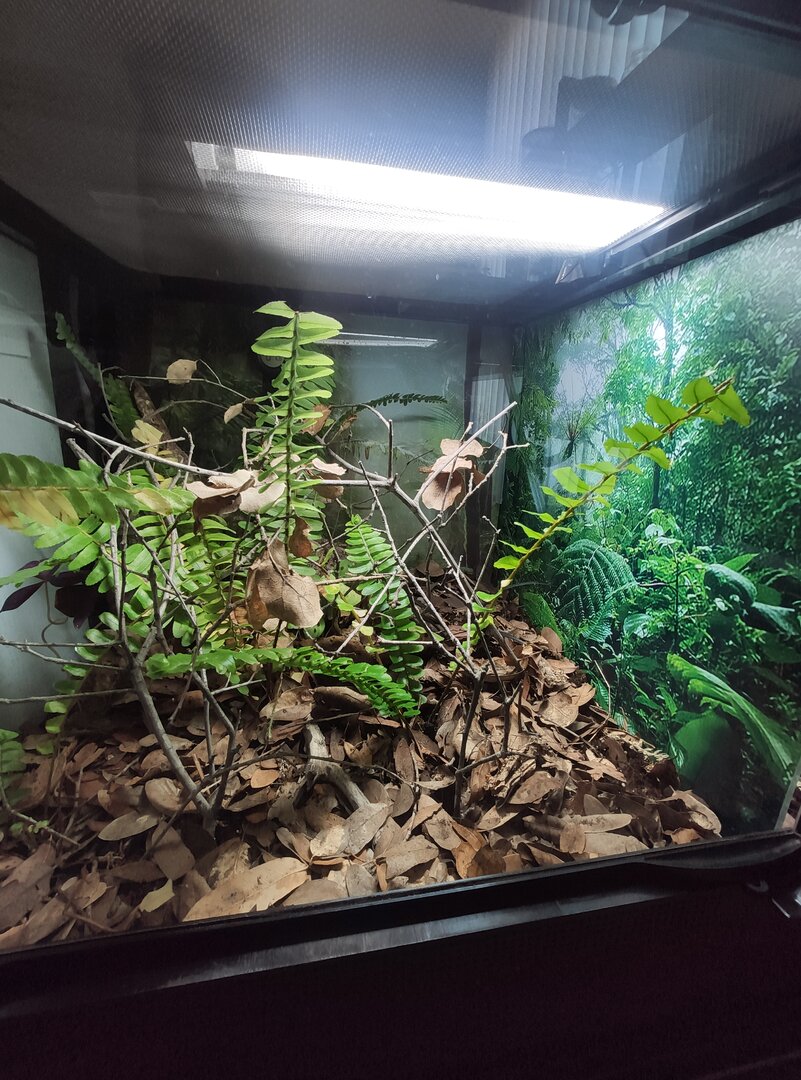 Side 1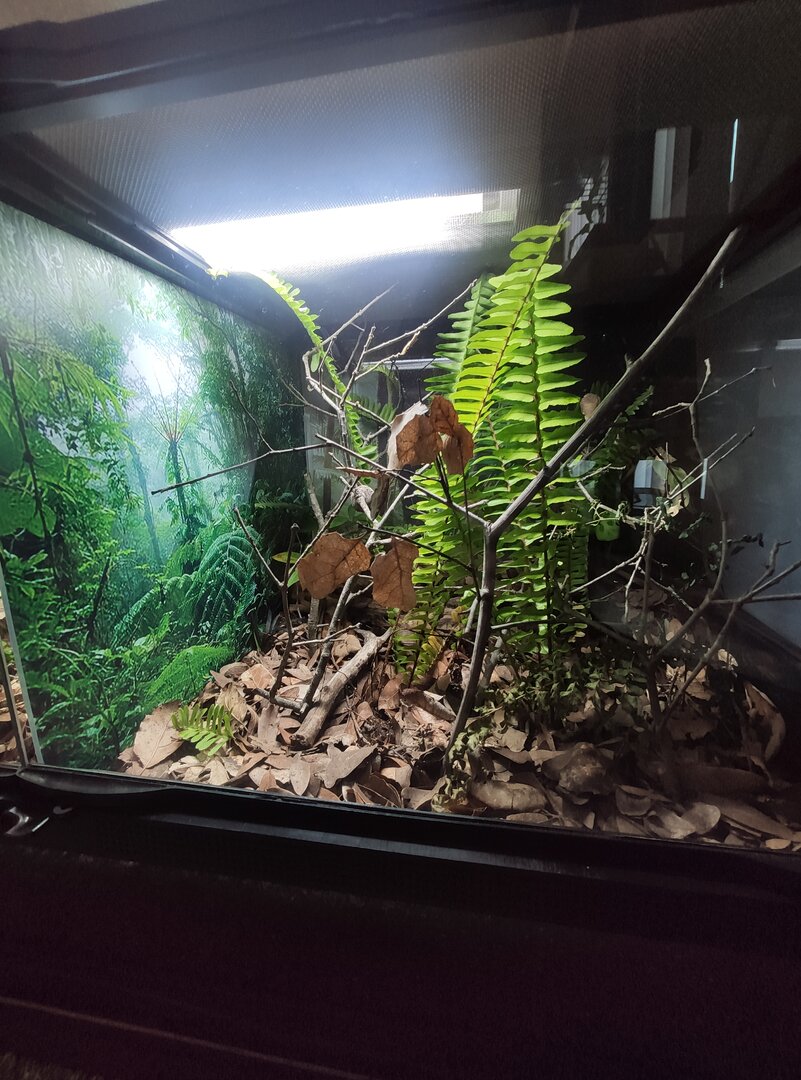 Side 2
I've installed the coroplast for two reasons:
•The chams that I'm getting have been kept individually, so I don't want to disturb their balance by housing them together.
•When it will be time to breed them, all I'll have to do is remove the sheet.
I've used a simple shower door seal strip, cut the lip and glued it with silicone in the middle of the tank. The coroplast sits 1/8" below the soil.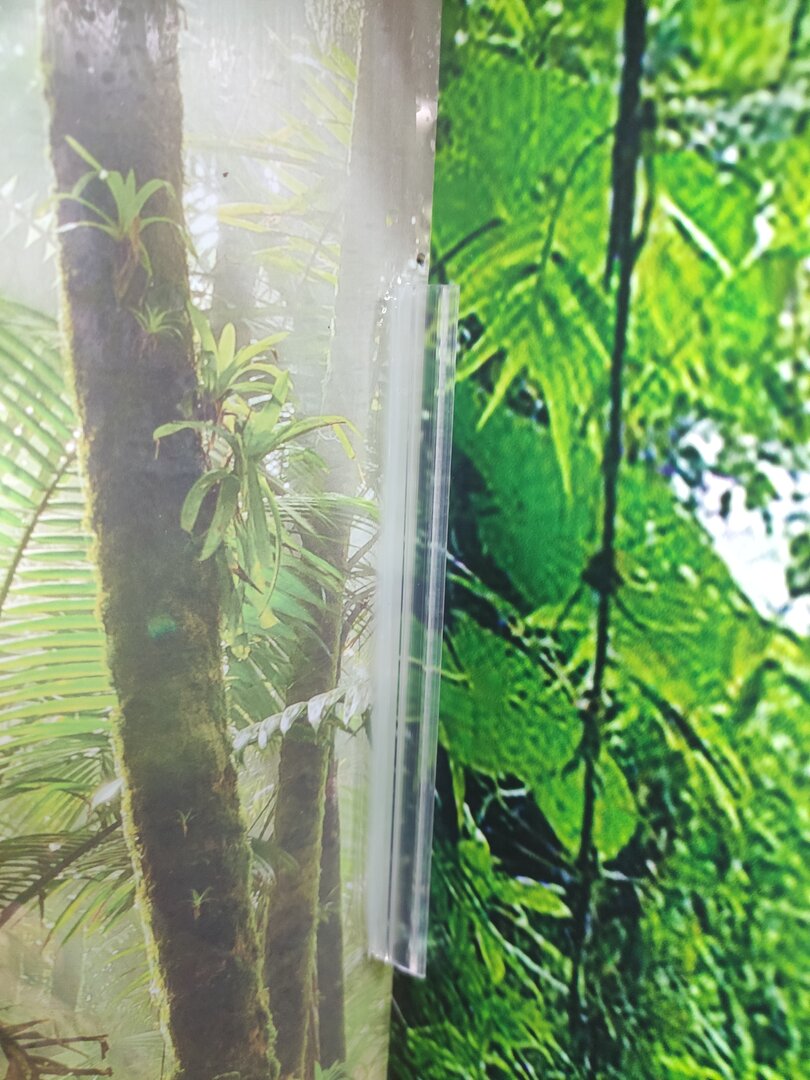 The only things that I'm missing are the grow lights and the reservoir bulkhead for the MistKing (on its way).
I want to give a huge shout-out to
@Mendez
for sharing his knowledge and helping me out step by step throughout the whole process and also a big shout-out to
@javadi
for helping me choose the right species, acknowledging me on what to expect from each one. Thanks a lot to both of you!
Finally, these are the chameleons that are going to be here tomorrow!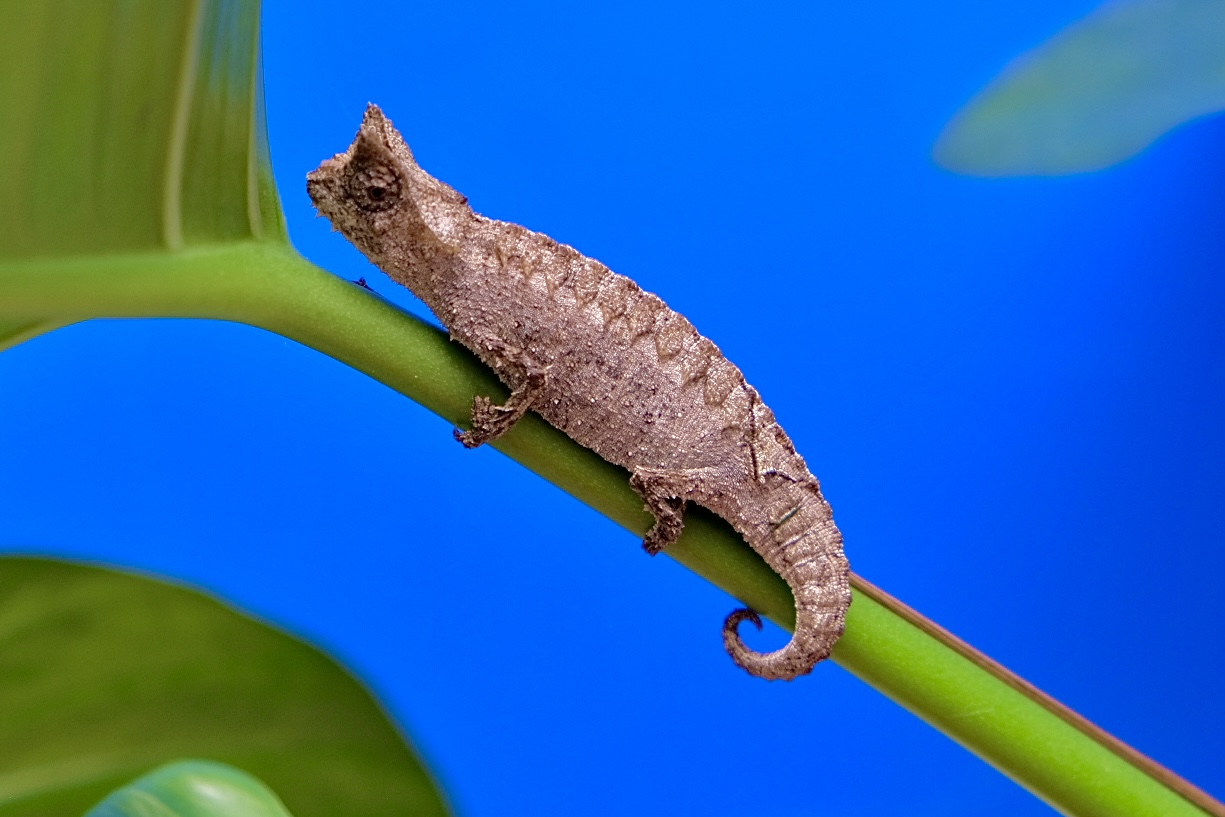 Wish me luck 🤞