I couldn't find a thread that discusses breeding silkies from worm to egg. This is what I have done so far.
I cut a few paper towel tubes into 2" pieces.
I glued a piece of paper towel onto one end
I picked out the largest silkworms I had, Most where over 2" long. Ares cant eat them that big. I hate to toss them into the bushes if I can find a use for them.
I placed them all into a small tub with a few paper towels covering it. I will check daily to see which ones have started to spin thee cocoon and flip it over.
I have attached a few pics. If anyone has any ideas to help the process please feel free to post.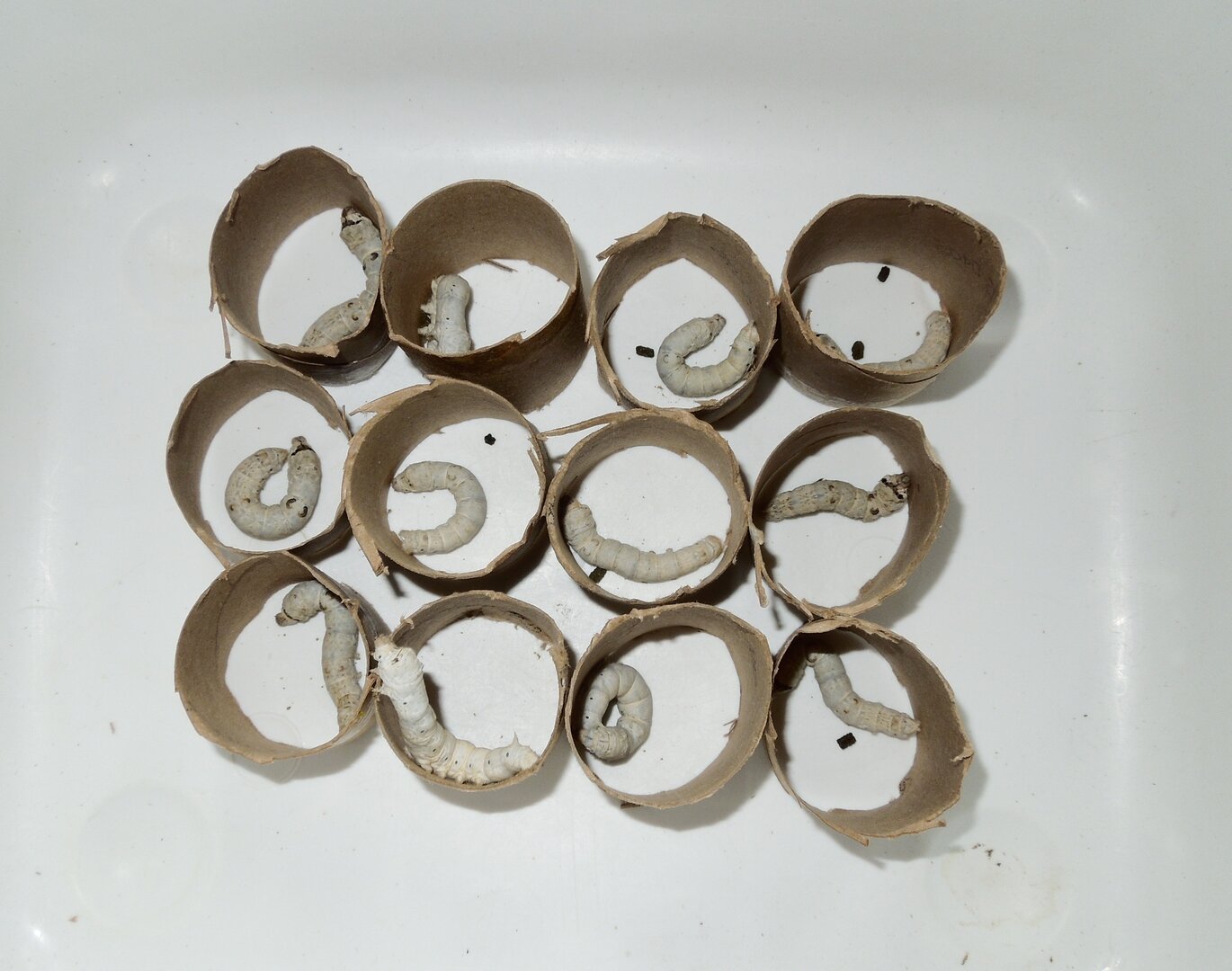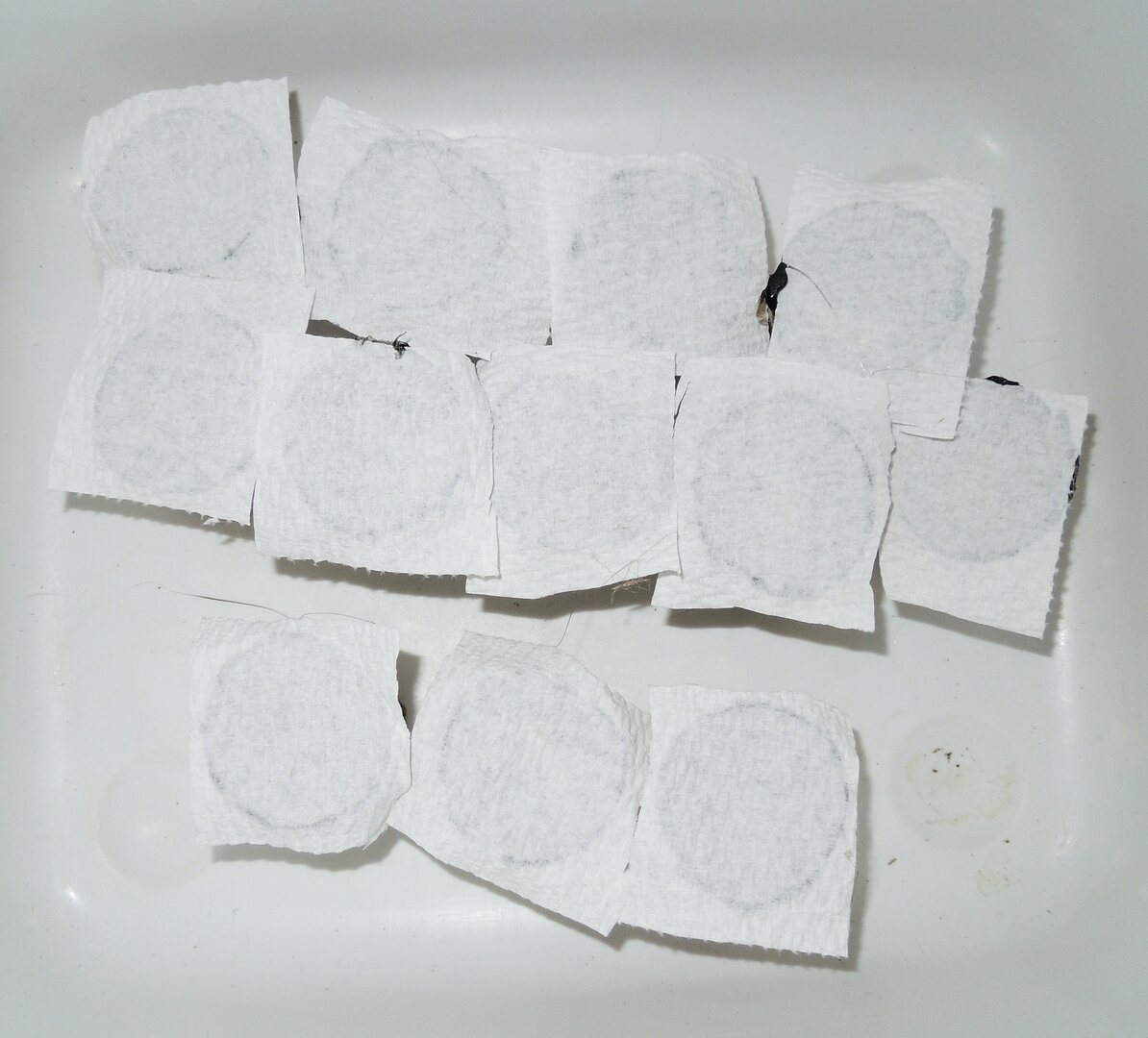 Last edited: