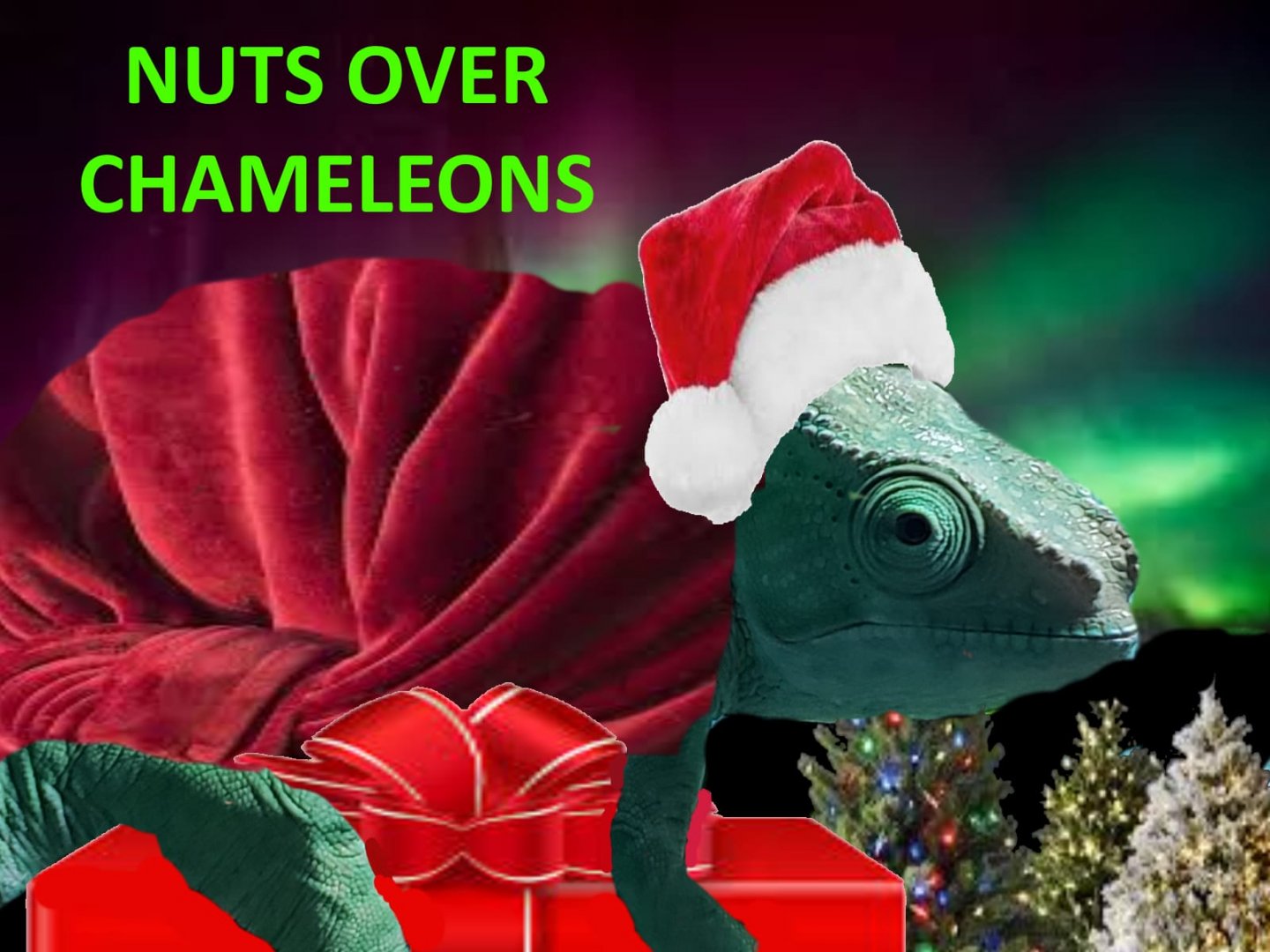 Nuts Over Chameleons is excited to announce that this year we will be offering gift certificates in time for the Holiday Season!!! Continue reading to learn about our ONE DAY ONLY BLACK FRIDAY SPECIAL!!!
We understand that purchasing a chameleon is a big investment. We also understand the rush that many feel to bring that special addition home in time for the Holidays. However, as with any pet, it is important to keep in mind that with chameleons, many things are needed before the chameleon can be introduced into your home. This IS NOT a purchase that should be rushed! Consideration needs to be given to the many supplies needed to successfully keep a chameleon (minimum cage requirements, vines, heating, lighting, supplementation, feeders, etc.) A gift certificate will help to reserve that new family member for that special someone on your list, while giving them the opportunity to do their research, ask questions, and gather all of the needed supplies and have those supplies prepared prior to the arrival of his/her chameleon.
Due to the overwhelming number of packages moving this time of year, Nuts Over Chameleons will not be shipping chameleons until the Holiday Season has passed, and then, only within safe temperature parameters. However, this will not stop that special someone on your list from reserving their chameleon and receiving weekly updates to include pictures of their new family member, while they prepare for his/her arrival.
A gift certificate can be purchased for any amount and is good for use toward any of the products offered by Nuts Over Chameleons. Multiple family members and/or friends can contribute to the purchase of a chameleon by each purchasing a gift certificate for that special someone in an amount that they can afford. For one day only, Friday, November 23rd 2018 BLACK FRIDAY, we will be offering the following special on ALL Gift Certificates Purchased:
Purchase a gift certificate for the following amounts and receive a Bonus:
$100 - $199 we will match $8
$200 - $299 we will match $20
$300 or above we will match $36
For additional information or to purchase your gift certificate (we will invoice via PayPal) please text Matt at 530-917-0299 (all texts between 6 AM and 2 PM PSTwill be answered after 2 PM PST)
To feel confident with your purchase, please read our reviews at
www.facebook.com/nutsoverchameleons
*(All certificates must be used by end of July 2019)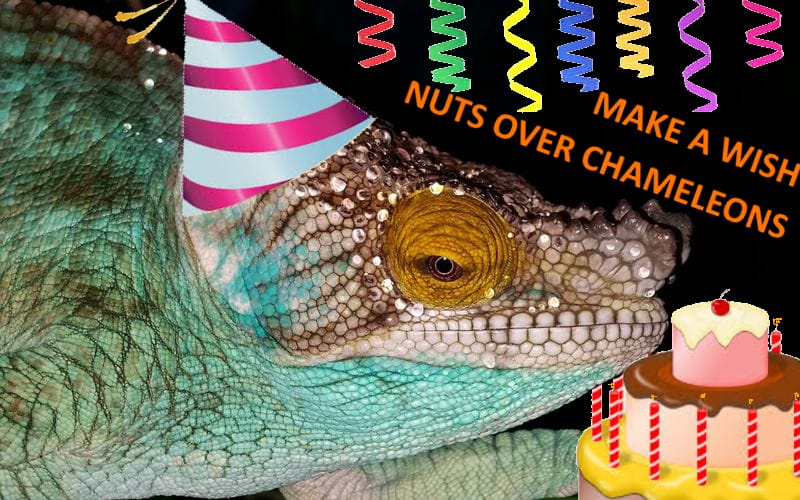 Last edited: