Hi everyone,
I have an awesome Ambilobe breeding project available. I have a 3 month old male Ambilobe sired by Mitis and a 3 month old female sired by Noki. This blue bar Ambilobe pairing will make some awesome babies.
Male - $300
Female - $250
You will receive FREE SHIPPING on this pair, so $550 total.
Feel free to contact me with any questions and as always, you will receive a live arrival guarantee, 10 day health guarantee and lifetime support to you and my animals. Thx for looking.
Sang
[email protected]
571-357-3351
Exact male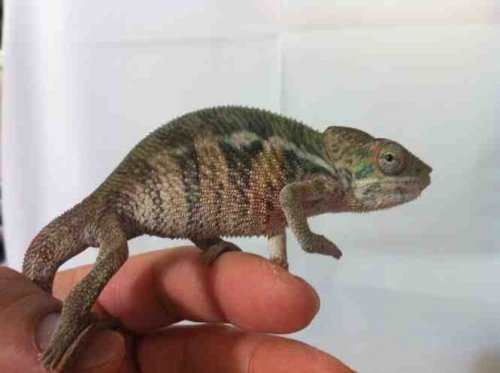 Example female