We have males and females from our 4th and 5th generation of Ambilobe Panthers available:
ipardalis.com
. Plenty of great yellow bodied blue bar Ambilobe to choose from
These are two that we are making available. We would be keeping them as breeders if we didn't have Jimanga and Zandrin (their older brothers):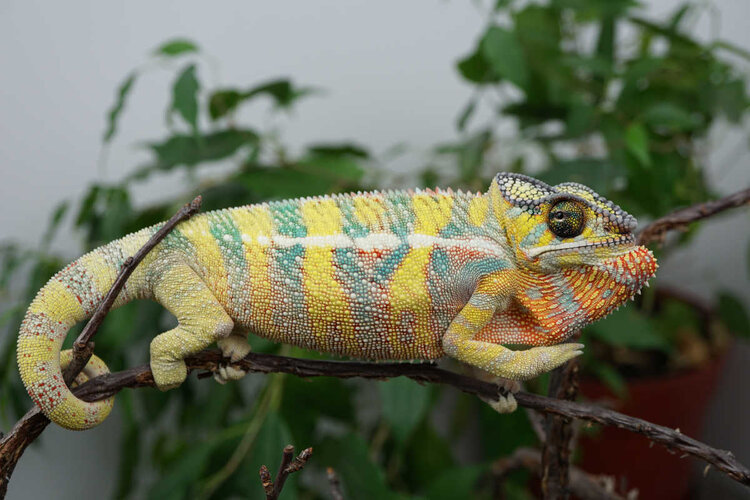 Feel free to message us or visit the link above for more options!
Best,
Jon