Established Member
Site Sponsor
iPardalis
We have two clutches to choose from - Jude x Kako (Sparkle's daughter) and Jude x Alla (JJ's daughter). Jude was selected from our second generation based on his appetite and nostrum (it's huge!). I love his classic baby blue on yellow/lime green w/ tasteful orange markings. He is a firebrand, and we are lucky to have him
. We selected his dams after checking multiple generations to ensure they are unrelated. Sparkles and JJ both have some awesome traits of their own, but they both complement many of the things I love about Jude. Excited to see how these guys turn out! We run a small breeding project and are happy to provide support to new breeders/owners.
Jude x Kako
Hatch dates: 6/5/2019 - 6/19/2019
Females: $299
Males: $325
Hold: $50 (refundable)
Jude x Alla
Hatch dates: 7/9/2019 - present
Females: $325
Males: $350
Hold: $75 (refundable)
Our babies are individually-raised in dragon strand nursery systems after being started in bio active bins w/ tons of little insects to help them start strong!
Sire: Jude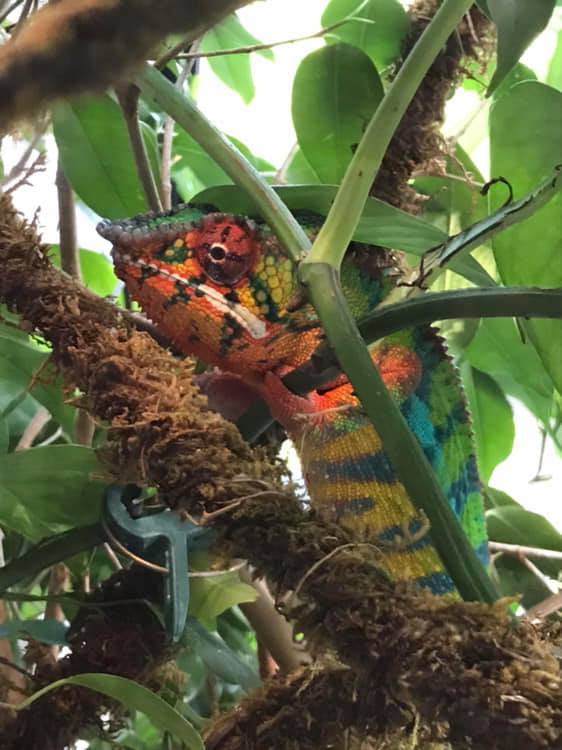 Dam Sire: JJ
Dam Sire: Sparkles