Danny is officially parasite free! His urate has returned to a normal white color. No more weird orange or pink in the urate! Woohoo!
I took this photo a few minutes ago. I'm started to see more colors and patterns on him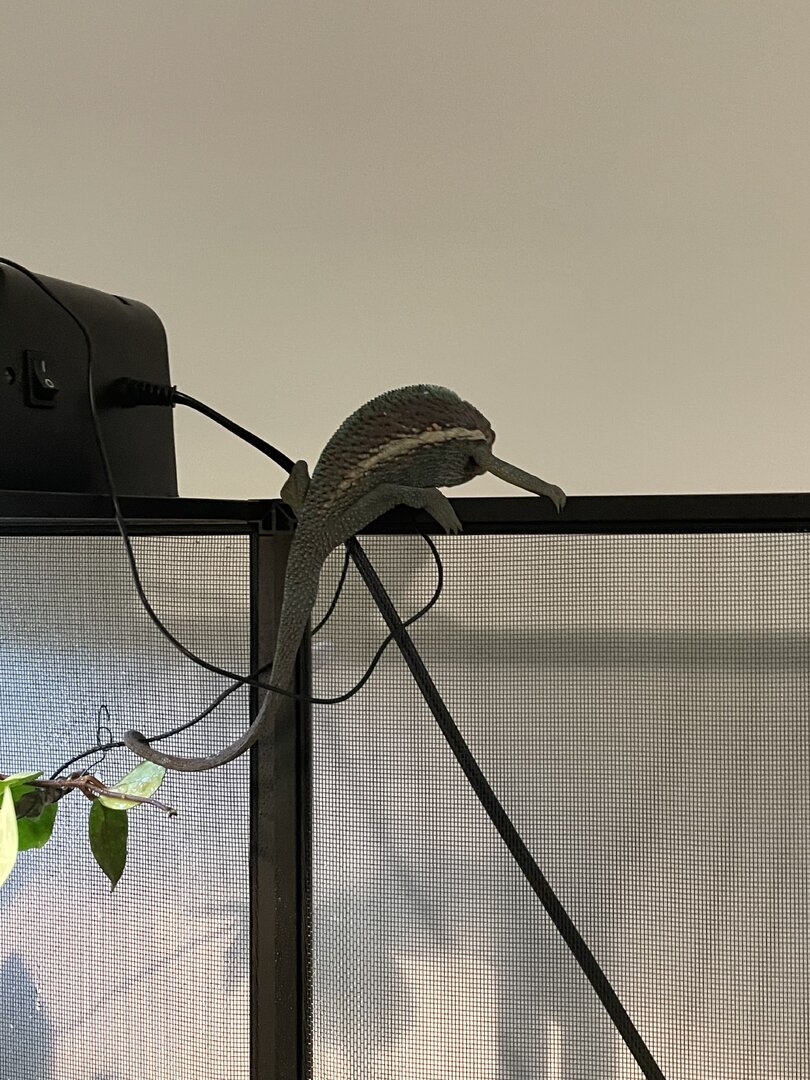 The above picture is when I first got him, so I feel like the color is definitely improving
And finally this pic taken about a week ago. He's gained a healthy amount of weight since finishing his de working treatment. I've ordered a scale so I can keep track of his exact weight.