Hello everyone! I hope you are all having an amazing day and I am so happy to be a part of this beautiful community! I recently got a chameleon 4 days ago and I wanted to post everything about his husbandry to ensure that I am doing everything correctly. I will post details of my husbandry and chameleon below.
Age: 3 months old
Sex: Male panther chameleon
Basking temperature: 80 degrees Fahrenheit
Humidity levels: 45 (I ordered plastic shower curtains so I can put it on the sides of his enclosure to increase humidity levels)
Feeders: Dubia roaches, waxworms, hornworms, and BSFL
Supplements: Calcium without D3 (I use this 6 days a week), calcium with D3, I use this every other week for one day, and a multivitamin( I use this every other week for one day)
UVB light: Linear T5 HO 5.0
Frequency and amount of food: Once a day, 10-15 feeders (at least planning to since he won't eat yet)
Cage size: 2 feet x 2 feet x 4 feet
My main concern is that my chameleon is not eating. I am aware this is normal when you first receive a chameleon, but what is the norm of when you first get your chameleon of it not eating. 2-3 days? 4-5? I see him drinking water which I am quite happy about, but I cannot get him to eat. I free ranged a hornworm him and he very obviously could see it, but he didn't eat it. I left him alone for a couple of hours because I know they are shy eaters but when I came back he still didn't eat it. I put a couple of dubias and waxworms in a bowl hanging in his enclosure and he did not eat it. (I will put photos below so you can better understand what I mean). I am concerned that he does not know his food is in his bowl. I mean, how is he automatically supposed to know that his food will be in his bowl? What if he is hungry but he just isn't looking in the bowls direction so he is just starving? Please give me advice and suggestions. Here are pictures of his enclosure and feeders. (I did not include a picture of his waxworms because they are exactly one half of the size of the hornworm. Also, I just put the hornworm in his bowl with no supplement just so you guys could see the size. In the picture of his enclosure you can see the bowl on the top left of his cage.)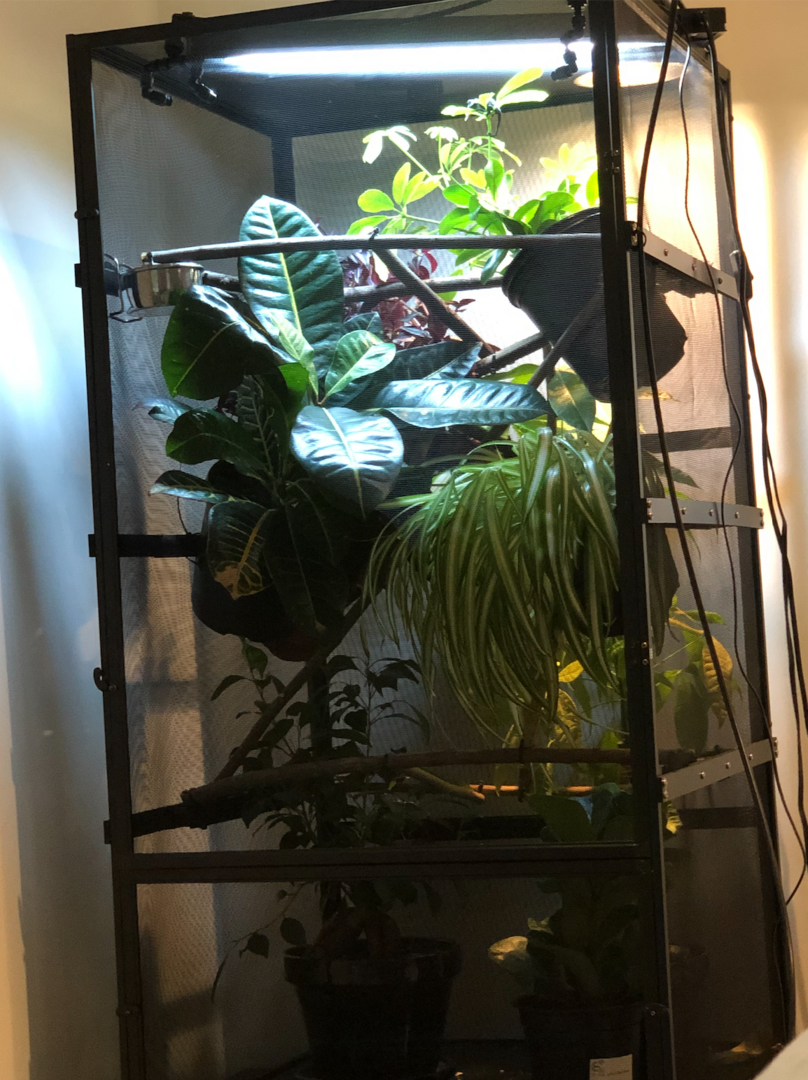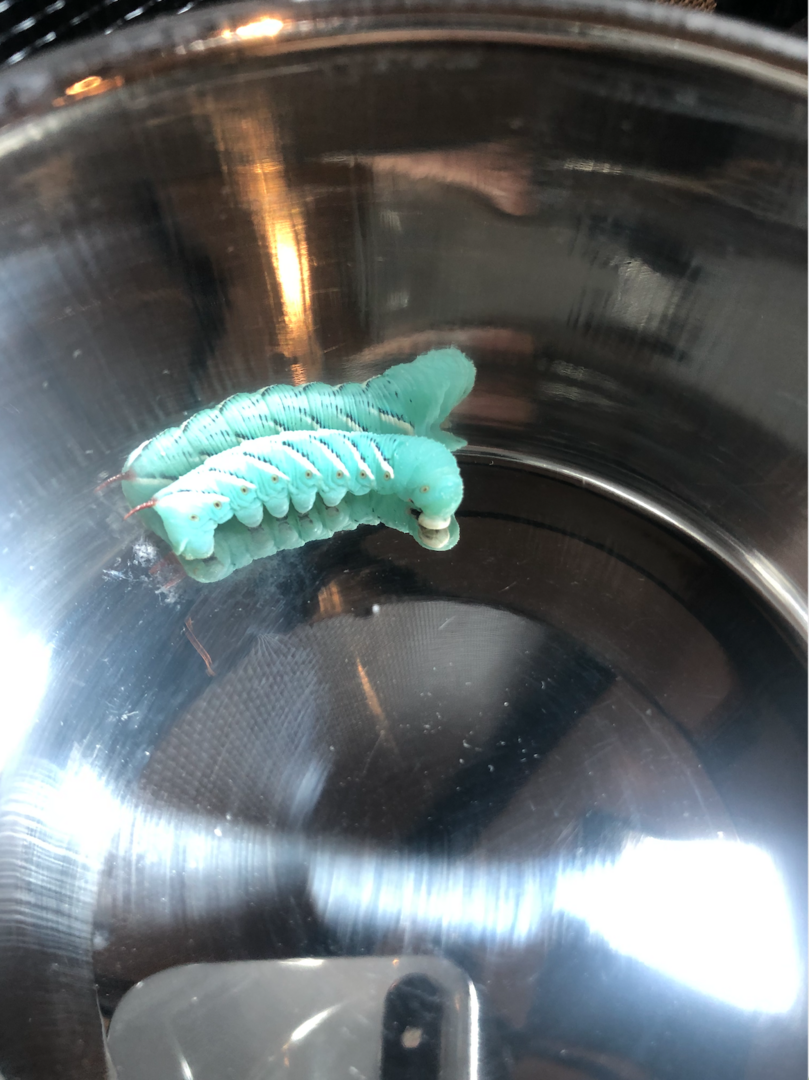 Please give me suggestions to better improve my husbandry and help me to get him to eat! Thank you!!