I don't know a much about necropsy. Just seen a few pictures. Hard to cut open my pet but I wanted to know what happened to him. I'm not a pro my far. Do you guys have any ideas from the pictures what could have happened? I'm thinking he fell.
This is him yesterday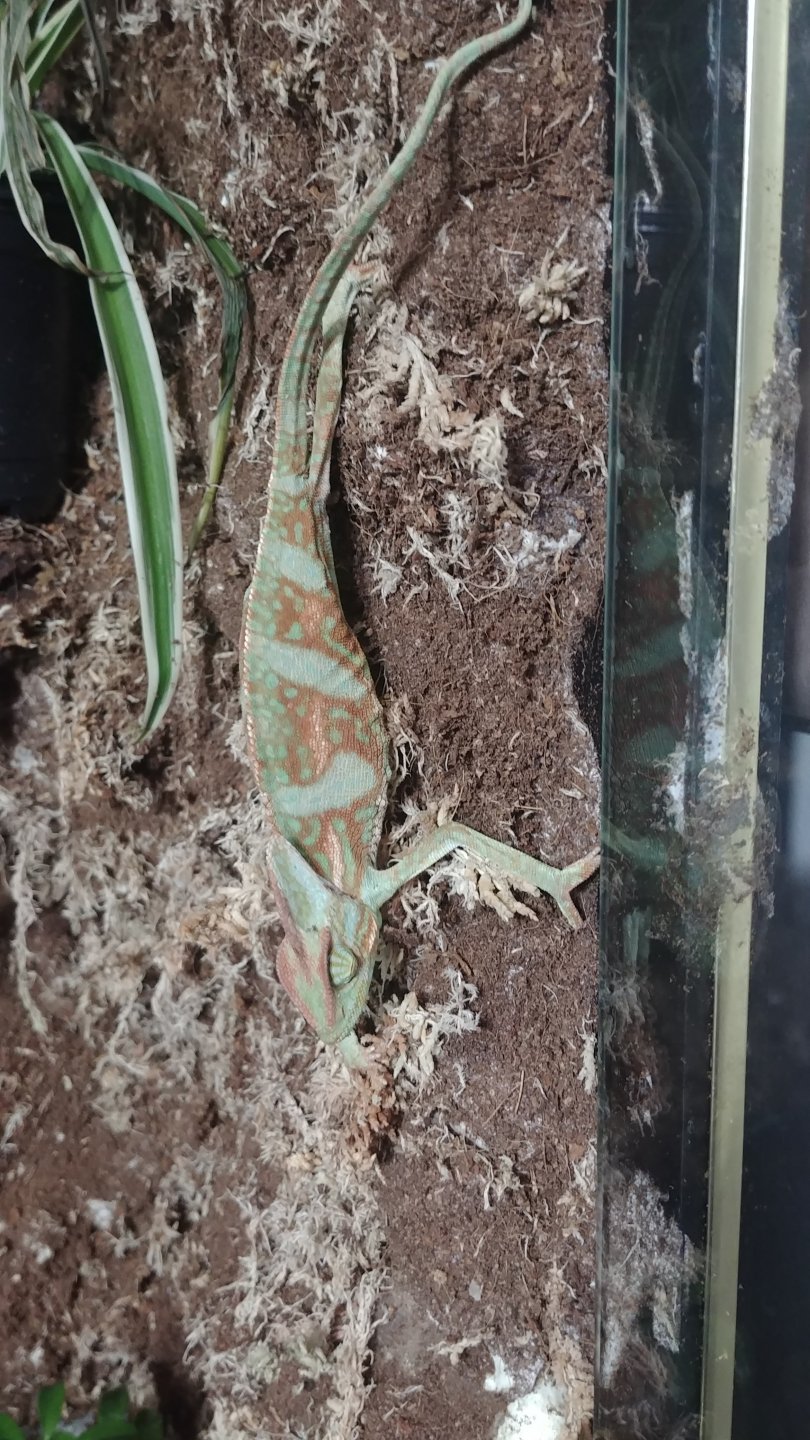 Found him on the bottom of cage. Couldn't climb well. Very weak. I moved to the top where he could bask and not fall off.