Hi guys, so my chameleon is on its way here and i have been working on his cage tonight abit, kinda wanna know what you guys think bout it and or should i do about anything. tips criticism what ever ill take it lol
so heres the cage:
Front
Side view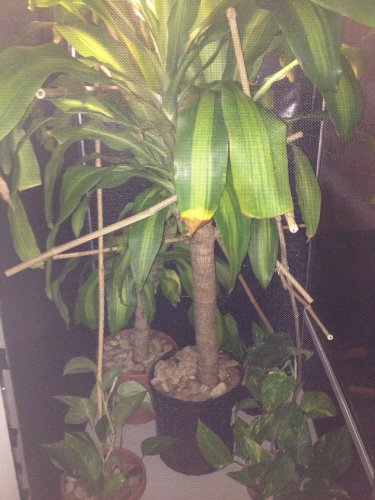 and my little bugger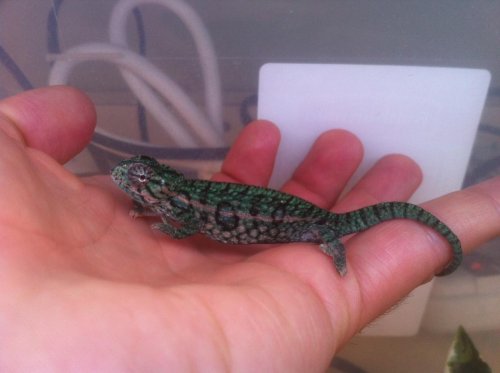 Now i know pothos are rather small still but they been thriving. so i might need a month or so, for them to start covering bamboo.